The year ends and leaves us with an intense taste of modern, original, gourmand and signature pastry. Our recipe section, the perfect window to discover the best content published in each issue of so good, has long been the favorite among our followers. Followers to whom we owe a giant thanks, since not only have they remained faithful to the daily updates of the page, but they have increased by more than 15% compared to the previous year, reaching the notable figure of 738,759 pages visited.
It is not the only successful section on the web, the professional nature of our content turns the sections containing more functional information into stars. After the recipes, it is the blocks of books and issues of so good that have awakened the most interest. But very closely there are other sections such as schools, products and tools.
There are some moments throughout 2017 that have garnered the maximum traffic on our website, related for example with the appearance on stage of such popular figures as Antonio Bachour, Cédric Grolet, or Dinara Kasko. In the championship section, we have to applaud the work of Kirsten Tibballs and her Savour Best Patissier of the Year, which has been the competition that has awakened the most interest among all the others held in 2017.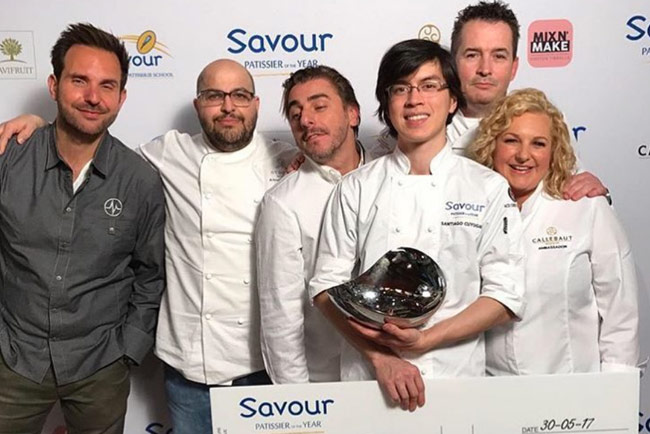 The entry into action of a fully renovated online shop with which to enjoy our publications, Books for Chefs, has also been received with enthusiasm and accompanied by some of the most multitudinous moments, after presenting its flagship products, the launch of each issue of So Good, or that of books like that of the aforementioned Cédric Grolet or the Four in One, Sweet Devotion and One Week with Yann Duytsche.
Top 10 Recipes
Antonio Bachour firmly commands this free section of our website, an unbeatable aperitif for those who wish to later enter more deeply into our magazines. Other major figures from the American continent (William Werner and Patrice Demers) and from the European side (Antony Prunet, Guillaume Mabilleau and Javier Guillén) are staedy in close positions.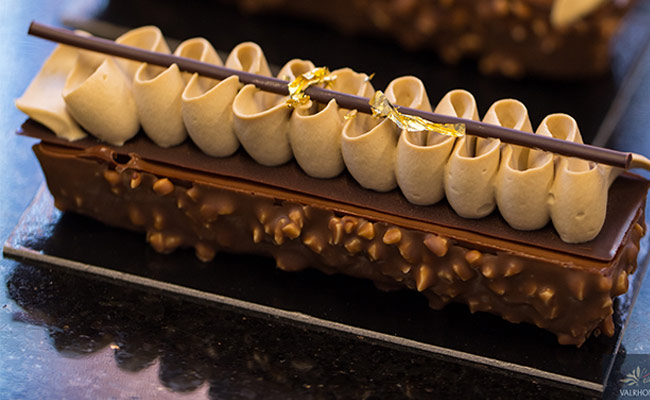 Chefs on everyone's lips
It is a pleasure to note that those chefs who deserve more visits to their profiles, which are the most researched on our page, coincide with those who contribute in their innovative and disseminating work, an idea of good pastry that we 100% share. That's why we are happy that these chefs are the three most visited!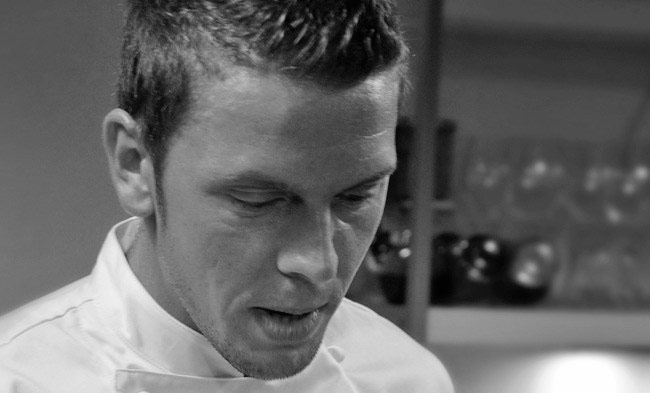 The most desired books
There is no evolution without knowledge and the best knowledge is produced by the authors of the most groundbreaking books, that is why on our website we have noticed a surge of visits in some of the books that reach a more generalized recognition for the sector.
In-depth techniques
Although perhaps they are not the sections that most visitors view, the entrances linked to techniques such as the making of ice creams, marshmallows, sugars for decoration, or macarons deserve to be highlighted in all the work that we do online throughout the year. That's why we recommend: