Javier Guillén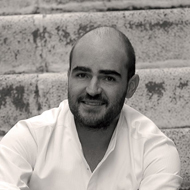 One of Spain's most creative chefs, works among Brazil, France and Spain.
Javier Guillén Recipes
Javier Guillén Articles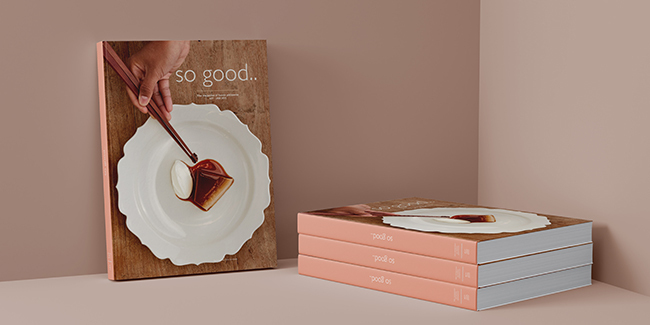 The search for their own style, the need to find alternative ingredients, or dissolving the boundaries between sweet and savory inspire many of the chefs at # sogood27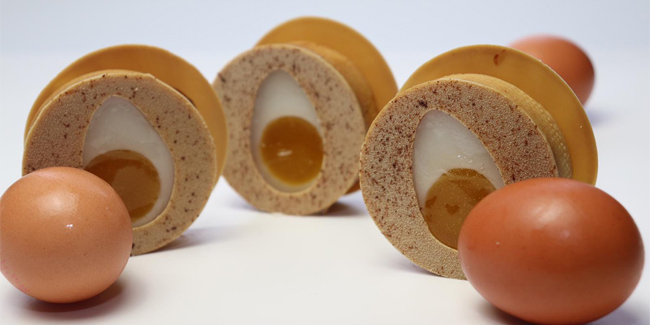 The class, organized by PastryBCN, will be broadcast via Zoom on August 5 and 6.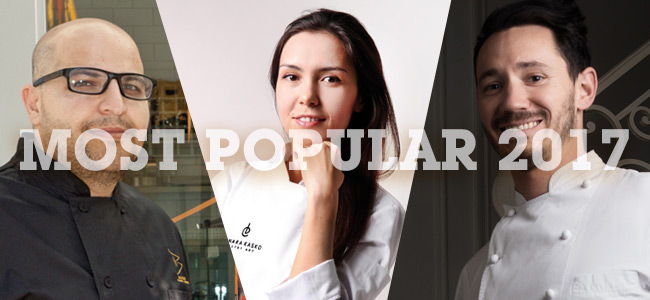 The recipe section leads a year of increased visits on our website in which practical information on news, schools, and books has imposed itself over day-to-day news.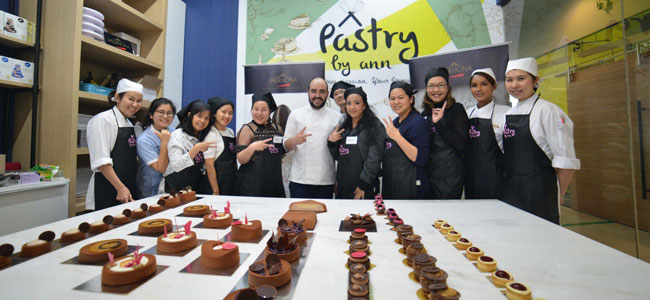 Marike Van Beurden, Hans Ovando, Javier Guillén, and Emmanuele Forcone are some of the pastry chefs who will share techniques, knowledge, and experiences throughout 2017.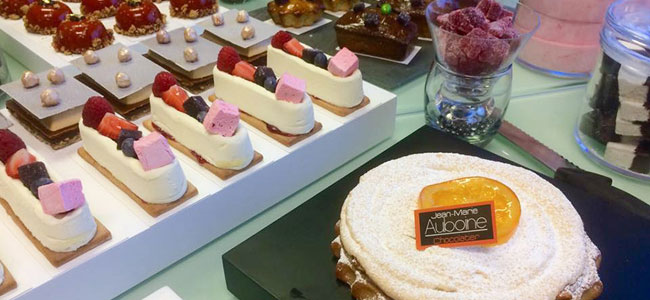 Antonio Bachour, Marc Ducobu, Davide Malizia, Christophe Morel and Hans Ovando are just some of the names featured in this high-flying academic calendar.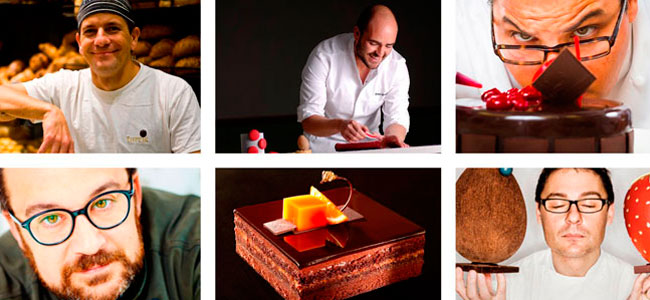 This year, Latin America has a new event dedicated to avant-garde patisserie, with workshops and master classes given by Javier Guillen, Carles Mampel, Antonio Bachour, Oriol Balaguer, and Xavier Barriga.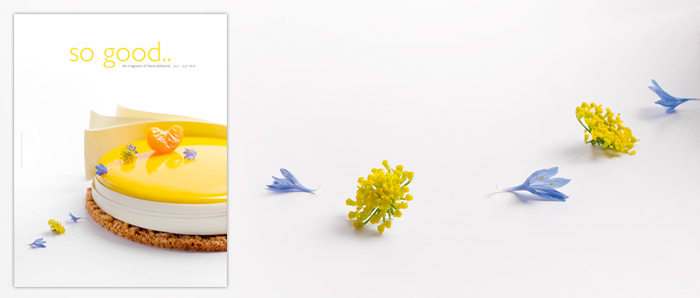 In this, our 12th voyage into the world of international haute pâtisserie, we wanted our first destination to be the quiet but consistent work of female pastry chefs. Until now they have been in the minority, but perhaps not for much longer.
Javier Guillén Videos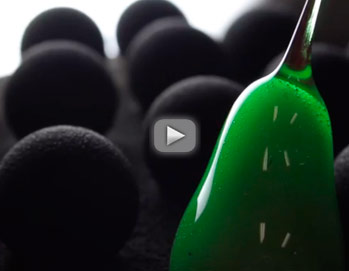 So Good #12 chefs speak about their experiences on participating with the magazine as well as on the work they have enjoyed sharing with our readers.