François Perret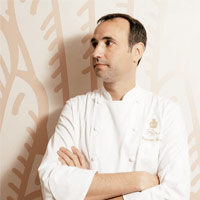 The new sensation of French patisserie, from the Ritz in Paris to the world
François Perret Articles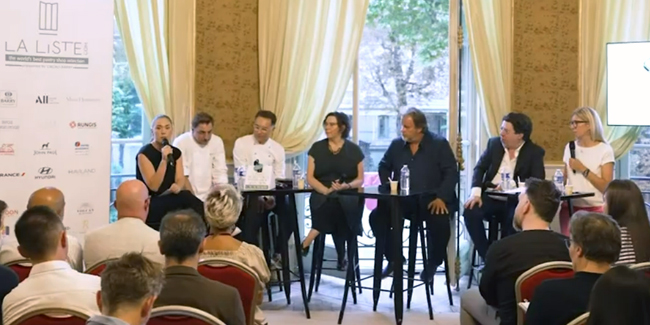 Although at the moment this list focuses more on Europe, there are also countries from North America, Latin America, England, and Asia.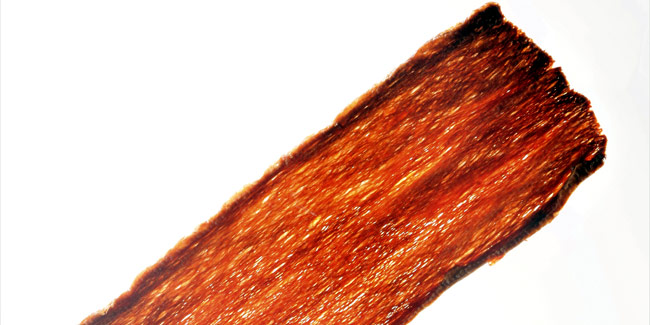 In so good #27, we have challenged four renowned professionals to imagine a millefeuille, with no limits other than a reasonable resemblance to the original.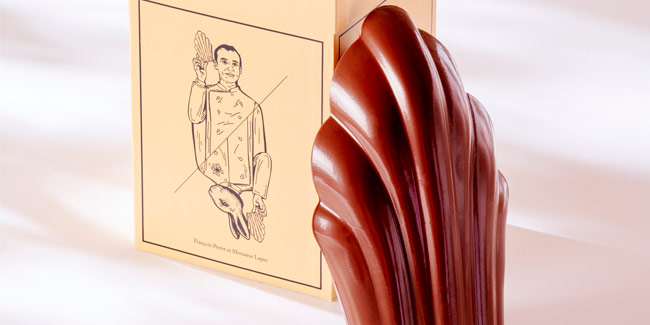 The pastry chef at the Ritz Paris Le Comptoir has used high-quality chocolate to make this piece with a surprise inside.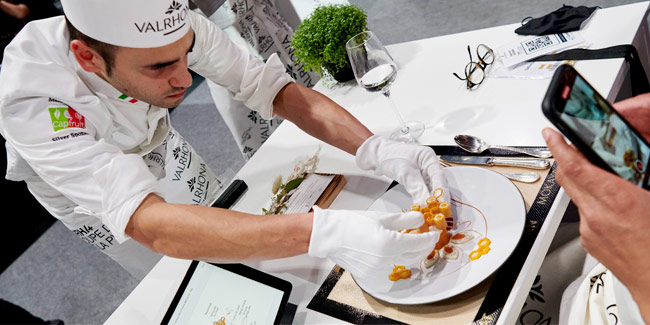 Denmark, Sweden, and the United Kingdom will fight it out on March 28 within the framework of Sirha Europain.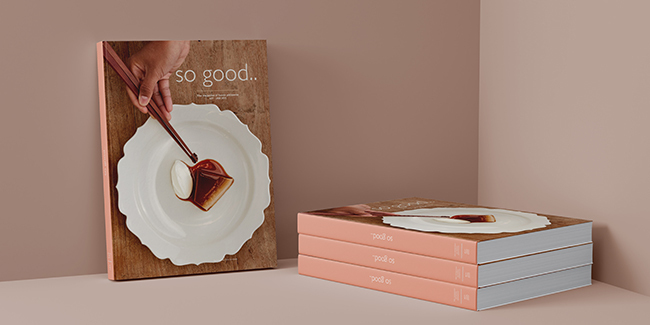 The search for their own style, the need to find alternative ingredients, or dissolving the boundaries between sweet and savory inspire many of the chefs at # sogood27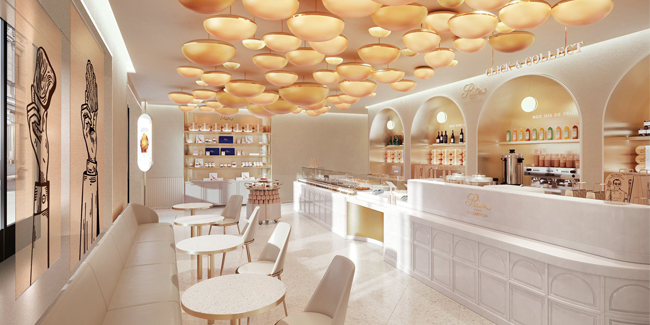 This shop, where one can not only taste iconic cakes from the Ritz hotel but also exclusive creations by the popular pastry chef, opens on June 7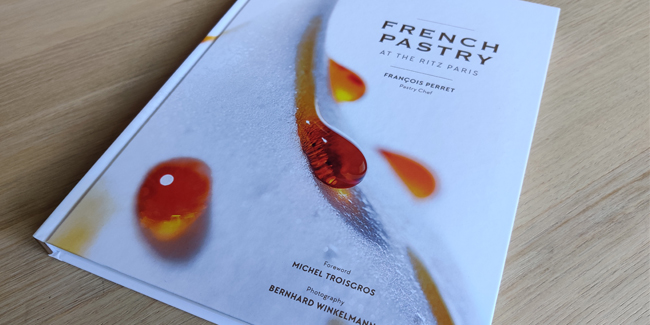 The chef proposes a gourmet tour of the legendary hotel's pastry proposal through 60 recipes.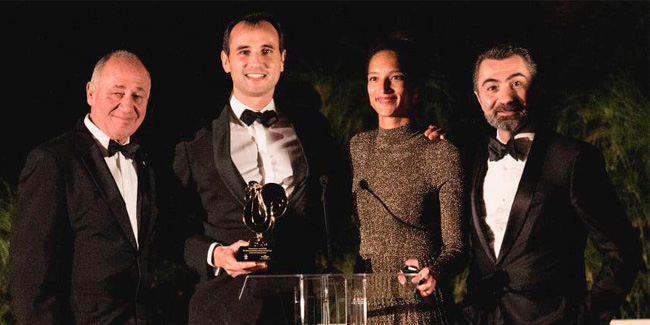 The pastry chef of La Table de l'Espadon au Ritz Paris has been one of the four winners this year of the awards for excellence of the Les Grandes Tables du Monde association.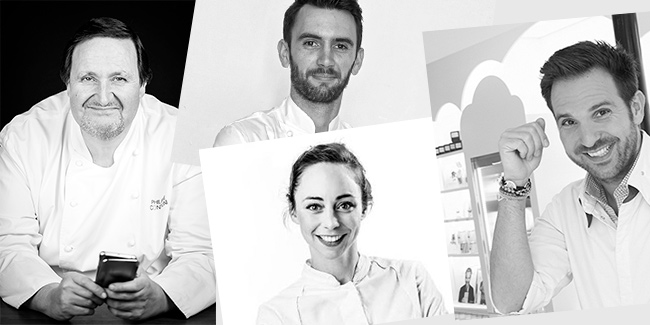 The festival will bring together popular pastry chefs such as Conticini, Menguy, Michalak, and members of Relais Desserts.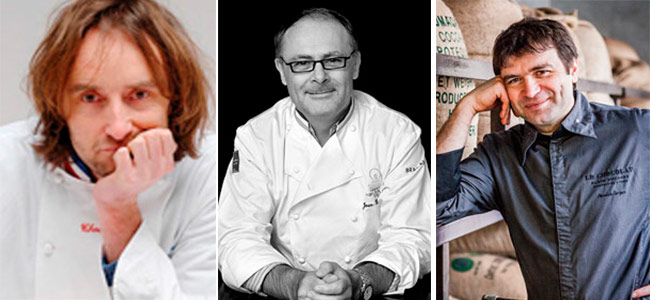 The names of the nominees for the fifth edition of the awards created by the association to recognize the talent of its members are now known.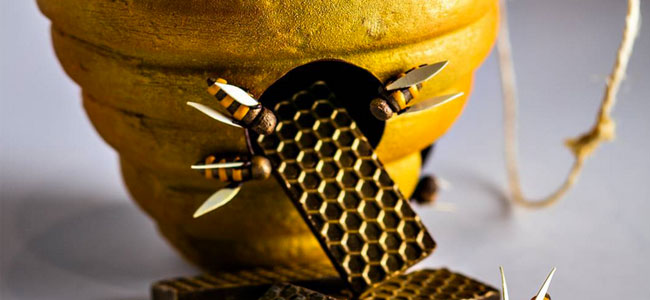 Plated eggs, stiff peaks ... Beehives, teapots, Japanese creatures ... Great pastry chefs surprise us again in 2017 with imaginative and detailed Easter eggs.