Claire Damon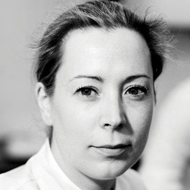 Leading Des Gateaux et du pain in Paris, she develops pastry that combines elegance, emotion and sensitivity to unique results.
Claire Damon Recipes
Claire Damon Articles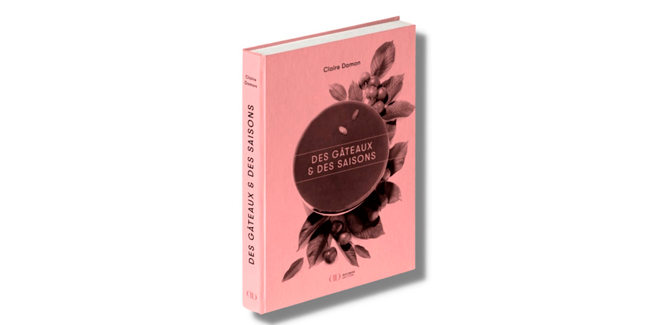 Des Gâteaux & des Saisons is available in French at Books For Chefs.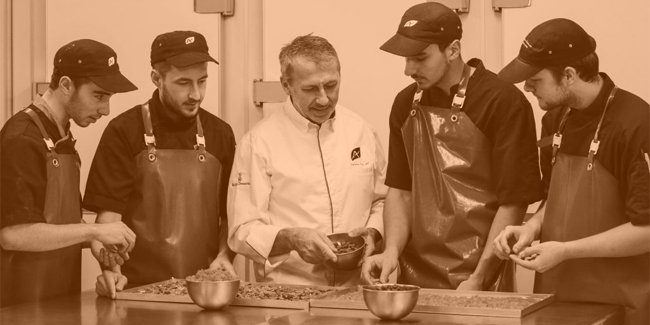 Not throwing away unsold products, taking steps to achieve zero waste, and reducing consumables in the laboratory are some of the challenges that Relais Desserts members set for themselves.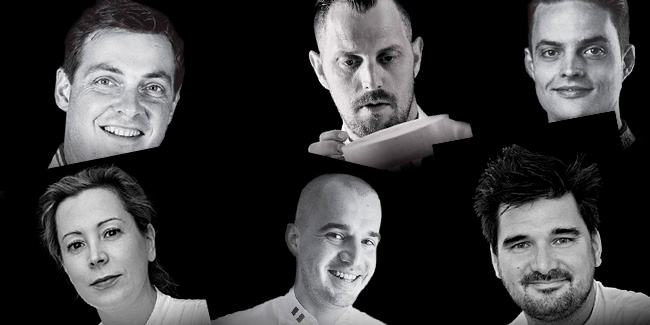 The Silikomart classroom will soon offer demonstrations by Frank Haasnoot, Sébastien Bouillet, Etienne Leroy, Claire Damon, Christophe Renou, and Jérémy del Val.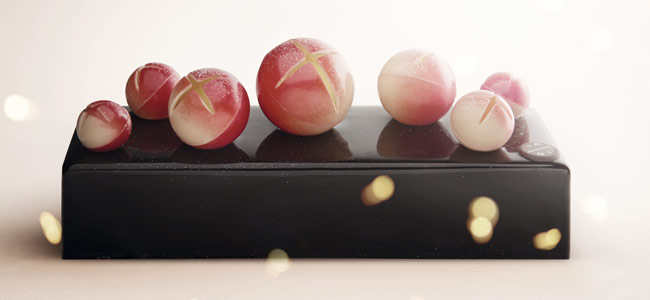 A selection of spectacular Christmas pieces that this year can be found in prestigious pâtisseries, and not just in France.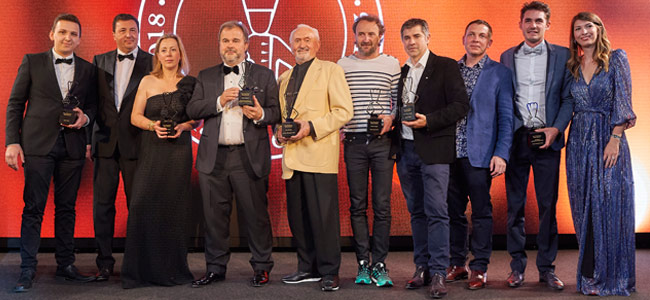 Relais Desserts has organized a gala dinner for the first time to celebrate its prestigious French haute patisserie awards.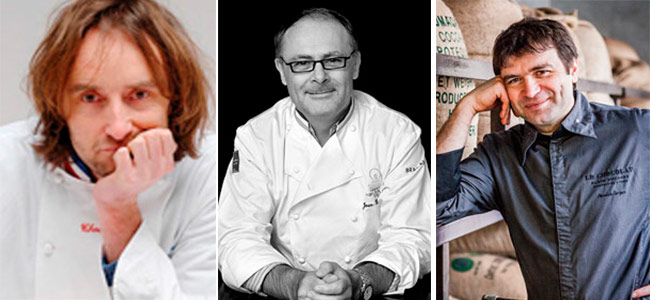 The names of the nominees for the fifth edition of the awards created by the association to recognize the talent of its members are now known.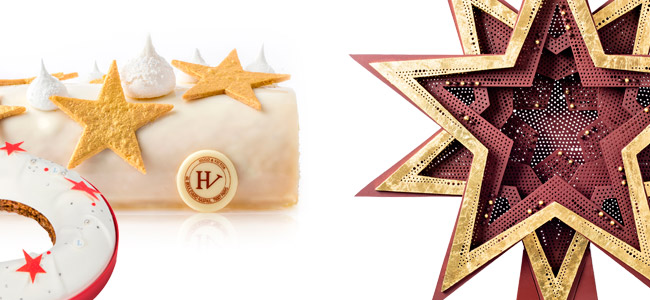 A selection of some of the impressive Christmas pieces that can be found in the best pastry shops in France and in which astrological allusions are recurrent.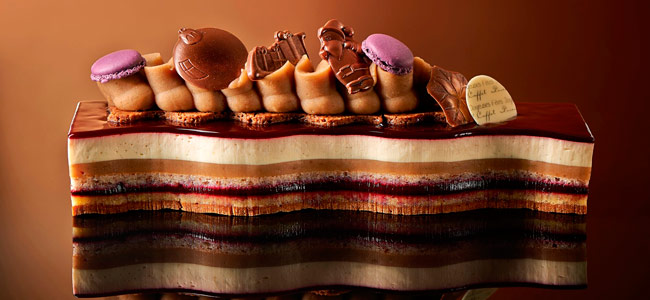 A new opportunity for every French chef to distinguish their maison with the most striking and refined creations.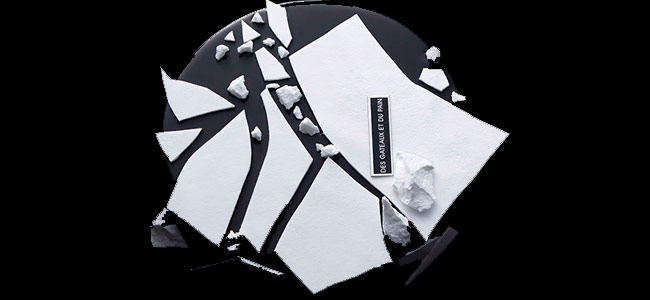 The owner of Des Gateaux et du pain demonstrates her climate awareness by presenting a unique dessert on the occasion of the COP21 summit, being held in Paris these days.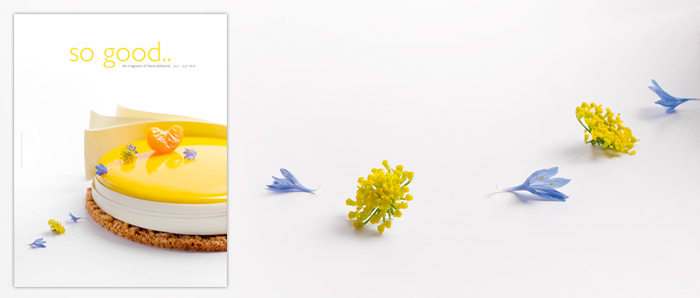 In this, our 12th voyage into the world of international haute pâtisserie, we wanted our first destination to be the quiet but consistent work of female pastry chefs. Until now they have been in the minority, but perhaps not for much longer.