Emmanuel Ryon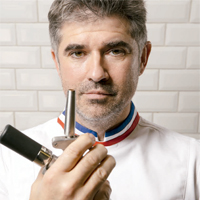 A new perspective of the great classics, with an aesthetic inspired in the eighteenth century.
Emmanuel Ryon Articles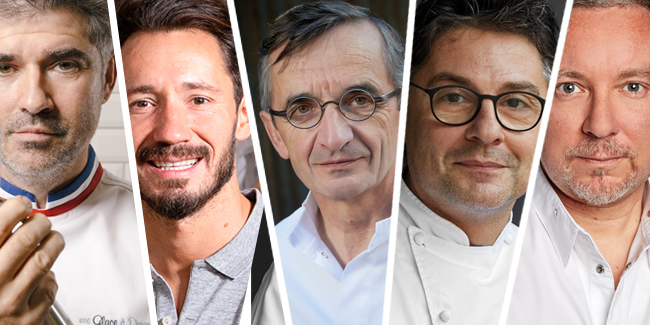 In so good # 25, we celebrate the 40th anniversary of this universal dessert created by Michael Bras with five interesting versions.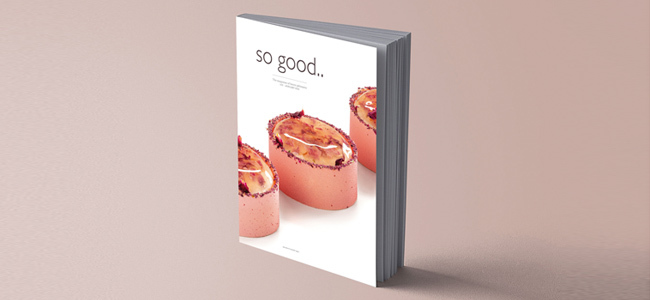 Creativity as a commitment, a tribute to a universal dessert, the latest trends in ingredients, the value of technique but also the importance of commercial success, all the stories told in the latest issue of So good .. magazine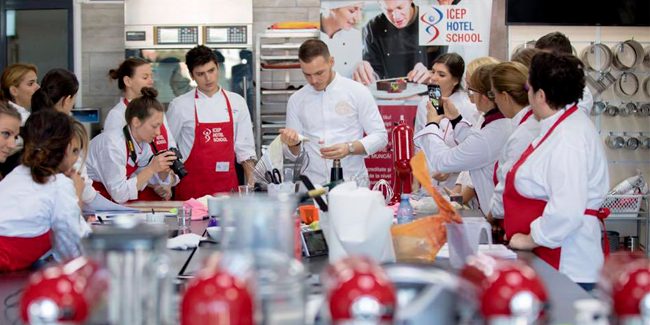 Johan Martin, Amaury Guichon, Jordi Bordas, and Nina Tarasova will be some of the guest pastry chefs.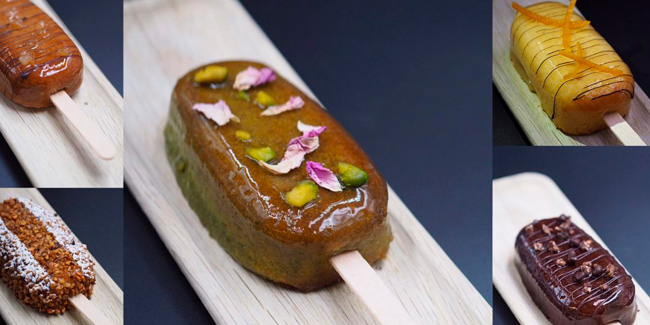 The avant-garde Parisian ice cream shop now has two popsicle lines: one around the street cake concept and another that reclaims raw materials.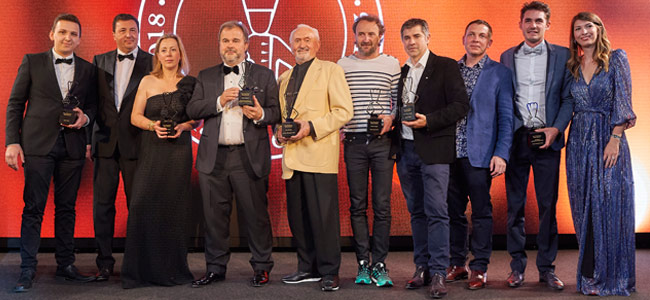 Relais Desserts has organized a gala dinner for the first time to celebrate its prestigious French haute patisserie awards.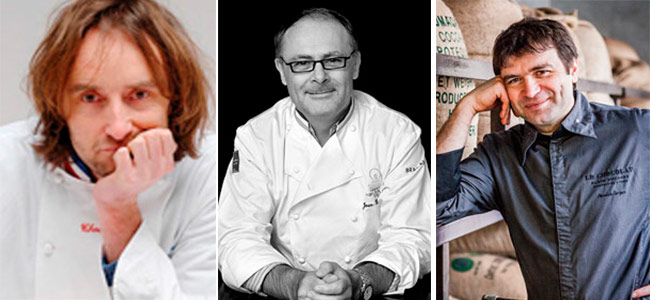 The names of the nominees for the fifth edition of the awards created by the association to recognize the talent of its members are now known.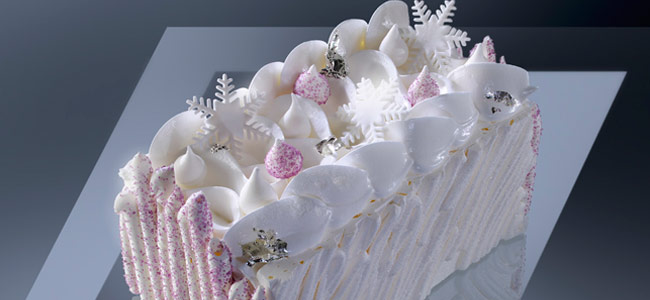 Emmanuel Ryon and Olivier Ménard welcome Christmas with a collection of frozen creations that once again invoke the best of Une Glace à Paris. Delicate decorations, new sets of flavors and textures, and all within the context of a new foray into high-end ice cream confectionery.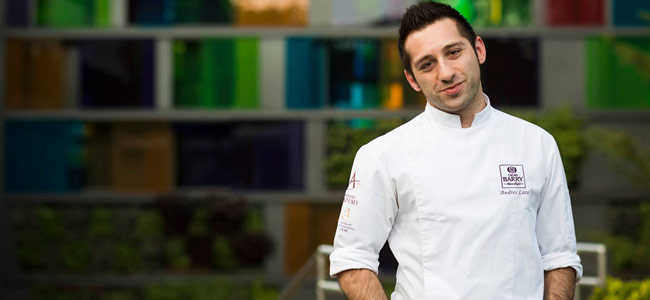 In the first semester of 2016, master classes on puree & chocolate pairing, ice cream & sorbet tecnology, petits gâteaux, and contemporary plated desserts will be organized in the academy.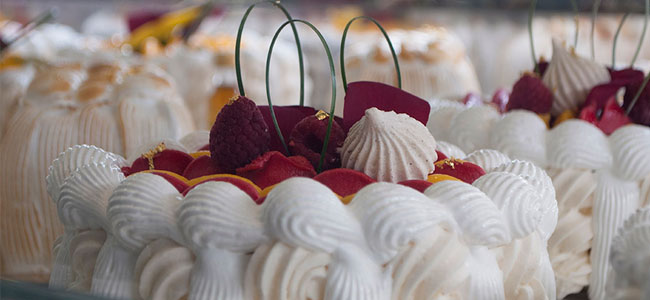 Une Glace à Paris faces autumn with an eye on the renewal and development of its winter menu. So with the change of season, Emmanuel Ryon and Olivier Ménard begin to introduce their collection of ice cream pastry. And that really is the true heart of an ambitious project; it is not going to be stuck selling ice cream in bulk. Not even close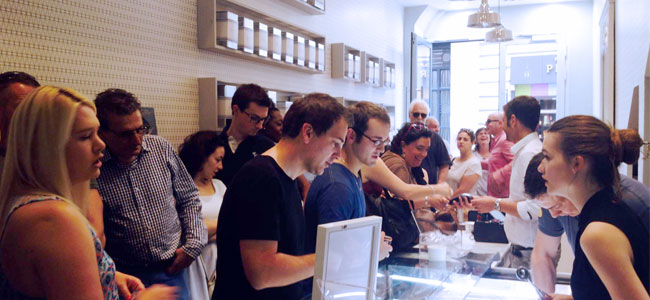 Both chefs unite to offer, right in the center of Paris, nougatines, vacherins, Norwegian omelettes alongside ice cream and traditional French sorbet.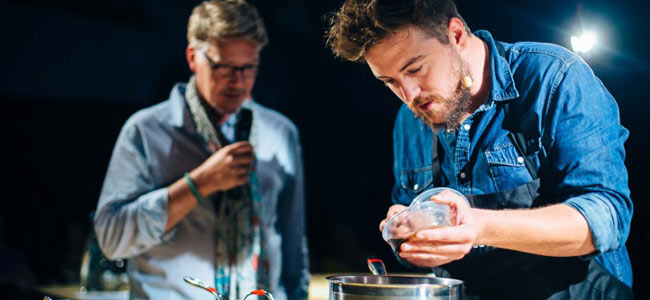 The Scène Sucré of the salon continues to grow. This year more than 20 professionals share their knowledge in haute patisserie, from 8 to 10 March in Paris.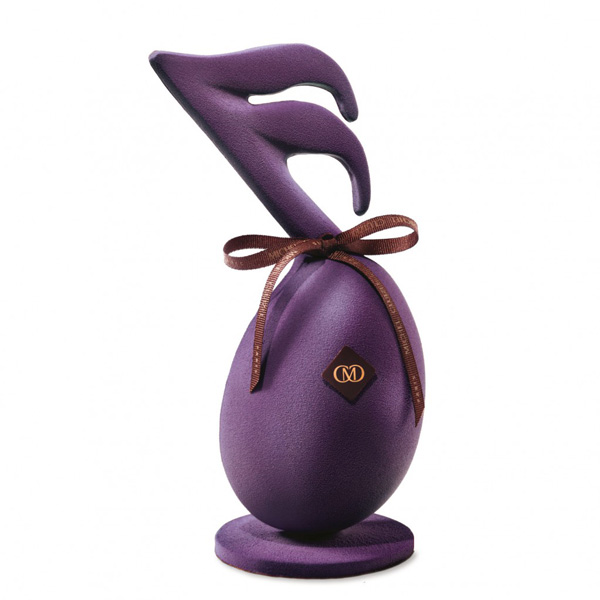 The French pastry chefs' talent has no limits. Pierre Hermé, Christophe Michalak, Arnaud Larher, Jean-Paul Hevin, Pierre Marcolini, Pascal Caffet, la Maison du Chocolat, Stéphane Glacier, Patrice Chapon, Patrick Roger, Emmanuel Ryon… They all have worked hard to design a new line of chocolate eggs and figures for Easter.