Dinara Kasko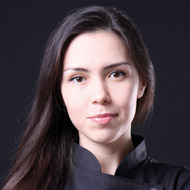 A beautiful cake as well as a beautiful building needs preliminary design.
Dinara Kasko Articles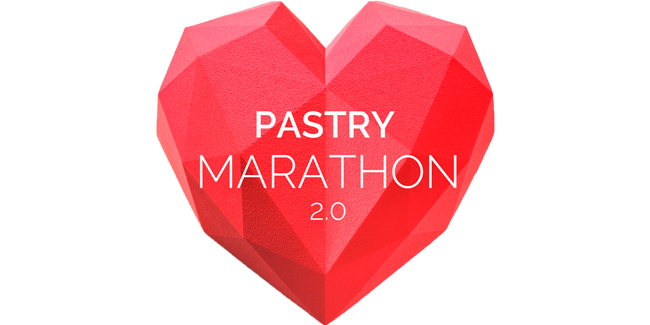 In 11 days this ambitious initiative for pastry chefs of all levels begins.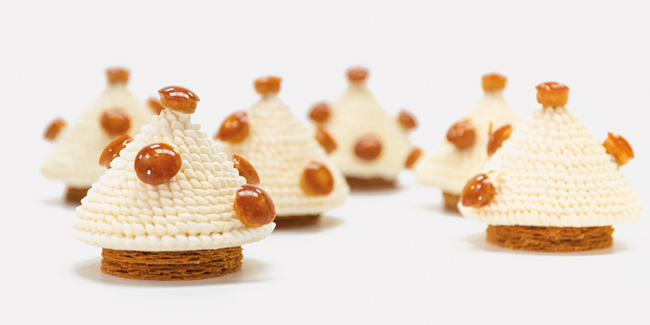 A great classic of French pastry deserves the gathering of important figures in today's pastry to see how it can be reinvented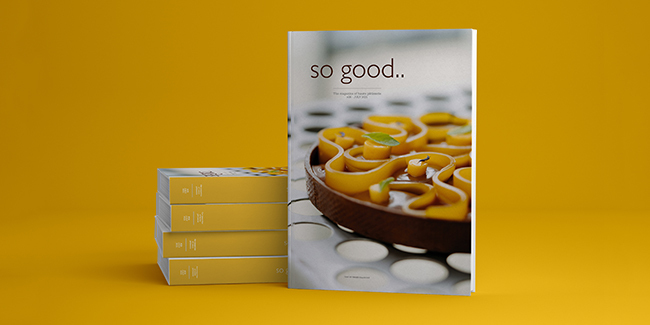 Twenty-six great chefs are included in so good..magazine # 26, an issue with renowned names such as Ryon, Tibbals, Adam, Haasnoot, Coppel, Metayer, Duvobik, and more, with fifty truly surprising creations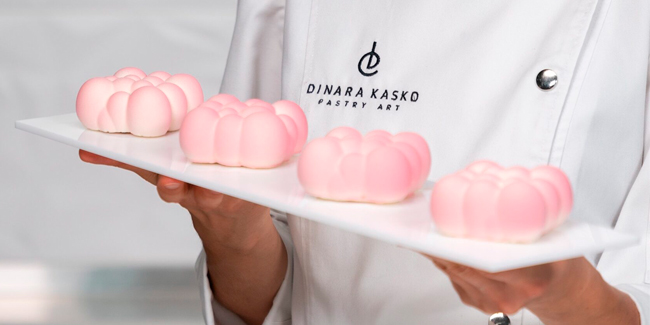 This course, organized by Kiev International Culinary Academy (Kica), will take place from March 22 to 24 and from May 17 to 19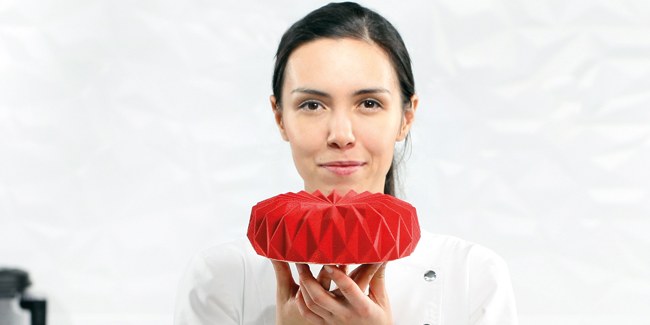 Two experiences by the Ukranian pastry chef and architect which brought her to create the biggest mold she has designed so far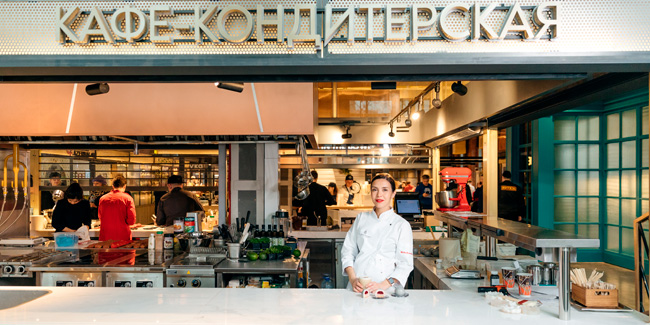 The Ukrainian chef is the Brand pastry chef for two new cafés.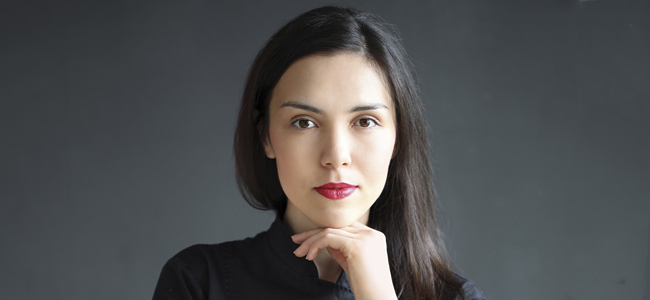 The Ukrainian architect and pastry chef has spent a great amount of time folding sheets of paper and learning the methods and principles of origami. Inspired by the beauty of lines and patterns of the folds, he has created a few models using 3Ds max and printed them on a 3D printer.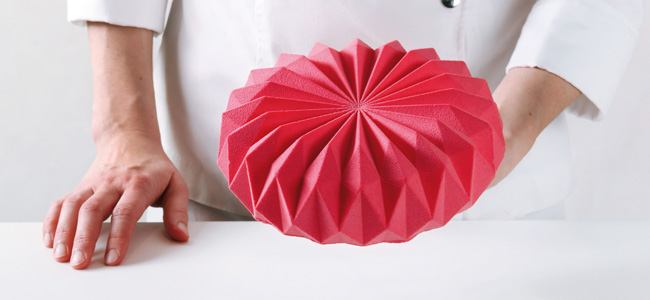 Culinary temples that exhibit their passion in their dessert offer and creativity taken to the extreme in an edition of the magazine that uses rhubarb pink as the color of the cover.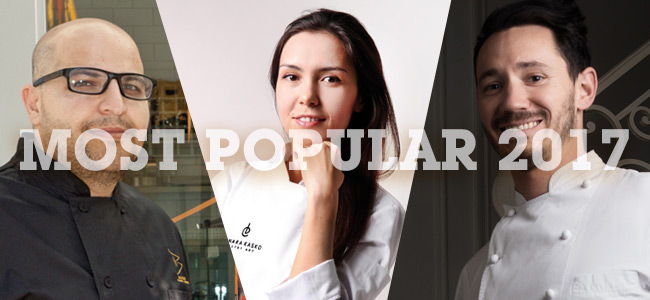 The recipe section leads a year of increased visits on our website in which practical information on news, schools, and books has imposed itself over day-to-day news.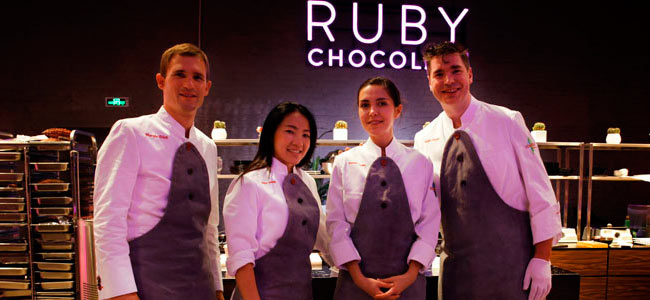 Dinara Kasko, Martin Diez, Marijn Coertjens, and Janice Wong were the special guest chefs.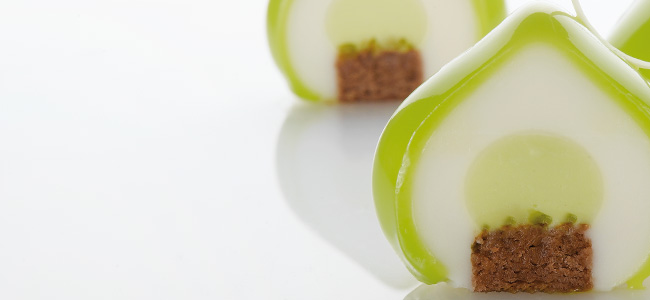 18th volume of our magazine is surprising, transgressive, elegant, avant-garde. But above all, it is ...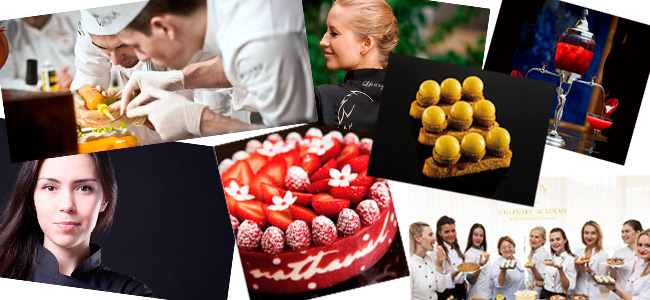 The great pastry chefs from Eastern Europe, the recipe section, and the latest issues of our magazine are at the top of the annual list of contents.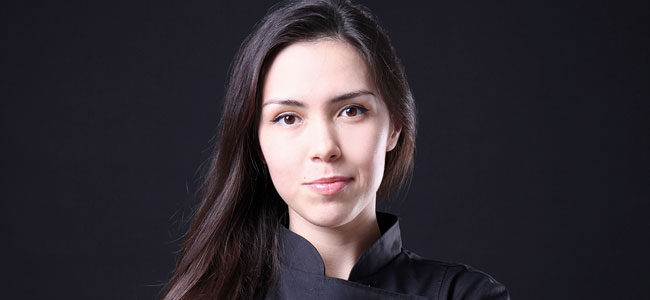 Keeping in mind that the final product not only has to be edible, but tasty as well, the Ukrainian chef Dinara Kasko balances factors such as form, volume, composition, proportion, color, and texture.