Angelo Corvitto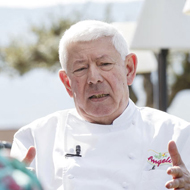 Great maître glacier. Author of the most important book on artisanal ice cream – 'The secrets of ice cream. Ice cream without secrets'
Angelo Corvitto Articles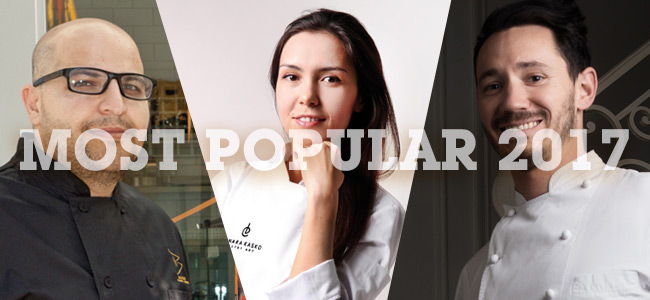 The recipe section leads a year of increased visits on our website in which practical information on news, schools, and books has imposed itself over day-to-day news.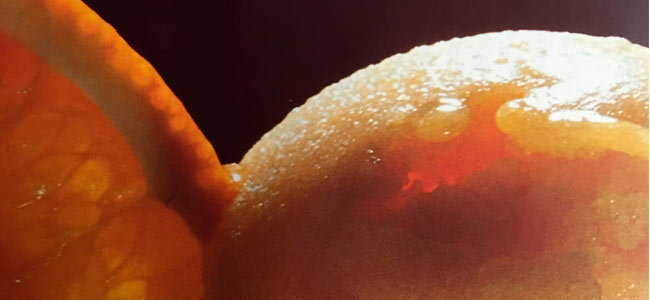 The creation of sorbets in, for example, a restaurant, where it is not usual to have a wide range of sugars, makes it interesting to simplify the creation process as much as possible. We look back at some recommendations from the great master, Angelo Corvitto.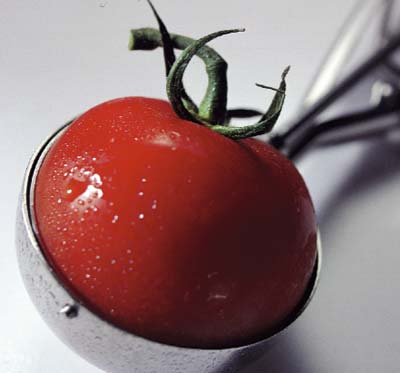 Grupo Vilbo launches the second edition, completely updated, of the successful book "The secrets of ice cream. Ice cream without secrets" in Spanish and English. The classification of ice cream in families, the calculation of the AFP (Anti-freezing Power), the serving temperature, the specific balance for each ice cream, the cold maceration, the crushing of various ingredients with sucrose… these are techniques and concepts which are nowadays common in the artisanal ice cream industry and which are fluently dealt with in the trade.