Albert Adrià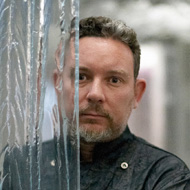 Creator and promoter of countless projects, among them Tickets, in Barcelona. Creator of the acclaimed book 'The desserts of El Bulli'.
Albert Adrià Articles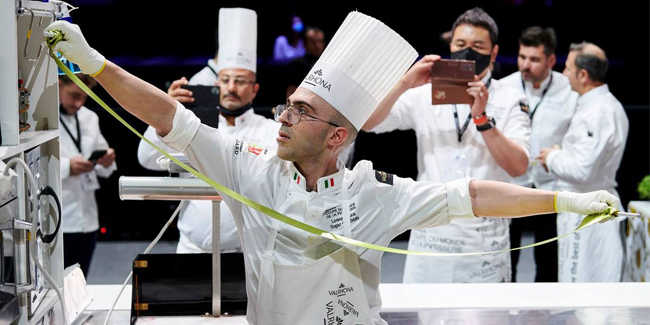 In a week, a new and long-awaited edition will be held at Sirha Lyon.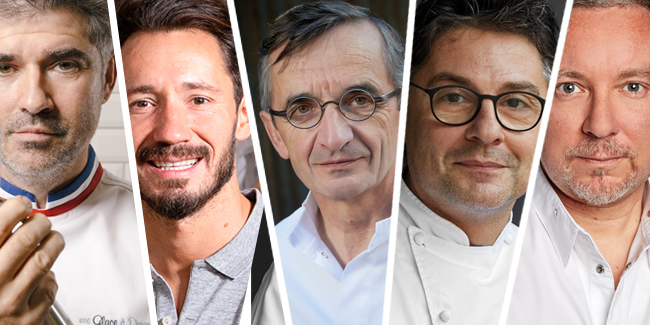 In so good # 25, we celebrate the 40th anniversary of this universal dessert created by Michael Bras with five interesting versions.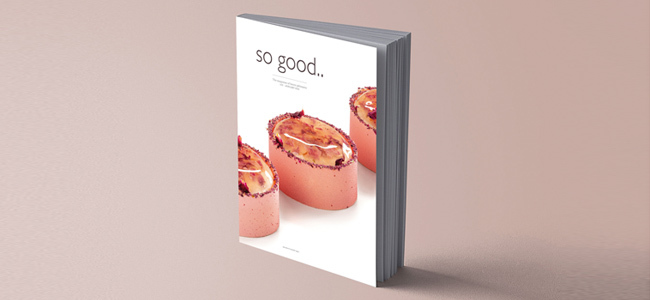 Creativity as a commitment, a tribute to a universal dessert, the latest trends in ingredients, the value of technique but also the importance of commercial success, all the stories told in the latest issue of So good .. magazine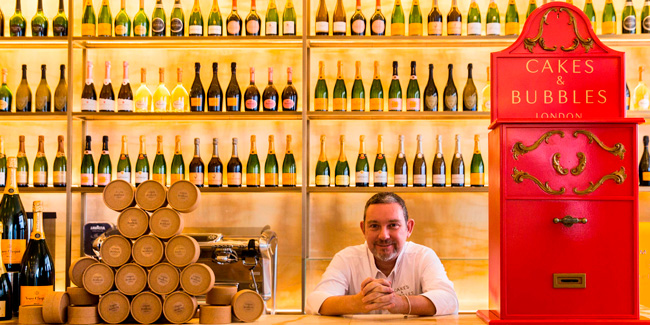 The restaurant, inspired by La Dolça at his restaurant Tickets, is dedicated to sweet cuisine.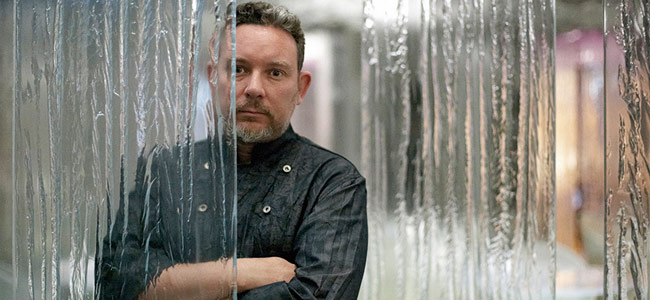 Albert Adrià's most ambitious, and perhaps definitive restaurant, the product commands, and the taste is the main objective.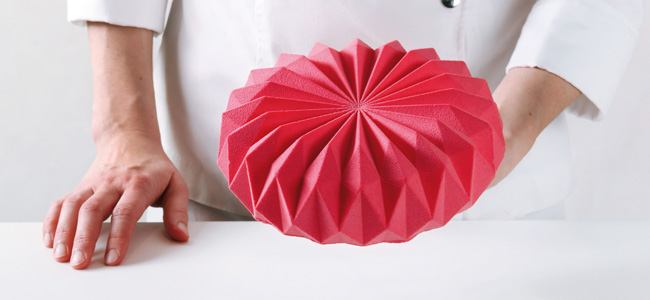 Culinary temples that exhibit their passion in their dessert offer and creativity taken to the extreme in an edition of the magazine that uses rhubarb pink as the color of the cover.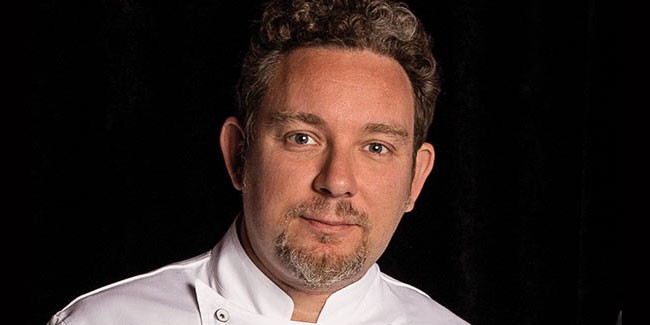 Giant strawberries that sprout from the ceiling, gilded cages, panels projecting movie images, tables shaped like pastry doilies, colorful chairs, the ice cream cart, and a dark curtain in the background... La Dolça prolongs and tops the fantastic walk through the world of Tickets...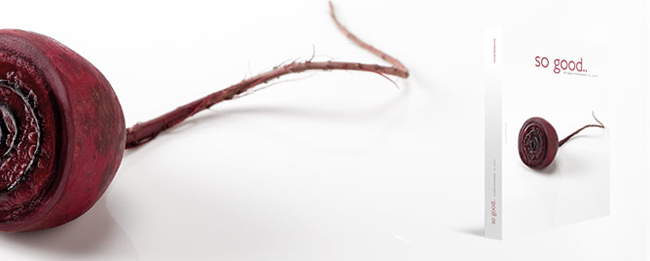 Plated desserts are especially important in this edition of the magazine accompanied by great figures in French and international patisserie, all while chasing after the work and creators who are setting trends in the sweet gastronomy scene.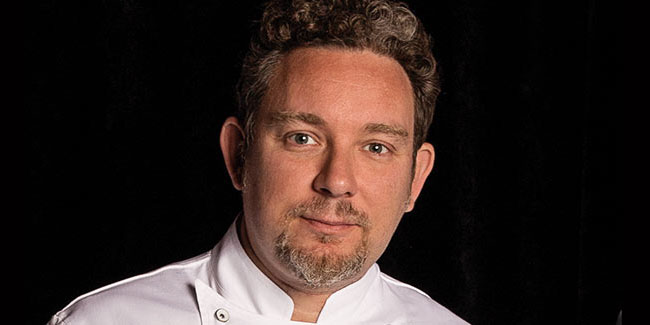 The creator of Tickets in Barcelona, in addition to the restaurants of the elBarri group, is considered to the best pastry chef in the world by the San Pellegrino guide. In the next edition of So Good we unveil the desserts menu of La Dolça, the sweet section of his flagship restaurant.
Albert Adrià Videos
Two men linked by the same goal -creativity an excellence in the sweet universe. Two pioneers in placing the restaurant dessert on the culinary Olimpus. So Good..Magazine is the witness of this moving reunion that includes an emblematic dessert of each pastry chef.