Some of the most acclaimed restaurants from around the world are gathered in this edition of So Good.. to show us their dessert menus. Carefully prepared discourses which have a familiar expression to wider audiences in a savory context acquire a unique and less familiar form in their sweet expression. Additionally, visiting us in this edition is a large number of pastry chefs who honor haute patisserie without missing the opportunity of making all kinds of allusions to neighboring worlds such as ice-cream making or caramels. This makes up our 14th trip.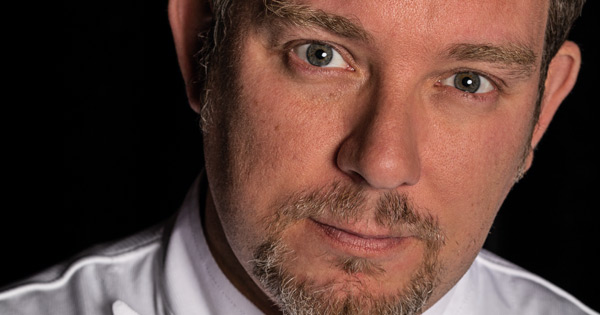 Albert Adria's sanguine beet
Albert Adrià's sanguine beet is on the cover of so good..magazine # 14. It is one of the desserts of the new menu at La Dolça, the unique patisserie of the restaurant Tickets in Barcelona. Inside you will find four new and amazing desserts arising from the prodigious inventiveness of Adrià and his team.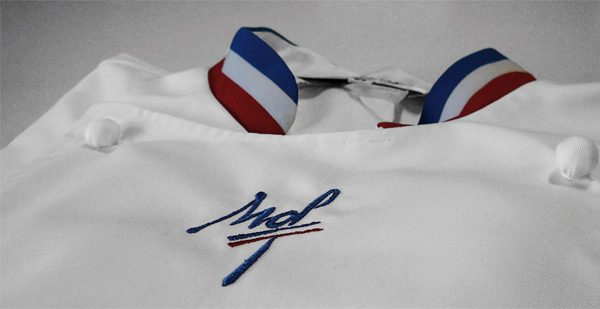 Les Meilleur Ouvrier de France 2015
The three new MOF Patissier and Confiseur, Philippe Segond president of the panel of judges, and Nicolas Jordan, one of the new MOF Glacier, united  by So Good .. Magazine to show what it means nowadays to reach the French Olympus of their craft.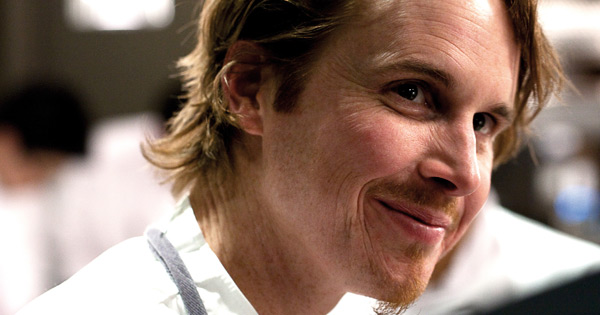 Sau Paulo, Chicago, San Sebastián, Lausanne y Tokyo
Five cardinal points in the world of cuisine coming to the pages of So Good.. to share with us what dessert cuisine is like in a temple of gastronomy
And much more…
rené frank, scott green, angelo musa, gustaf mabrouk & hans ovando, damien piscioneri, william curley, futoshi hashimoto, antonio bachour, nicolas jordan, jean-marie auboine, philippe rigollot, brian campbell, yann menguy, tetyana verbytska, philippe segond, jérôme chaucesse, christophe renou, julien boutonnet, yoshihiro narisawa, alex atala, grant achatz, juan mari & elena arzak, benoît violier, la fabrique givrée and biagio settepani.