In a week, the long-awaited final of the Coupe du Monde de la Pâtisserie will be held in Sirha Lyon. On January 20 and 21, the participating teams – each made up of a chocolatier, a pastry chef and an ice cream maker – will have ten hours to create the 42 tasting desserts and 3 artistic pieces around the theme, "climate change".

Cédric Grolet has been named honorary president of the 34th edition of this competition. For the acclaimed French chef, "it is a source of pride for me, but also a huge responsibility. I have to be 100% present and available for all these candidates from all over the world".

Regarding the members of the jury, there will be a restaurant style dessert jury that will be made up of seven outstanding French and international chefs and pastry chefs who will pay special attention to the fluidity of the service like in a restaurant: Albert Adrià (Enigma*, Barcelona), Aurélie Collomb-Clerc (Flocon de Sel***, Megève), Sofia Cortina (La Vitrine, Mexico), Nicolas Lambert (Four Seasons, Dubai), Tom Meyer (Granite*, Paris), Sébastien Vauxion (SarKara**, Courchevel) and Mauro Colagreco (Le Mirazur***, Menton). Additionally, there will be a tasting jury which will gather pastry chefs designated by each team and who will rate presentation, flavor, preparation, techniques, skills, respect for the products, and originality of the recipes.
These are the 18 countries and their candidates: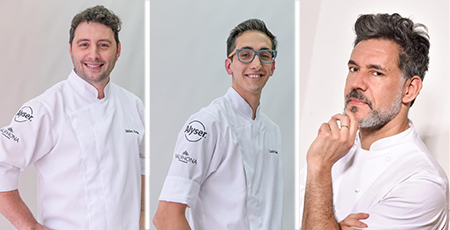 Argentina: Matías Dragún (chocolate), Lucas Carballo (sugar), and Rub Darré (ice)
Canada: Jacob Pelletier (chocolate), Patrick Bouilly (sugar), and Ross Baisas (ice)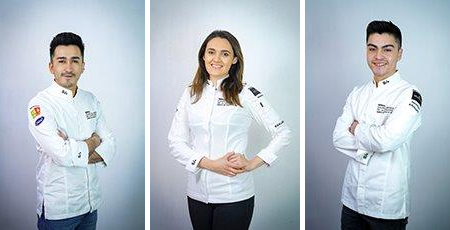 Chile: Alejandro Espinoza (chocolate), Javiera Villegas (sugar), and Nikolas Ibacache (ice)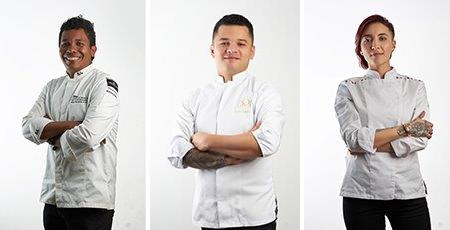 Colombia: Carlos de Ávila (chocolate), Deiby Sanchez (sugar), and Laura Mójica (ice)
South Korea: Kwang Man Jung (chocolate), Jeong Been Kim (sugar), and Ho Yong Lim (ice)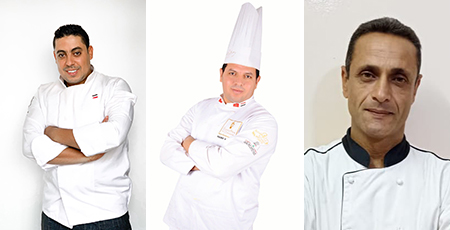 Egypt: Ahmed Aboubakr (chocolate), Marzouk Marzouk (sugar), and Mortada Abdellatif (ice)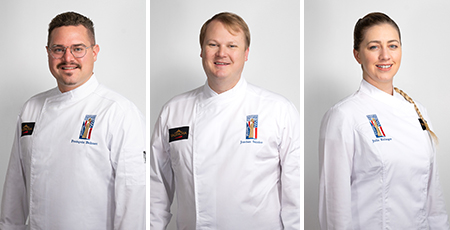 USA: François Behuet (chocolate), Jordan Snider (sugar), and Julie Eslinger (ice)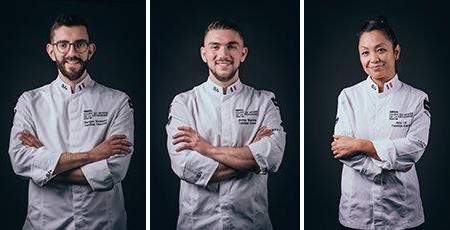 France: Georges Kousanas (chocolate), Jérémy Massing (sugar), and Jana Lai (ice)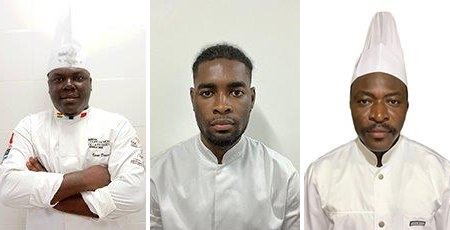 Ghana: Isaac Danso (chocolate), Kobi Brown (sugar), and Jonathan Carl Quaye (ice)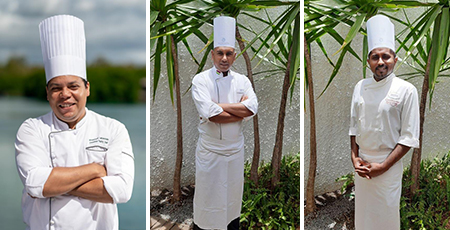 Mauritius: Stéphane Labastide (chocolate), Pravesh Gokhoola (sugar), and Shivam Marooday (ice)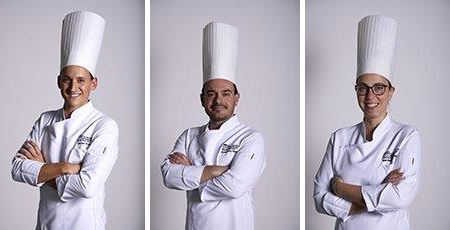 Italy: Jacopo Zorzi (chocolate), Alessandro Petito (sugar), and Martina Brachetti (ice)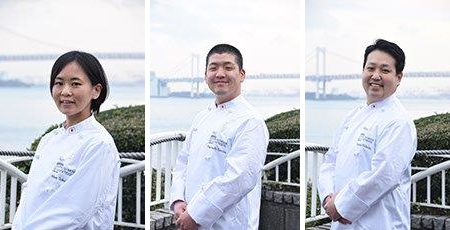 Japan: Moe Takahashi (chocolate), Naritoshi Suzuka (sugar), and Yusaku Shibata (ice)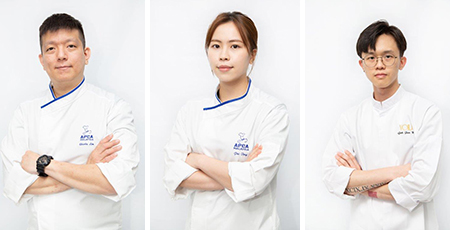 Malaysia: Charles Lim (chocolate), Pui Teng Mun (sugar), and Jun Wei Goh (ice)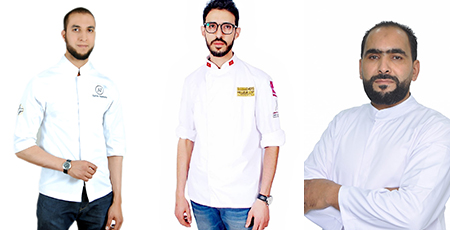 Morocco: Abdelkader Ejjatioui (chocolate), Ali Gousaid (sugar), and Omar Eddib (ice)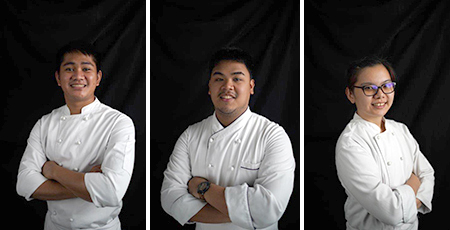 Philippines: Anthony Jay Segubiense (chocolate), Vergel Iral (sugar), and Angelica Hong (ice)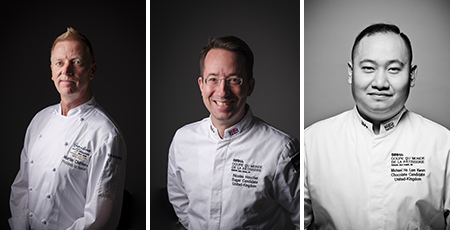 United Kingdom: Martin Chiffers (chocolate), Nicolas Houchet (sugar), and Michael Ho Lam Kwan (ice)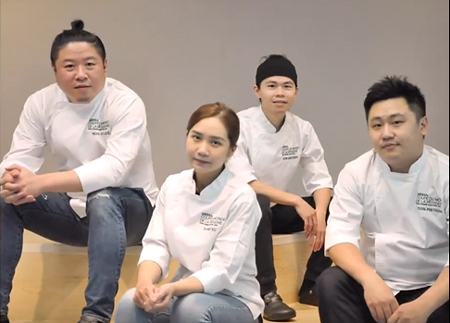 Chinese Taipei: Yu-Wei Xu (chocolate), Hsun-Han Chan (sugar), and Yuan-Pin Chang (ice)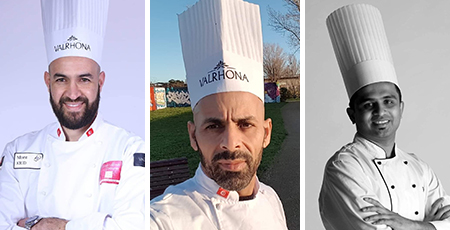 Tunisia: Moez Krid (chocolate), Bechir Hamed (sugar), and Duminda Sapu (ice)
Participation schedules