Andrés Lara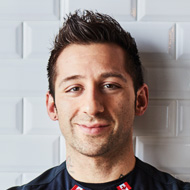 Artisan desserts with aromas from many cultures and maximum technical rigor
Andrés Lara Recipes
Andrés Lara Articles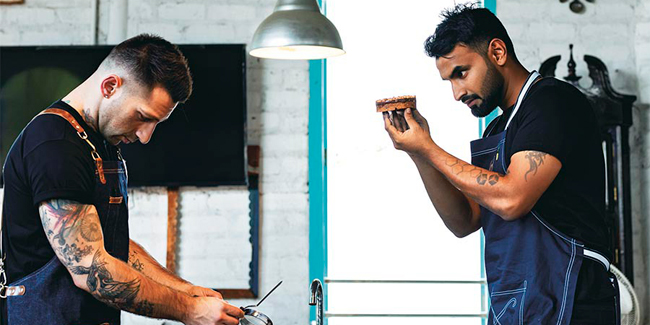 Both chefs has joined talent, pastry skills and sense of humor to bring out a very unique repertoire of mouth watering pastries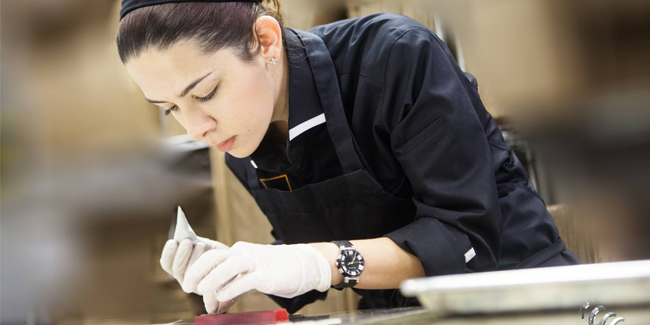 Ramon Morató, Frank Haasnoot, and Wei Loon Taan are some of the chefs who will teach classes this year.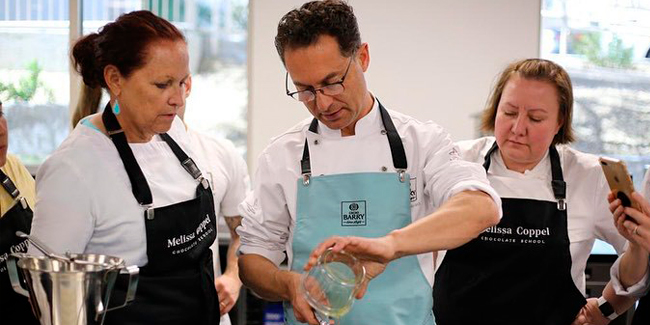 Chocolate will be the star of the class calendar of the center located in Las Vegas.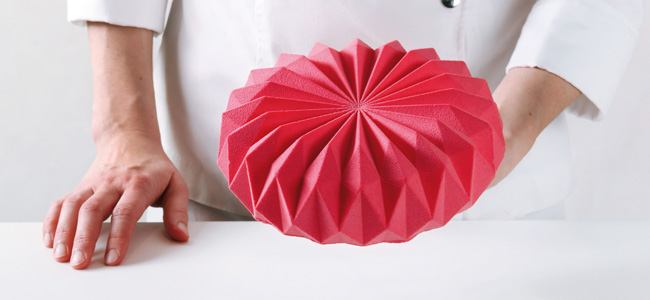 Culinary temples that exhibit their passion in their dessert offer and creativity taken to the extreme in an edition of the magazine that uses rhubarb pink as the color of the cover.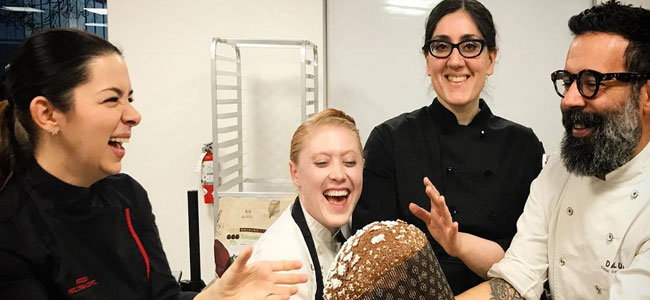 Cédric Grolet, Marike van Beurden, Daniel Álvarez, and Gabriele Riva are among the chefs who will give courses in the school.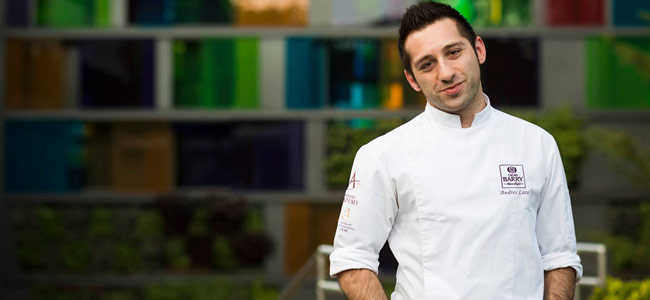 In the first semester of 2016, master classes on puree & chocolate pairing, ice cream & sorbet tecnology, petits gâteaux, and contemporary plated desserts will be organized in the academy.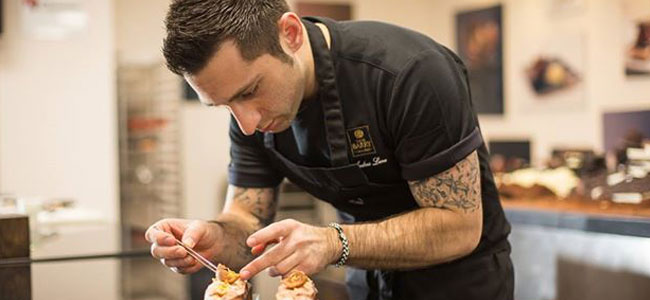 In early September, the Cacao Barry Asia Pacific Regional chef will be demonstrating his pastry in the academy that Barry Callebaut has recently opened.
This is the 19th in the world and the fourth in the Asia-Pacific region. Kohei Ogata will be the head of the center and Andres Lara will be based there.