Vinesh Johny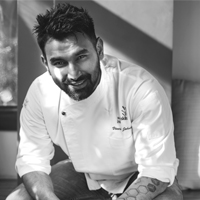 The Indian ambassador of modern pastry
Vinesh Johny Recipes
Vinesh Johny Articles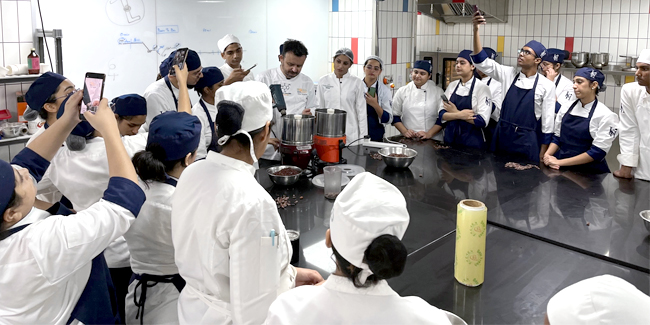 The so good… magazine team has had the opportunity to visit outstanding professional pastry schools in this Asian country.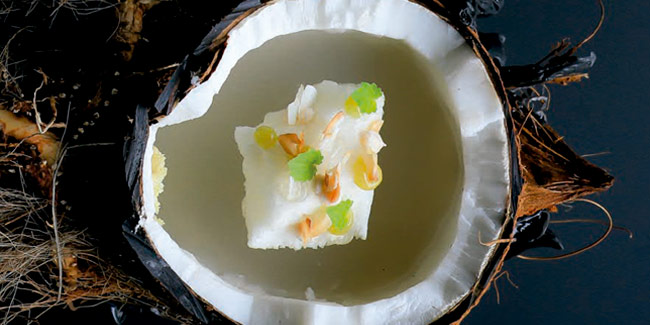 In recent years, coconut is one of the favored fruits by professional pastry chefs, not only due to its flavor and aroma, but also because of its versatility.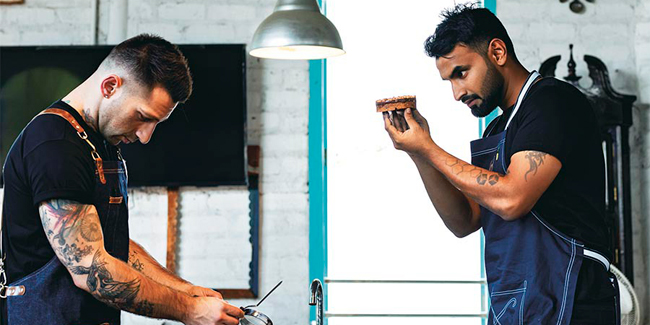 Both chefs has joined talent, pastry skills and sense of humor to bring out a very unique repertoire of mouth watering pastries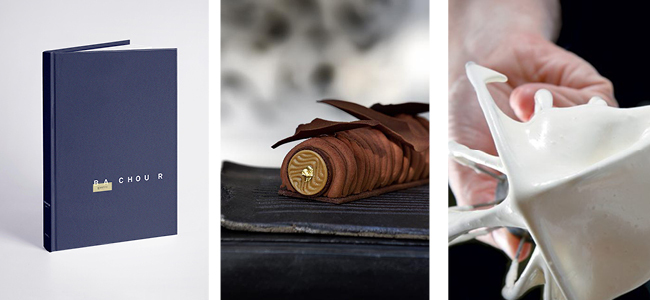 With a slight increase in new users, our portal maintains the good rate despite the coronavirus.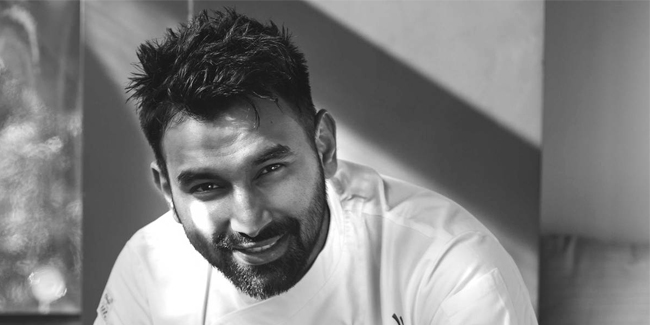 A deep look to Indian Vinesh Johny, one of the most popular pastry chefs in his country and responsible of Academy Lavonne