2020 has been a difficult and turbulent year, marked by the coronavirus. A global health crisis that has also affected the pastry sector, which has shown a great capacity for adaptation, continuing to carry out interesting and ingenious initiatives. Another consequence of this pandemic for the sector has been the cancellation and postponement of fairs and events, as well as the decrease in the usual activity of schools that in record time have begun to offer online training. Throughout this process, So Good .., as an international portal of reference content for pastry, has wanted to witness this reality and gather it through the new tag Pastry in Times of Coronavirus.

Now that we are about to say goodbye to the year, we have once again wanted to take stock of the evolution of our website and the most viewed content. By analyzing Google Analytics data, So Good .. closes 2020 with 711,443 pages viewed and 273,330 sessions. We want to highlight the number of new users (184,307 / 1.10%), which makes us see that we are on the right track and we can affirm that we maintain the rate despite the pandemic.

The recipe section, with 150,194 views, has been the most visited, an indication of the constant concern of our readers to follow in the footsteps of some chefs who are world references. It is also worth noting the great interest aroused by each new publishing launch of our Books For Chefs online store and of each new issue of So Good. The industry is undoubtedly eager to expand knowledge, acquire skills, and draw inspiration from recipes.
Top 5 recipes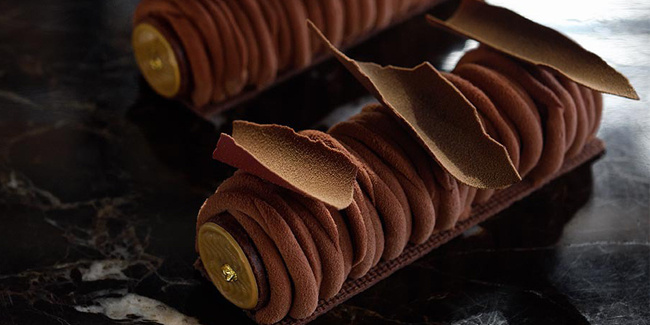 Top 3 articles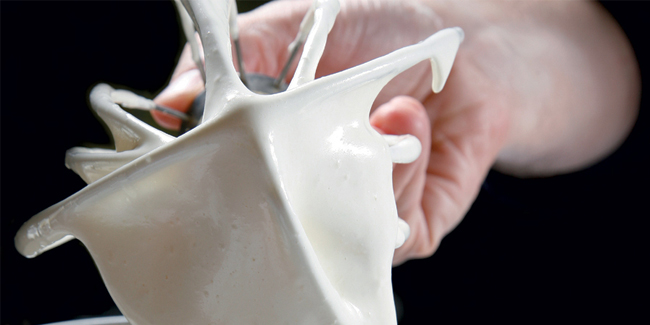 Top 4 books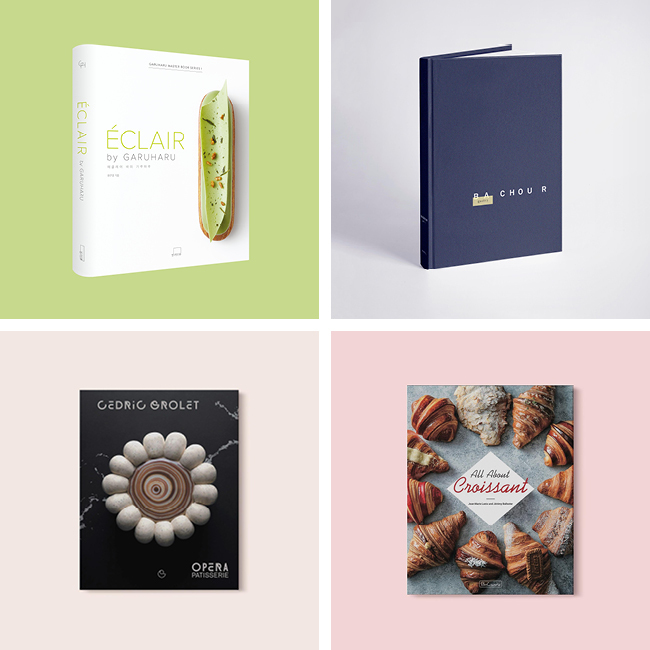 Most popular chefs