Yun Eunyoung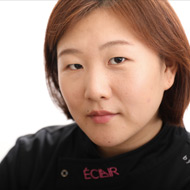 The Korean éclairs specialist.
Yun Eunyoung Recipes
Yun Eunyoung Articles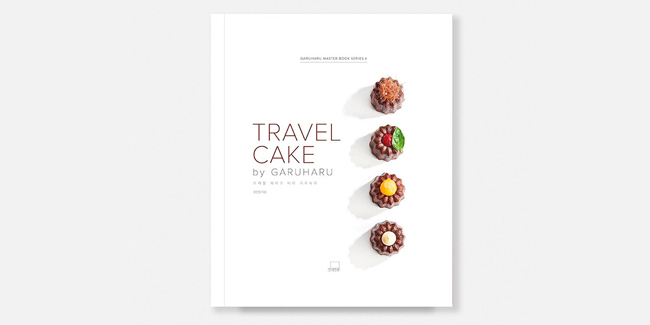 Yun Eunyoung expands her master book series with this volume that includes more than 40 recipes and is available at Books For Chefs.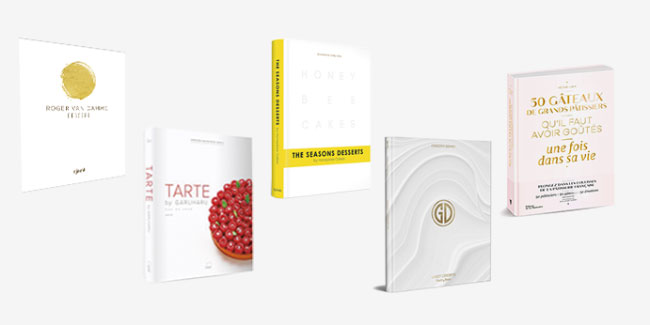 We share some titles that have recently been added to Books For Chefs and that are a source of inspiration for self-improvement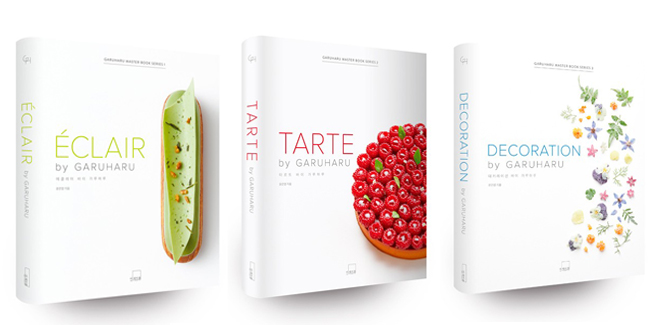 Eunyoung Yun's first three books cover star products that have been widely recognized, such as éclairs, cakes, and an exclusive manual of decorations.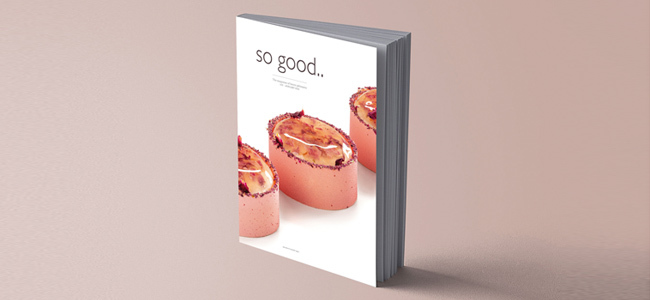 Creativity as a commitment, a tribute to a universal dessert, the latest trends in ingredients, the value of technique but also the importance of commercial success, all the stories told in the latest issue of So good .. magazine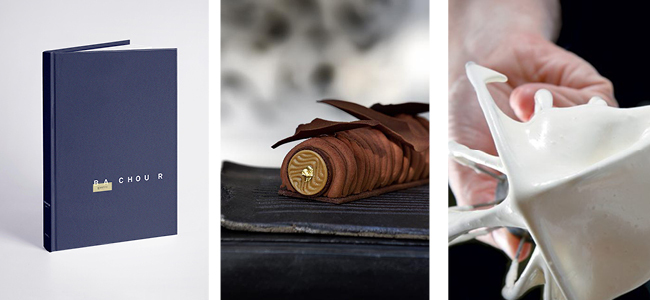 With a slight increase in new users, our portal maintains the good rate despite the coronavirus.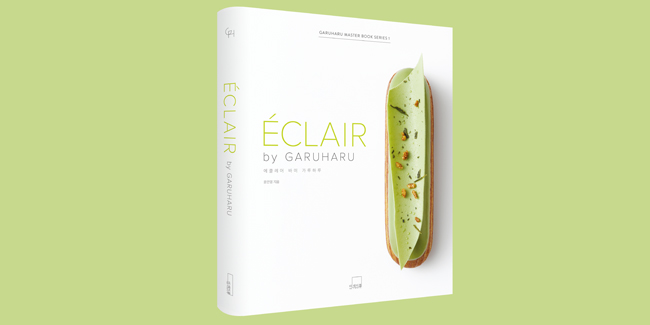 This is the first book in a collection of technical books that will highlight the style and perfection with which the chef at the helm of GaruHaru has become famous worldwide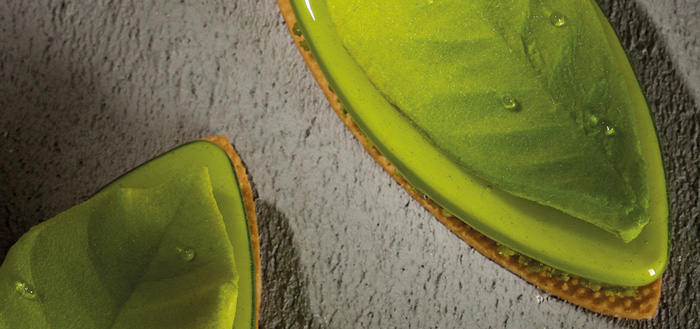 Basil is gaining ground in pastry, not only because of its characteristic aroma and flavor, but also because it gives an attractive green color to creations without using artificial pigments.