Amaury Guichon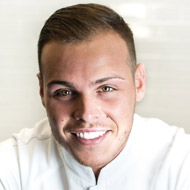 It's too pretty, I do not want to eat it
Amaury Guichon Recipes
Amaury Guichon Articles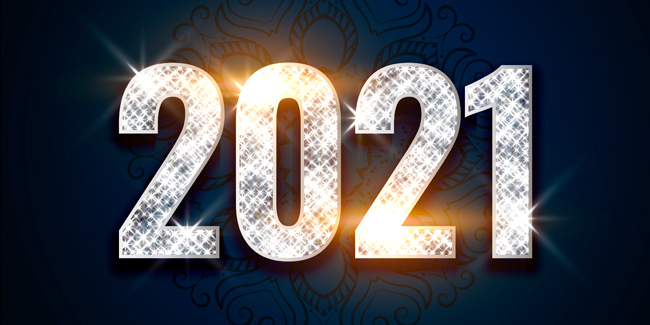 Our site continues to consolidate itself as a reference point with an increase in new users.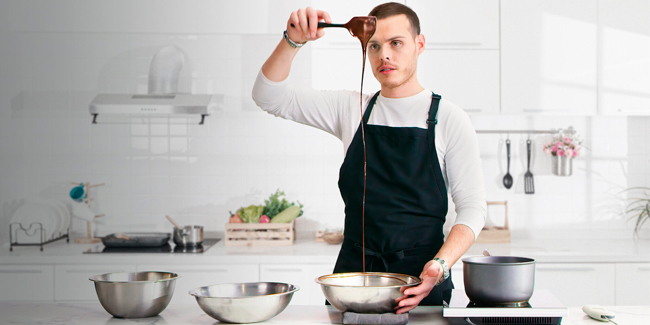 The first season will premiere on November 26 on Netflix.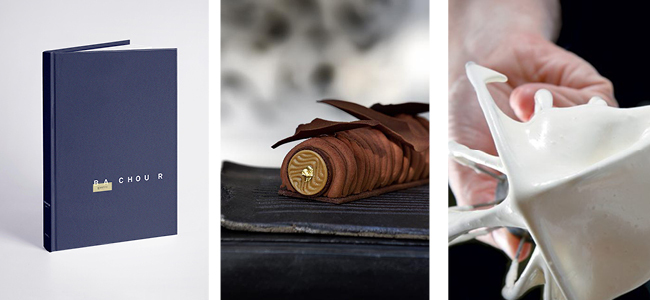 With a slight increase in new users, our portal maintains the good rate despite the coronavirus.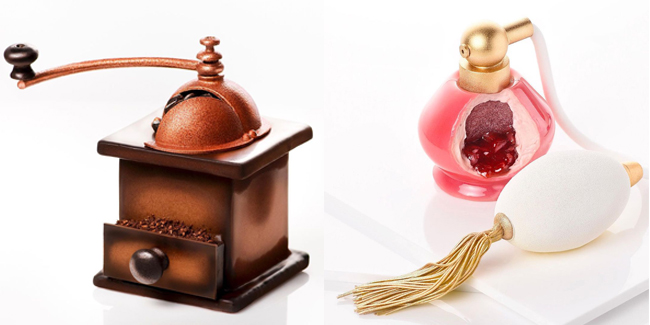 The popular French pastry chef never ceases to amaze on his social media with fascinating pieces made with perfect technique.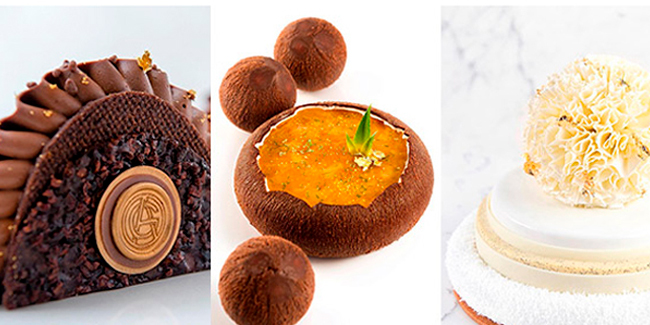 The French chef will teach two master classes at the Barcelona establishment commanded by Eric Ortuño and Ximena Pastor in March.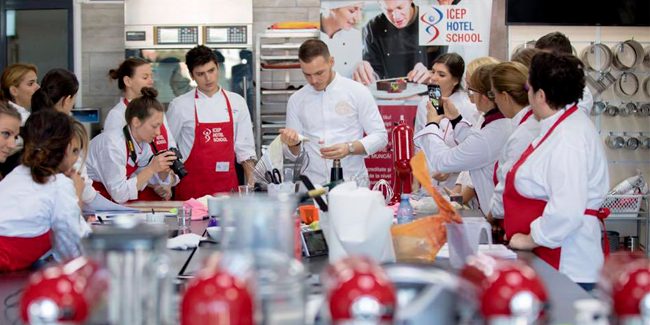 Johan Martin, Amaury Guichon, Jordi Bordas, and Nina Tarasova will be some of the guest pastry chefs.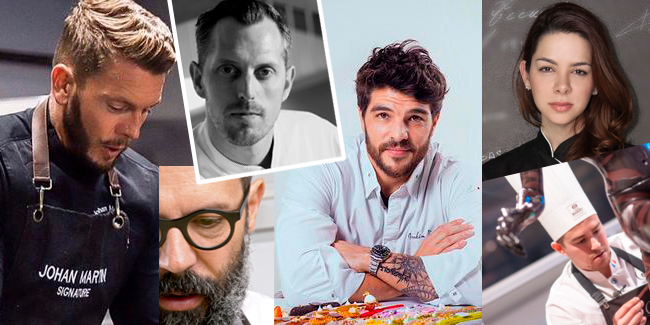 Vincent Vallée, Johan Martin, Joakim Prat, Melissa Coppel, Frank Haasnoot and Daniel Álvarez are opening this year as guest professors.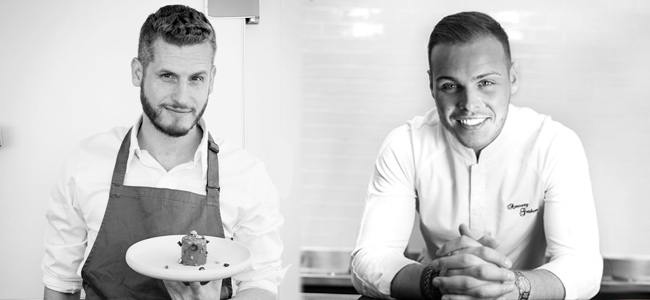 For three days, Parisians will have the opportunity to taste two emblematic Guichon creations in one of Couvreur's shops.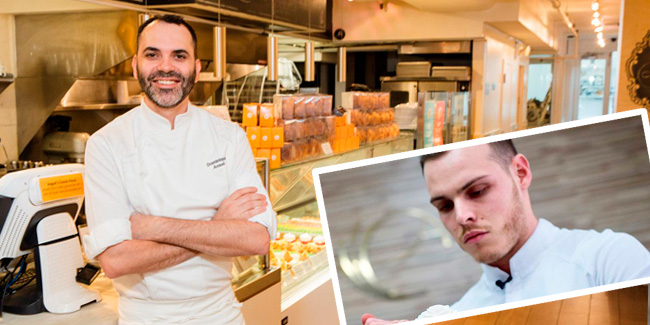 The acclaimed French chef will present a selection of signature pastries at Ansel's headquarters in Soho.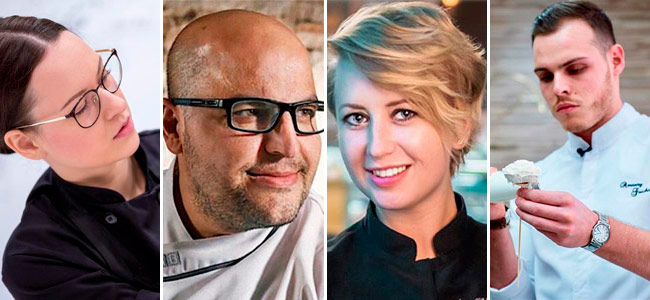 The four popular chefs will give master classes at Icep Hotel School.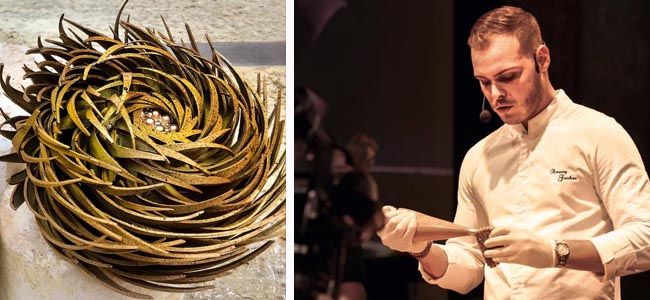 It would not hurt to take care of the product, reaffirm that unique character, and explain its attributes to the client. And artisan pastry will be enviably healthy.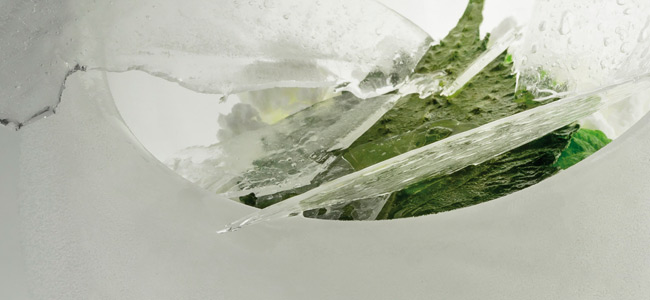 Guest artists who compete in popularity with real rock stars and other talented figures come together in this modern pastry festival.