Yann Couvreur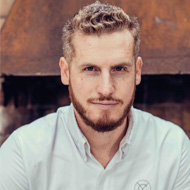 His pastry is natural and fresh, and exactly what it looks like
Yann Couvreur Articles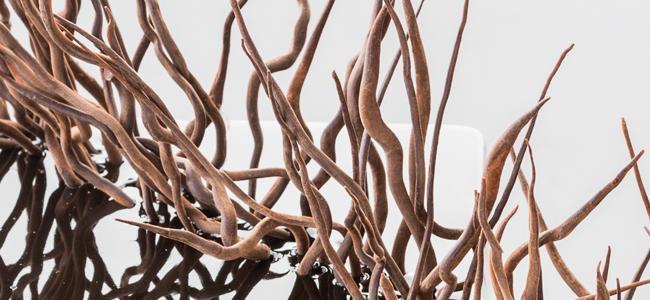 Yann Couvreur, Ramon Morató, and Davide Comaschi share their latest works and research alongside other chefs who celebrate the tenth anniversary of the magazine with their creativity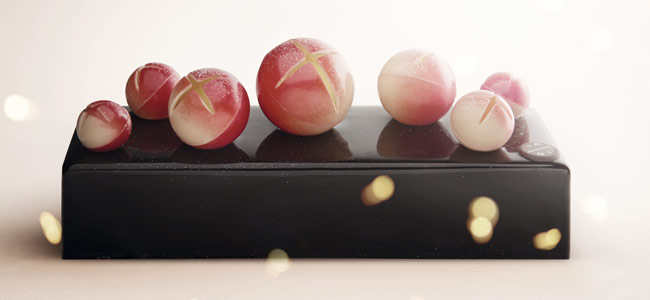 A selection of spectacular Christmas pieces that this year can be found in prestigious pâtisseries, and not just in France.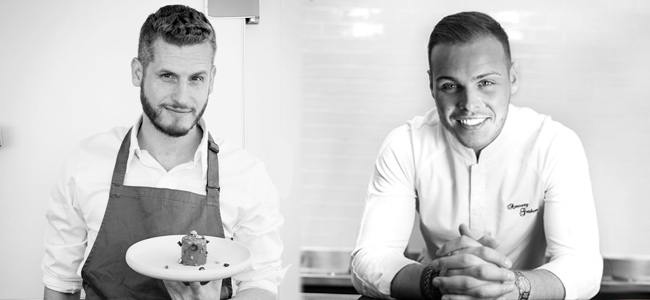 For three days, Parisians will have the opportunity to taste two emblematic Guichon creations in one of Couvreur's shops.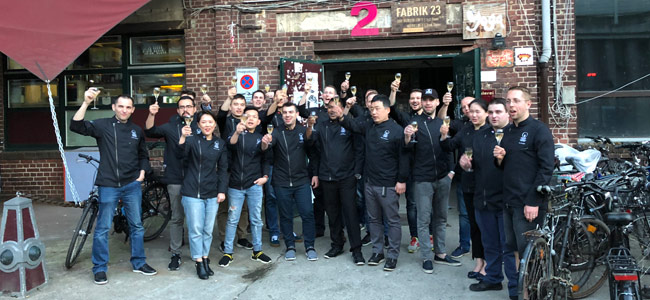 The World Chocolate Masters organized a training camp (boot camp) in Berlin with the 21 candidates six months prior to the great finale in Paris. The objective, to transmit knowledge and confidence to be able to face this great challenge. And all this with the help of figures such as Frank Haasnoot, Vincent Vallé, or Yann Couvreur.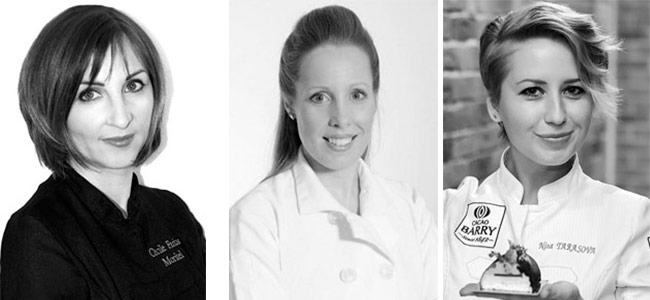 Easter chocolate figures, gastronomic ice creams, or high-end French pastry are some of the topics that will be taught.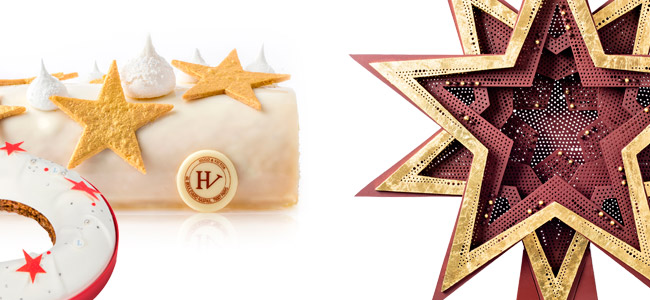 A selection of some of the impressive Christmas pieces that can be found in the best pastry shops in France and in which astrological allusions are recurrent.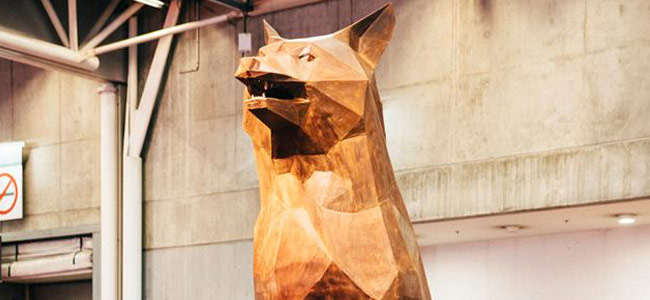 Richard Orlinski, in tandem with Yann Couvreur, has dazzled the attendees of the fair with a monumental sculpture measuring 4.5 meters in height.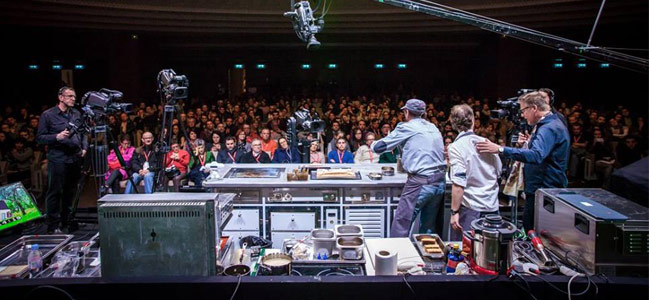 21 pastry chefs reserve some of their experiments and new creations for the 12th edition of this French gastronomic salon.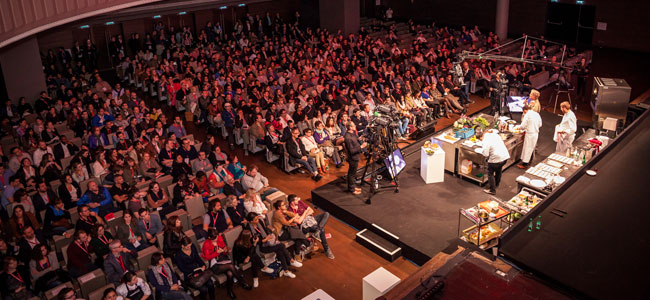 The Scène Sucré will bring 21 pastry chefs that will portray a more complete picture of the current dynamism of French pastry.