Antony Prunet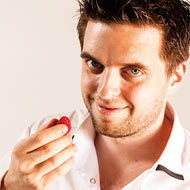 Patisserie is passion, effort to succeed and worship of the best seasonal products.
Antony Prunet Recipes
Antony Prunet Articles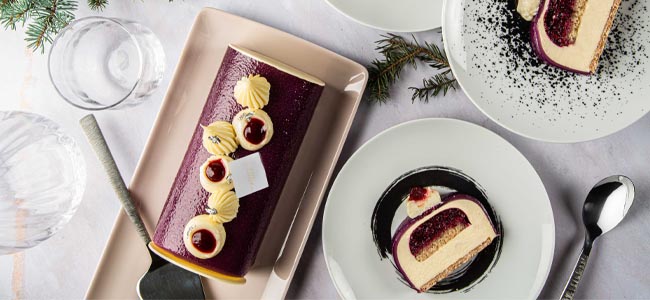 Our traditional Christmas ranking returns another year with proposals that awaken our most emotional side.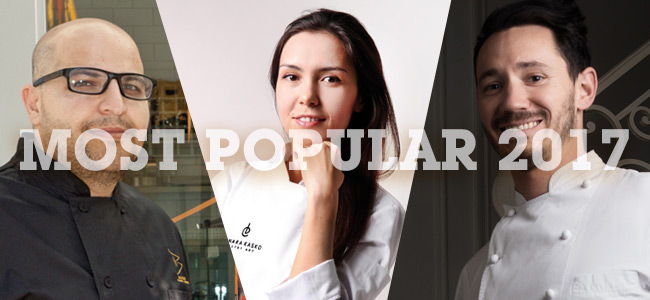 The recipe section leads a year of increased visits on our website in which practical information on news, schools, and books has imposed itself over day-to-day news.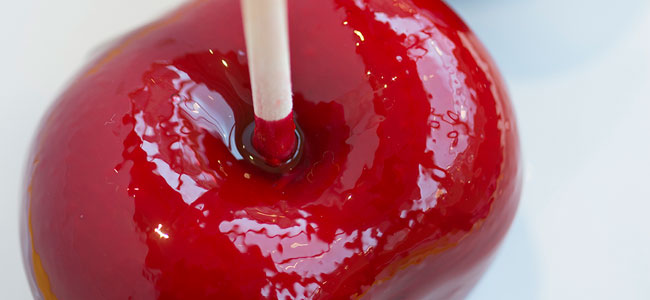 Éclairs, cakes, apples and even cocktails. You can celebrate Valentine's Day with sweets that are anything but clichés.