Belen Melamed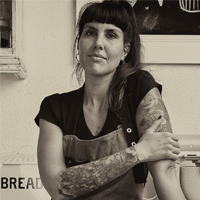 Freshly baked aromas, playful combinations
Belen Melamed Recipes
Belen Melamed Articles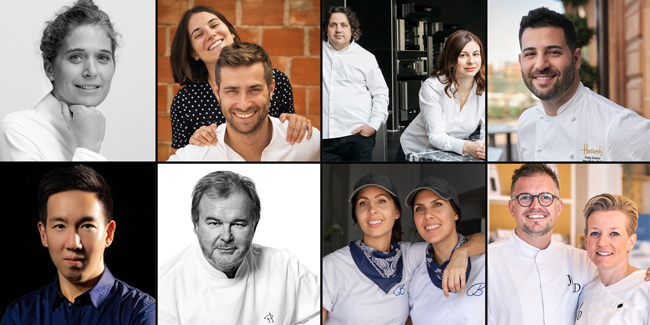 Innovation, new talents, sustainability… these new awards cover 11 categories.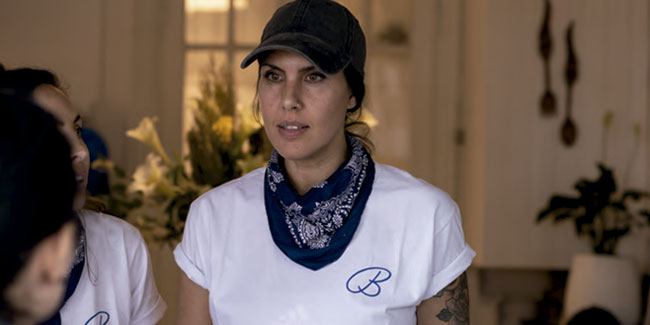 The Argentinian pastry chef has just opened a pastry workshop in Buenos Aires with a counter and a small bench to collect orders or to immediately consume.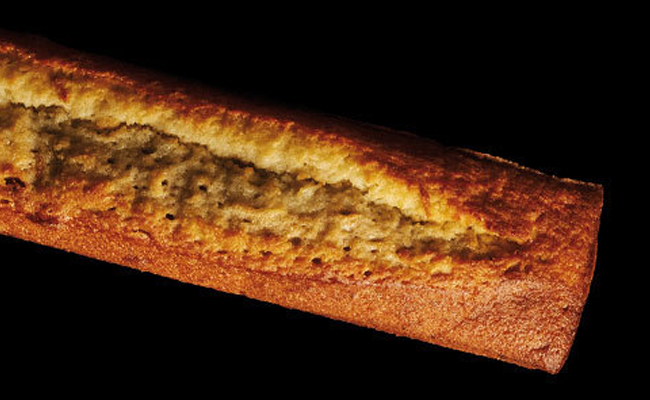 In recent times, this product has gained weight in patisserie. Without a doubt, it is one of the creations where chefs can best show their great creative talent.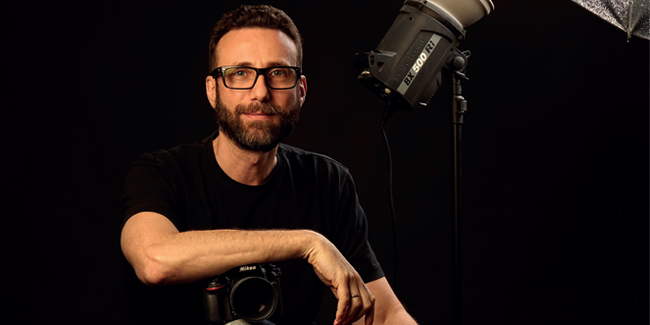 A deep Q&A to one of so good favorite photographers. How he gets the best take of each pastry creation