As is tradition, we say goodbye to 2022 by evaluating the most viewed content on www.sogoodmagazine.com in order to detect which are the topics that most concern and interest you.

Analyzing the statistics, we can surely say that our website continues to be a benchmark for professional pastry chefs and bakers. Although the figures in 2022 are lower than at the time of the coronavirus, in which our blog became a fundamental ally to stay up to date, they continue to be positive. Some data to highlight: 172,749 new users, 565,940 page views and 236,458 sessions.

The recipe section, with more than 28,000 views, is once again the most visited, demonstrating that chefs are looking for inspiration and techniques. And if we add to this that the three most searched tags are the same as in 2021 and are chefs (Cédric Grolet, Antonio Bachour, and Amaury Guichon), there is no doubt about the desire of pastry chefs to closely follow in the footsteps of professionals who set trends worldwide.

Also noteworthy is the great interest in the publishing releases of Books for Chefs and each new issue of So Good. In fact, the last two books published by Grupo Vilbo, Bachour Buffets and Oh Là Là!, have already become best sellers in our online bookstore.

2022 has also been a year of much anticipated celebrations of events after the pandemic such as the World Chocolate Masters or the continental semifinals of the Coupe du Monde de la Pâtisserie. Additionally, the sector has experienced the loss of figures such as the French MOF Franck Fresson.

Thank you very much for your trust. In 2023, we will continue working to offer you trends, recipes, breaking news, and much more.

RECIPES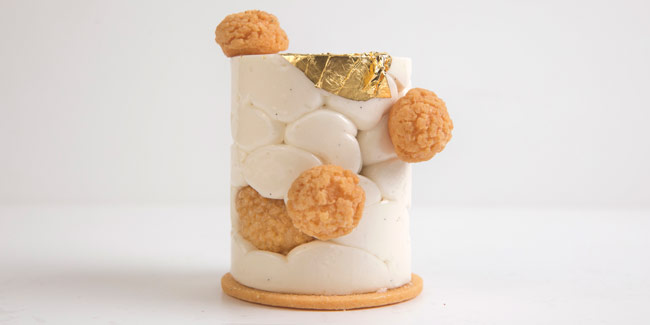 Saint Honoré Macadamia Praline by Giorgos Avgeros (3.133 PV)
Espresso coffee and chocolate cake by Jan Proot (2.970 PV)
La Noisette 2.0, the individual hazelnut, caramel, and chocolate cake by Cédric Grolet (2.239 PV)
ARTICLES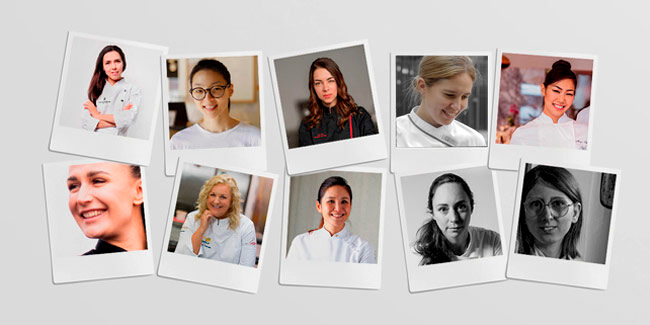 Ten women pastry chefs who assert their talent day by day (977 PV)
How to temper chocolate according to Ramon Morató (803 PV)
Five films and documentaries for bread lovers (766 PV)
INTERVIEWS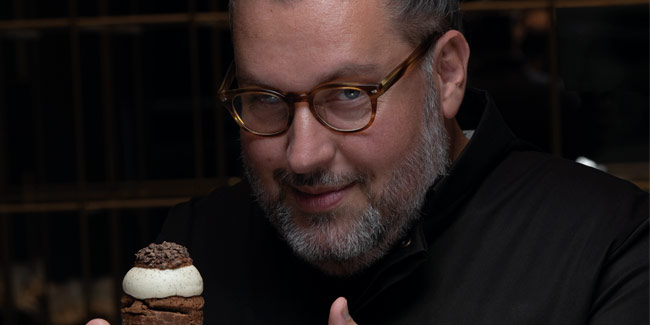 Dimitris Economides: "My cakes are generous, well-rounded, and well-traveled' (1.791 PV)
Antonio Bachour: "Bachour Buffets is a book to open a pastry shop and have recipes for five years" (1.407 PV)
Giorgos Avgeros: 'The Greek pastry world is on an upward trajectory of progress and evolution. I believe that the future is very bright!' (969 PV)
CURRENT NEWS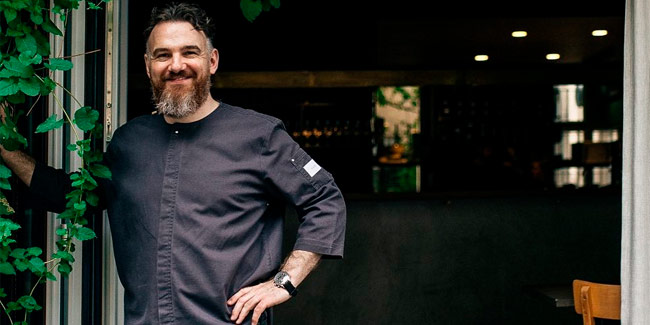 René Frank, best pastry chef in the world 2022 according to the 50 Best (3.292 PV)
Malaysia wins the Asian Pastry Cup again (477 PV)
French pastry chef Franck Fresson has passed away (465 PV)
CHEFS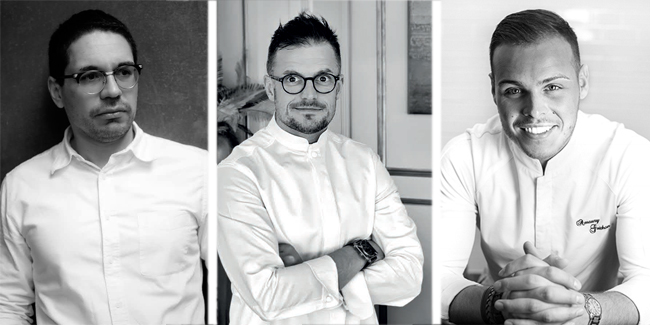 Juan Contreras (1.048 PV)
Julien Dugourd (710 PV)
Amaury Guichon (576 PV)
TAGS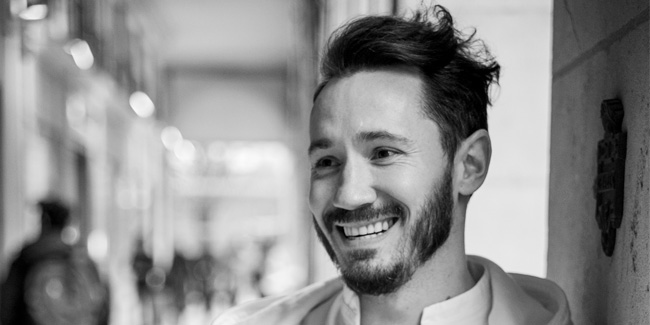 Cédric Grolet (1.356 PV)
Antonio Bachour (1.195 PV)
Amaury Guichon (1.006 PV)

SECTIONS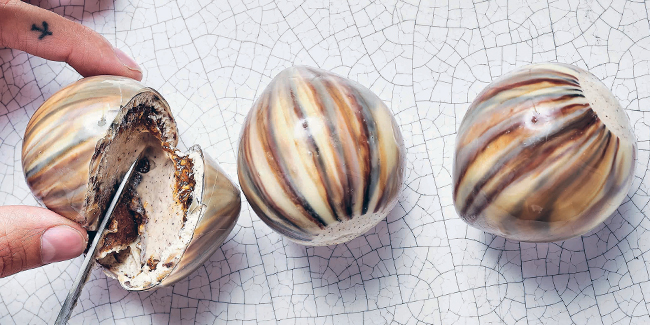 Recipes (28.887 PV)
Magazine (6.717 PV)
Books (5.715 PV)