Julien Dugourd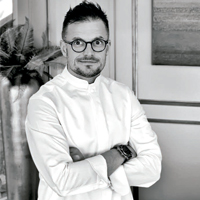 A successful transition from savory to sweet cuisine
Julien Dugourd Recipes
Julien Dugourd Articles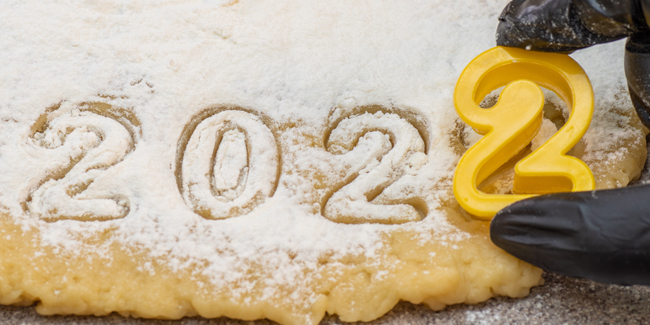 The publishing releases of Books For Chefs continue to arouse great expectations, as well as the recipe section that is consolidated as the most visited.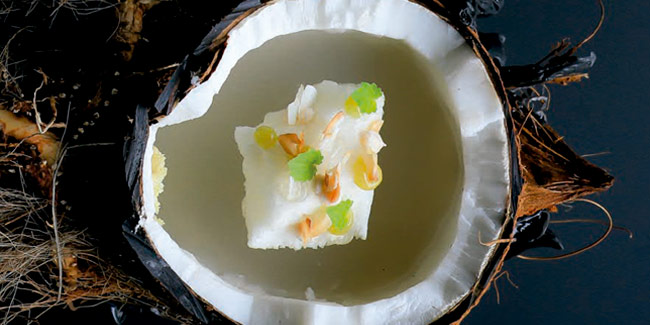 In recent years, coconut is one of the favored fruits by professional pastry chefs, not only due to its flavor and aroma, but also because of its versatility.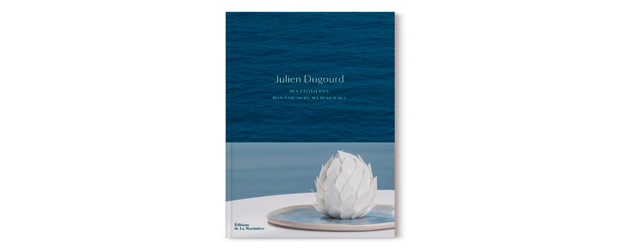 Struggle, perseverance, and passion define the career of this La Chèvre d'Or pastry chef. His first book is available in French at booksforchefs.com.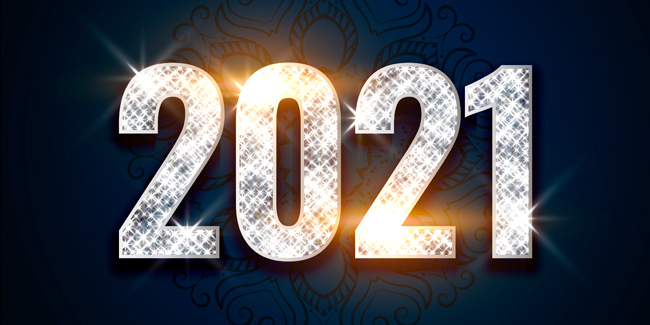 Our site continues to consolidate itself as a reference point with an increase in new users.