David Briand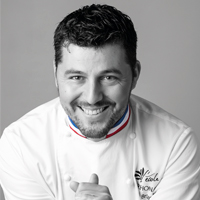 Non-conformist and competitive spirit
David Briand Recipes
David Briand Articles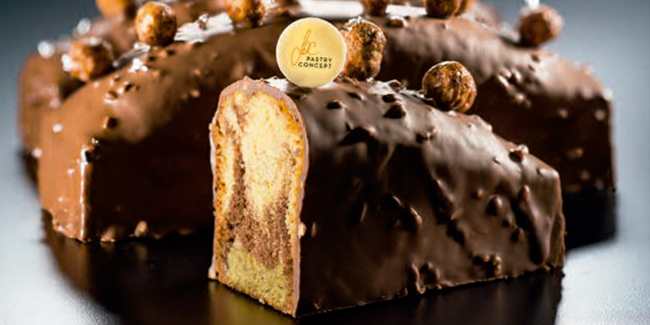 Gluten-free, lactose-free, vegan… chefs from all over the world work hard on products that follow the latest food trends.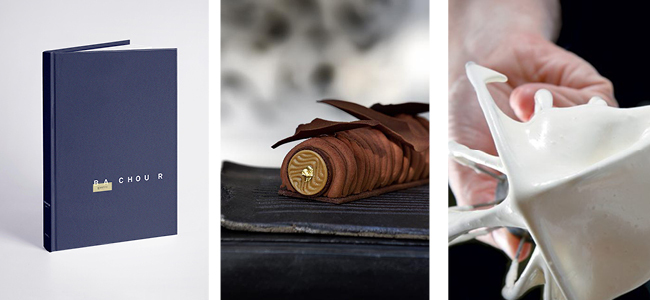 With a slight increase in new users, our portal maintains the good rate despite the coronavirus.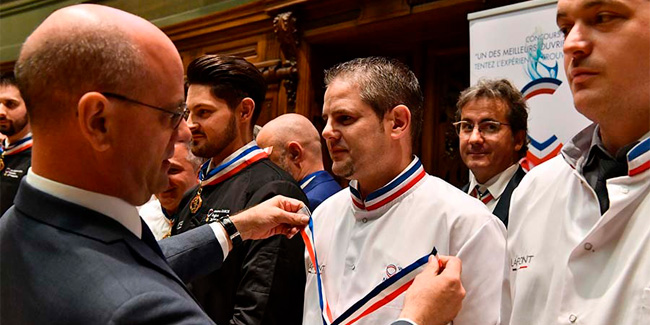 Five pastry chefs join the distinguished family of professionals who have the title of Meilleur Ouvrier de France.