Jean-Christophe Jeanson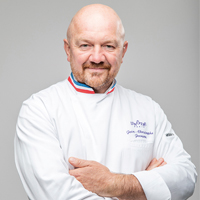 Updating classics and creating excitement
Jean-Christophe Jeanson Recipes
Jean-Christophe Jeanson Articles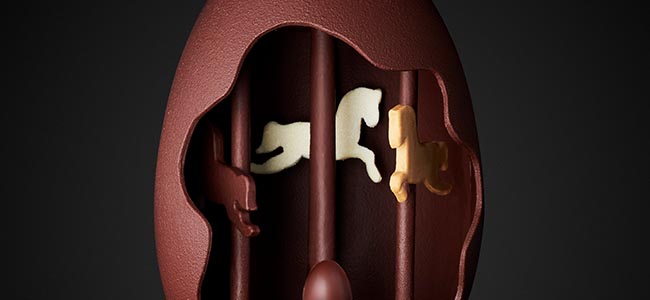 Adorable animals, friendly vegetables, carousels, baroque eggs ... In 2020, renowned pastry chefs show their ingenuity by working with chocolate.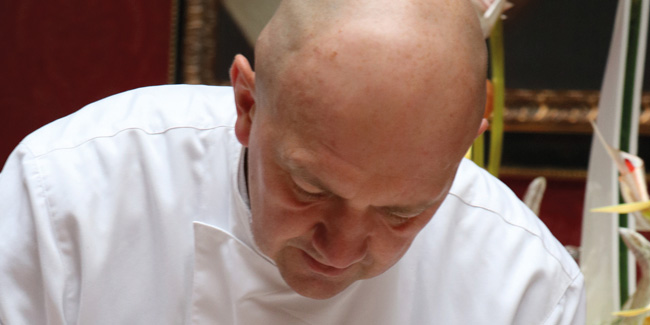 This pastry chef, who works at the Maison Lenòtre as assistant to the creative director, Guy Krenzer, is one of the most experienced professionals who has obtained the MOF title.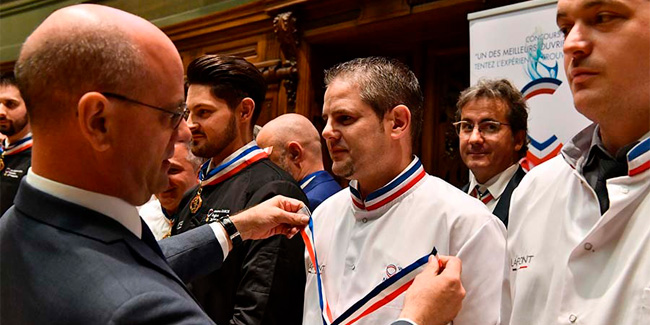 Five pastry chefs join the distinguished family of professionals who have the title of Meilleur Ouvrier de France.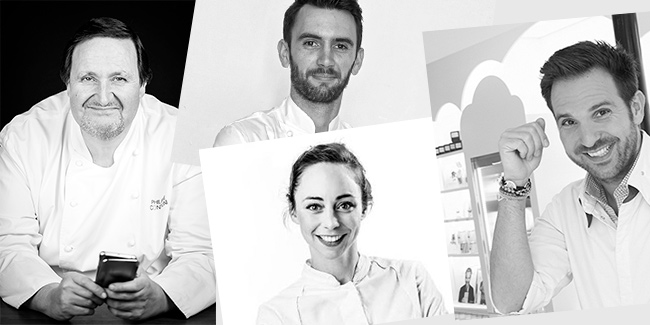 The festival will bring together popular pastry chefs such as Conticini, Menguy, Michalak, and members of Relais Desserts.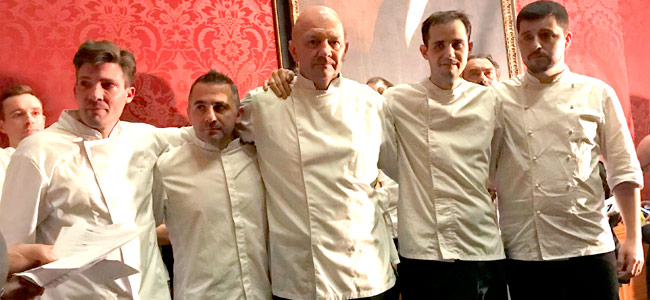 Up to 15 finalists competed to reach the exclusive MOF Olympus, but only one third reached the top.