As is tradition, we say goodbye to 2021 by evaluating the most viewed content on www.sogoodmagazine.com this year. Better understanding your interests encourages us to continue offering quality articles and news that respond to the needs and expectations of the sector.

Analyzing the Google Analytics data, we see that So Good closes the year with 656,956 views and 264,449 sessions, and an increase in both users (191,467 / 3.23%) and new users (186,979 / 2.03%), which makes us see that we are on the right track and that our pastry website continues to grow as a place of reference for fans of "haute pâtisserie".

Once again, the recipe section, with 130,287 views, is the one that has generated the most expectations. And if we add to this that the three most sought-after tags are chefs (Antonio Bachour, Amaury Guichon, and Cédric Grolet), there is no doubt that pastry chefs wish to know the latest trends and closely follow the steps of trend-setting professionals worldwide.

It is also worth noting the great interest aroused by each new publishing launch of our Books for Chefs online store and each new issue of So Good. Without a doubt, chefs are eager to expand their knowledge and keep up to date with everything that happens in the sector.
Rankings
Recipes
Chocolate cake with orange by Enric Monzonis (2,618 PV)
Lemon travel cake by Carles Codina (2,496 PV)
Articles
Patryk Szczepański: 'it is a good kick off to question the existing paradigm and to try to create vegan cream or butter' (570 PV)
Current news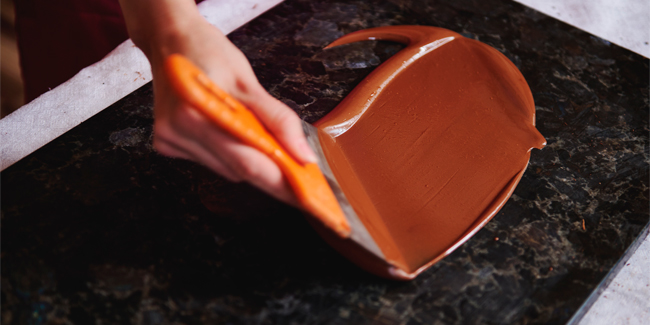 The Michelin guide reveals the eleven restaurant pastry chefs of the Passion Dessert 2021 (1,201 PV)
Most popular chefs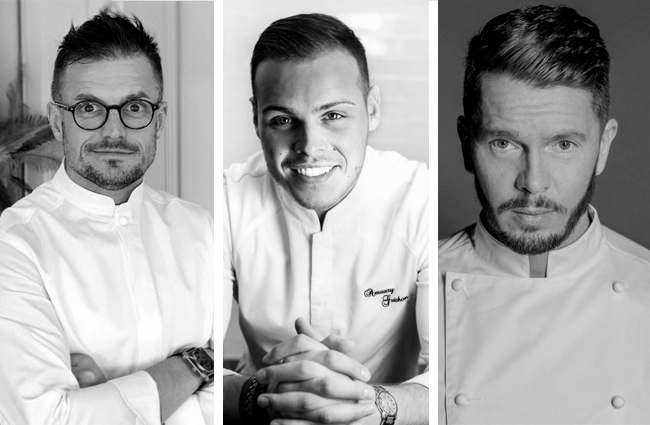 Julien Dugourd (1,136 PV)
Amaury Guichon (1,065 PV)
Johan Martin (917 PV)
Top 3 new books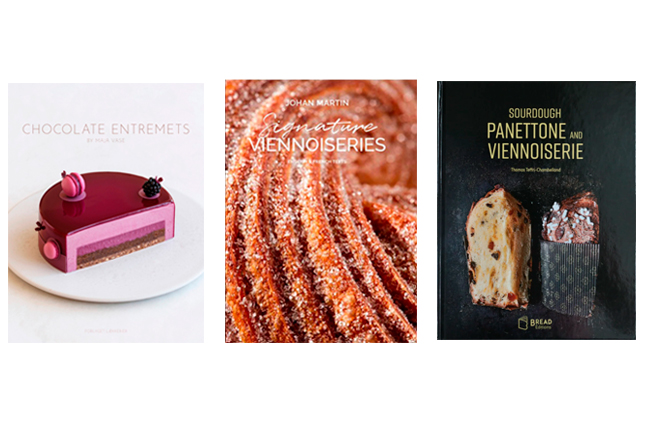 Signature Viennoiseries by Johan Martin (1,476 PV)
Chocolate entremets by Maja Vase (1,003 PV)