Johan Martin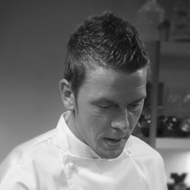 Professor of Bellouet Conseil and education advocate deeply rooted in the reality of a business.
Johan Martin Articles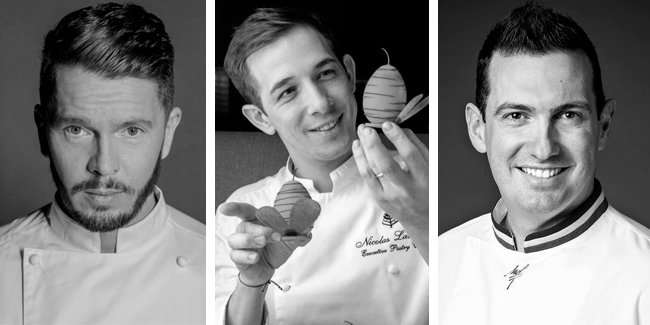 The emotional gathering at the Fabrice Pavilion in Paris brought together some of the most prestigious figures of French Pâtisserie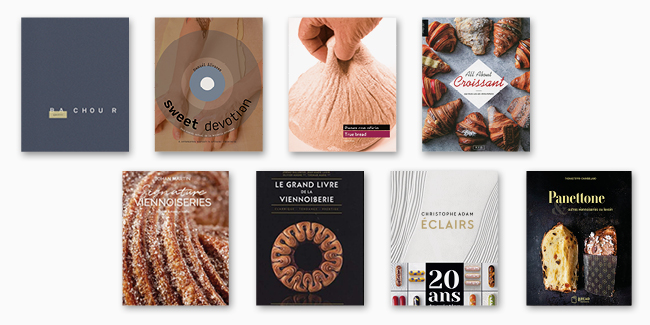 We review some essential titles, available in Book For Chefs, for mastering the art of pastry, a discipline that is increasingly valued in haute pastry.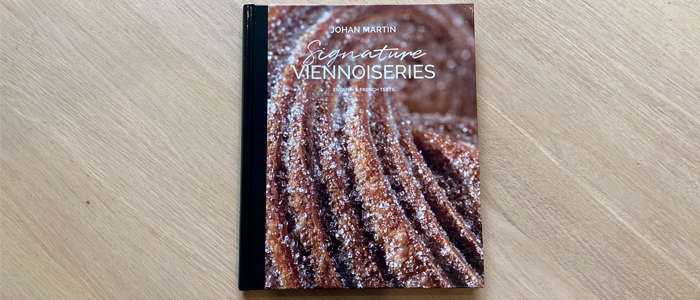 This bilingual (French-English) book, available at Books For Chefs, is essential for mastering the art of this discipline.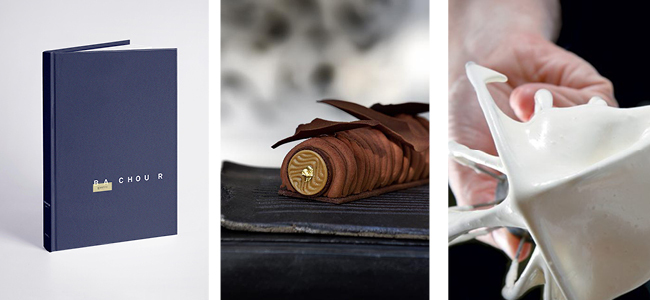 With a slight increase in new users, our portal maintains the good rate despite the coronavirus.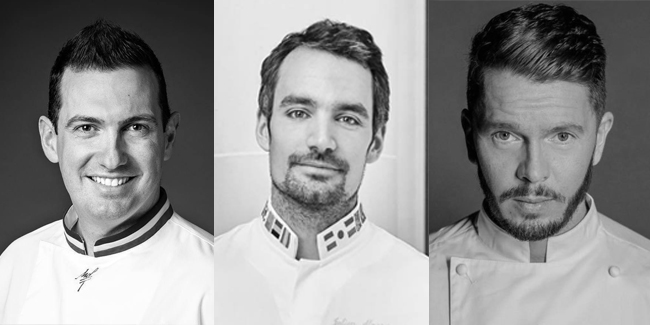 The Parisian school believes that it is more important than ever to help pastry chefs progress to revitalize their businesses.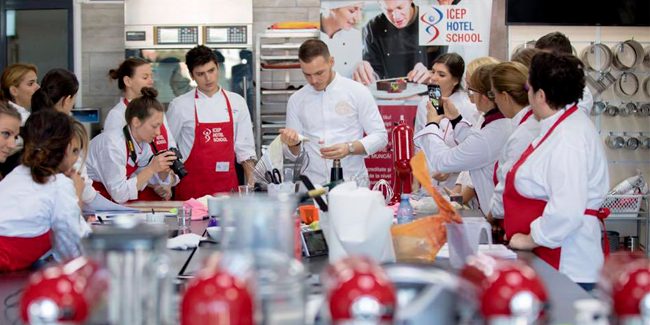 Johan Martin, Amaury Guichon, Jordi Bordas, and Nina Tarasova will be some of the guest pastry chefs.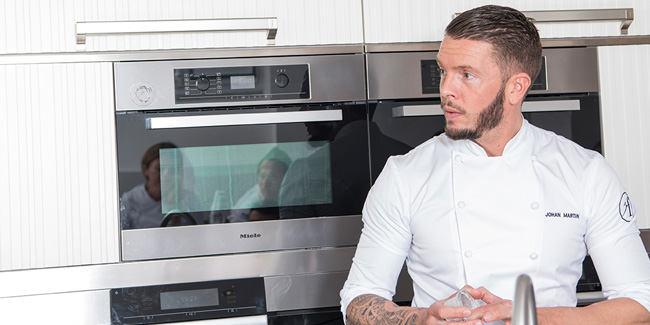 The big viennoiserie French master visits so good #21 to share his thought about what is making so popular this pastries lately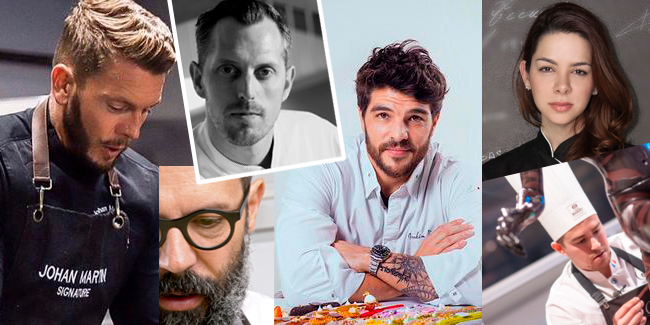 Vincent Vallée, Johan Martin, Joakim Prat, Melissa Coppel, Frank Haasnoot and Daniel Álvarez are opening this year as guest professors.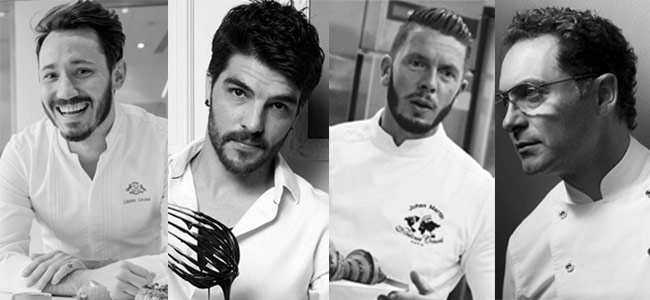 Cédric Grolet, Joakim Prat, Johan Martin, and Ramon Morató are some of the international chefs invited to teach at Melissa Coppel's school in 2019.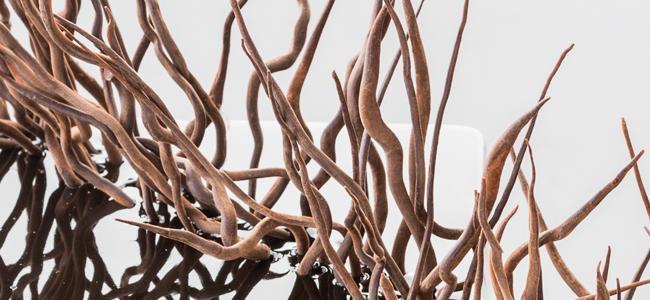 Yann Couvreur, Ramon Morató, and Davide Comaschi share their latest works and research alongside other chefs who celebrate the tenth anniversary of the magazine with their creativity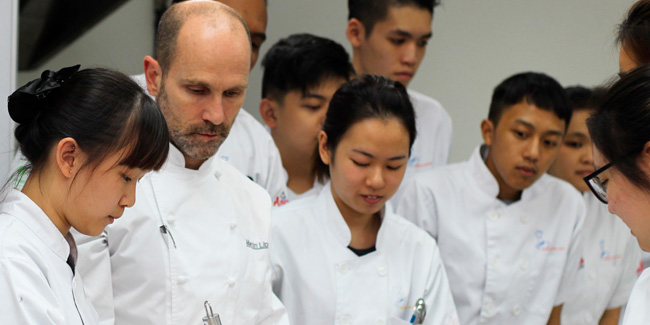 Martin Lippo, Vincent Guerlais, Emmanuele Forcone, and Johan Martin are some of the pastry chefs who have participated in this great event.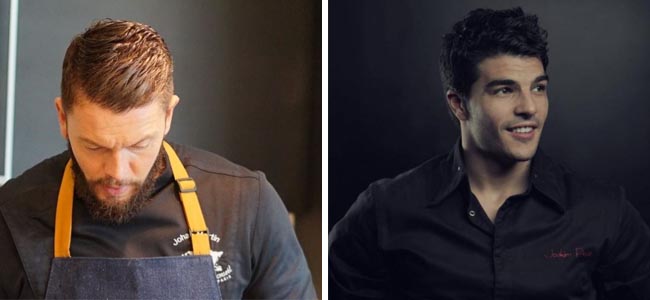 In addition to the intensive quarterly course, the school invites these two international chefs to carry out a masterclass