Johan Martin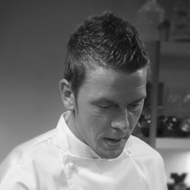 Professor of Bellouet Conseil and education advocate deeply rooted in the reality of a business.
Johan Martin Articles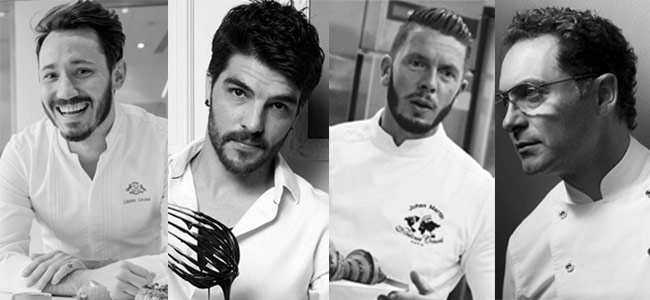 Cédric Grolet, Joakim Prat, Johan Martin, and Ramon Morató are some of the international chefs invited to teach at Melissa Coppel's school in 2019.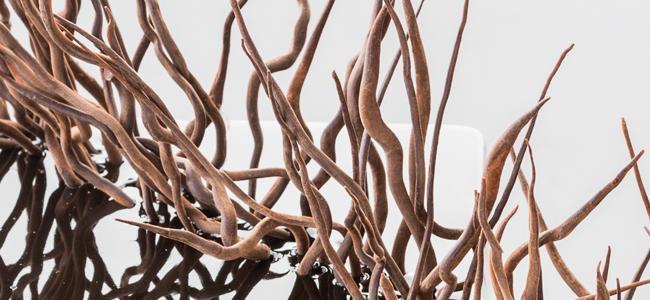 Yann Couvreur, Ramon Morató, and Davide Comaschi share their latest works and research alongside other chefs who celebrate the tenth anniversary of the magazine with their creativity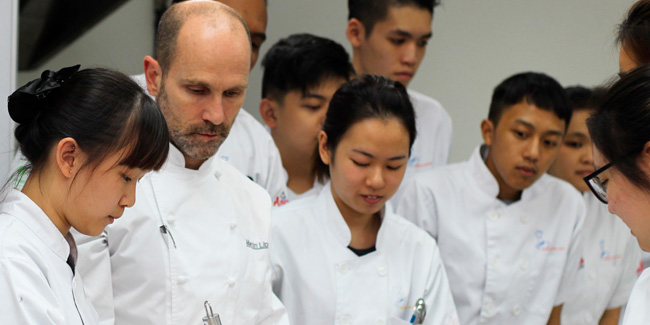 Martin Lippo, Vincent Guerlais, Emmanuele Forcone, and Johan Martin are some of the pastry chefs who have participated in this great event.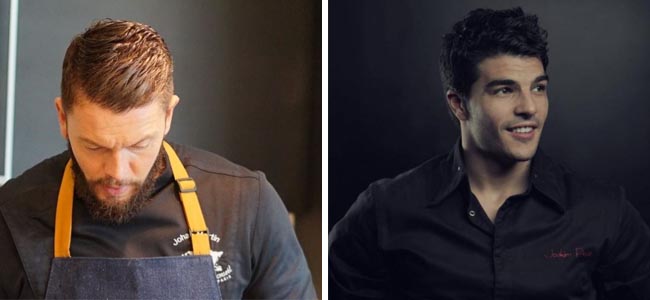 In addition to the intensive quarterly course, the school invites these two international chefs to carry out a masterclass