Daniel Álvarez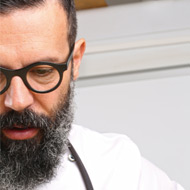 The goldsmith of the puffed and fermented masses.
Daniel Álvarez Recipes
Daniel Álvarez Articles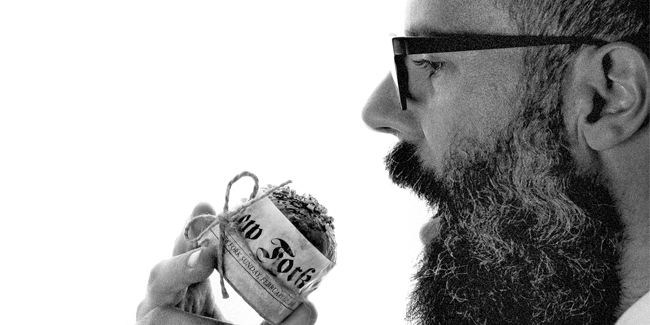 This treaty of modern pastries continues to arouse great interest among those who want to start or perfect their technique when making puff pastry doughs.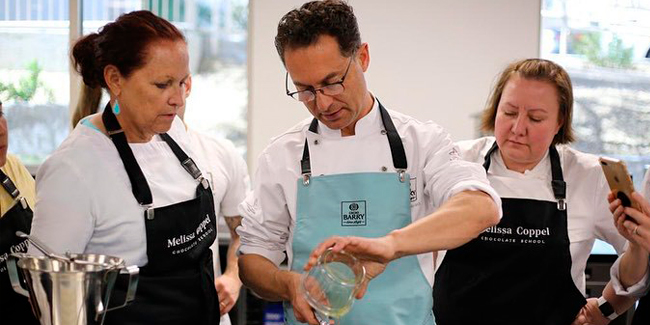 Chocolate will be the star of the class calendar of the center located in Las Vegas.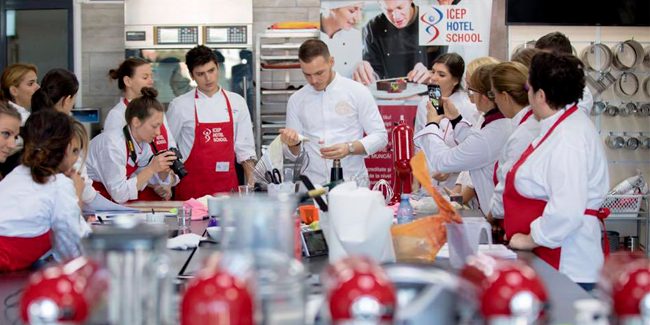 Johan Martin, Amaury Guichon, Jordi Bordas, and Nina Tarasova will be some of the guest pastry chefs.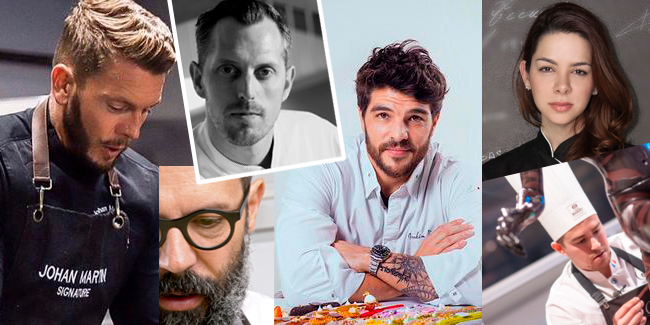 Vincent Vallée, Johan Martin, Joakim Prat, Melissa Coppel, Frank Haasnoot and Daniel Álvarez are opening this year as guest professors.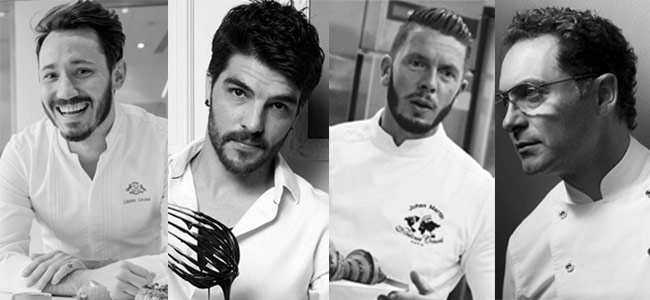 Cédric Grolet, Joakim Prat, Johan Martin, and Ramon Morató are some of the international chefs invited to teach at Melissa Coppel's school in 2019.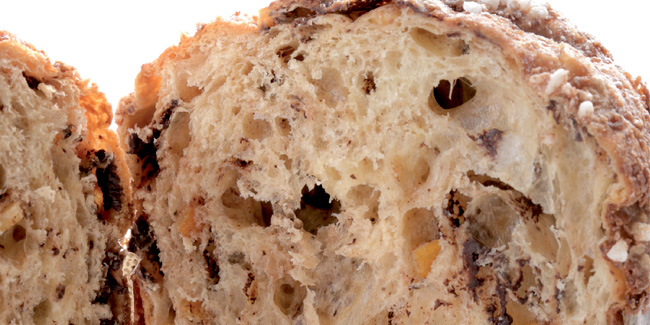 We take a tour of this traditional Italian sweet through four expert Spanish pastry chefs in its preparation: Paco Torreblanca, Yann Duytsche, Oriol Balaguer, and Daniel Álvarez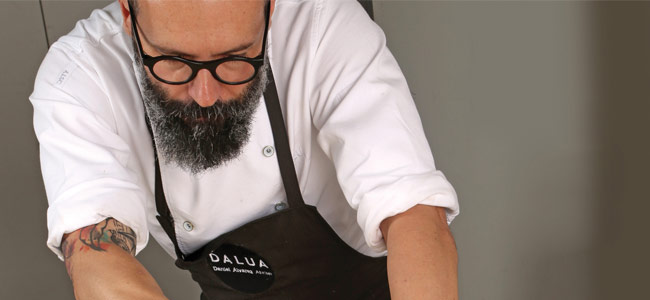 The history of Dalua millefeuille or what has to do air with viennoiserie are some of the topics that we talked with the pastry chef during the preparation of his book "Sweet Devotion".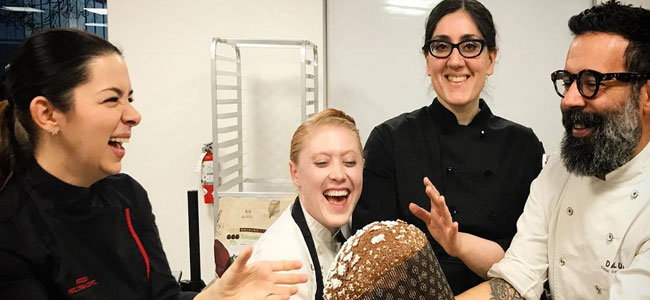 Cédric Grolet, Marike van Beurden, Daniel Álvarez, and Gabriele Riva are among the chefs who will give courses in the school.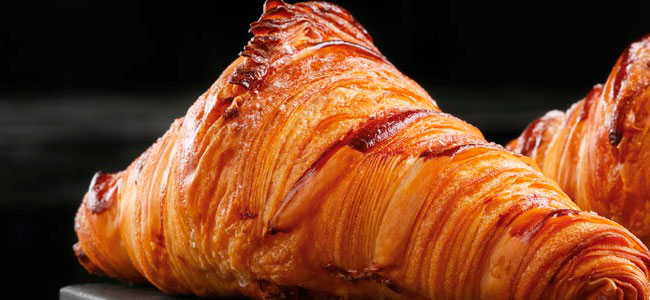 An in-depth book with hundreds of step-by-step images of these specialties going through a golden moment.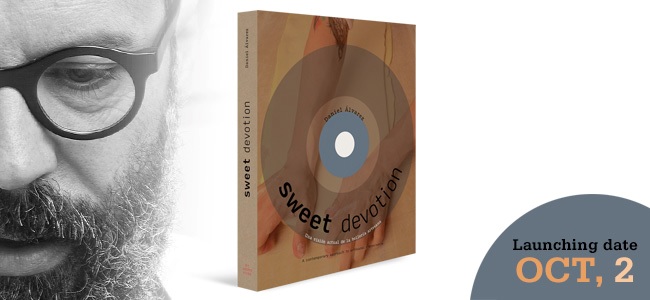 The book condenses the ability of this chef to take each pastry to the category of a gastronomic jewel.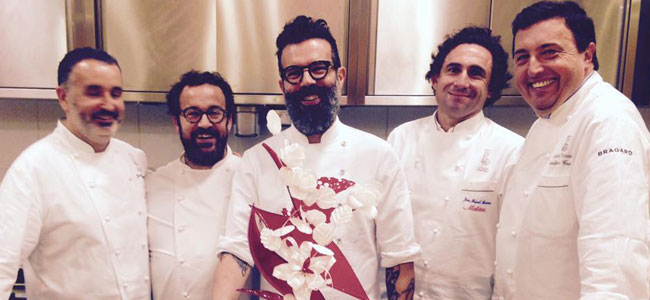 John Kraus, Daniel Álvarez, Cédric Pernot, and Yoshiaki Kaneko are the pastry chefs entering this illustrious guide.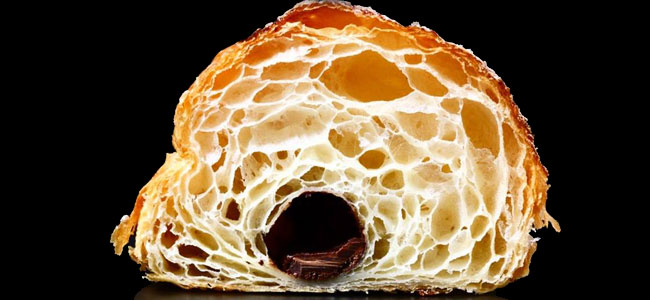 The Spanish pastry chef will teach everything he knows about viennoiserie with a focus on laminated doughs for the first time in the United States.