It is always a good time to expand knowledge, acquire skills, and get inspired by the recipes of great pastry chefs. For this reason, at Grupo Vilbo we want to recommend five books to master the art of French pastry, introduce or improve the technique in the preparation of pastry dough, delve into the possibilities of chocolate, learn to simplify recipes to increase productivity, or discover new styles admired around the world.

Books which you can also buy at Books For Chefs with great discounts on Black Friday.
The Alphabet. The DNA of pastry creativity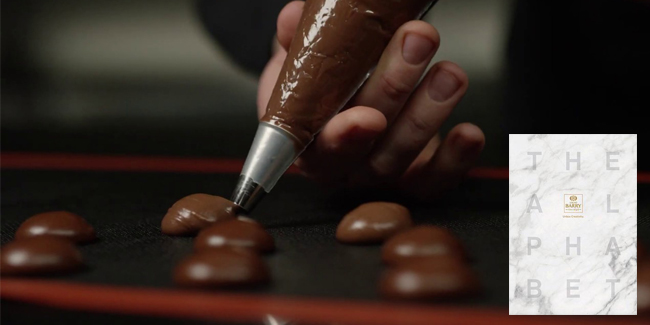 To continue pushing the limits of taste and empowering creativity, LAB, Cacao Barry's creative department, has developed a collection of practical, evaluated, and certified recipes to master the art of French pastry.
The book, which aims to bring an evolutionary approach to the sector, is divided into blocks: chocolate, cakes, creams and mousses, glazes, pastries and other baked doughs.

Sweet Devotion. A current vision of artisan pastries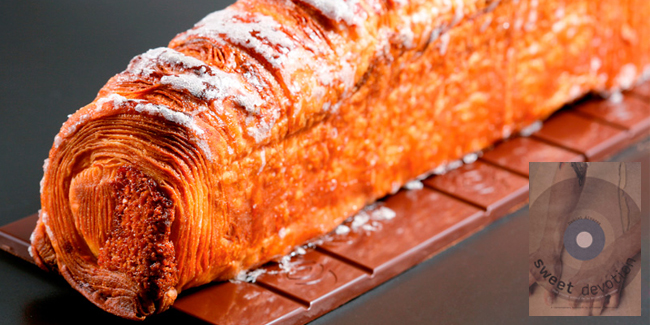 Sweet Devotion, now in its second edition, is considered a reference manual for those who want to start or improve their technique in the preparation of quality pastry dough, thanks to magnificent explanations, tips, and tricks.
In this book, Daniel Álvarez places the flaky and open pastry doughs in the gastronomic place they deserve. In its more than 250 pages, it covers famous specialties of European pastries, from the mythical croissant to the palmera and the millefeuille, as well as kouglofs, panettones, and ensaimadas, giving them their particular touch.

Chocolate. A treaty with international recognition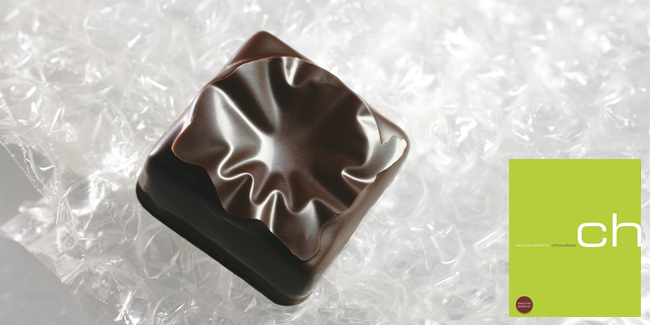 Five editions and the book, Chocolate, by Ramon Morató continues to be as important as ever. Moreover, with the passage of time it seems that it is gaining prestige and international recognition.
Considered the best book in the world of chocolate at the Gourmand World Cookbook Awards, it goes in depth to analyze all the theoretical and practical aspects of this product, its possibilities, its applications, its problems, and the reason for the different reactions in its treatment and handling.

Radix. Timeless and essential pastry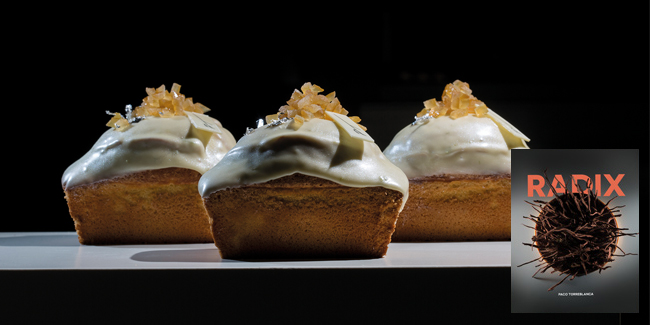 In his latest book, Paco Torreblanca vindicates essential pastry that does not need to be in fashion, which shows its interior without the make-up of the glaze, which is more straight than curved, more cut from a knife than a mold, more rough than smooth , more oven-baked than frozen.
Here, this acclaimed chef also teaches the value of simplicity and optimization in order to increase productivity in workshops and stores.
Radix is ​​arranged in six chapters and each one revolves around a main preparation with specific recipes: sable dough, pâte à choux, puff pastry, cakes, travel pastries, and entremets.

Prisma. A party of colors and creativity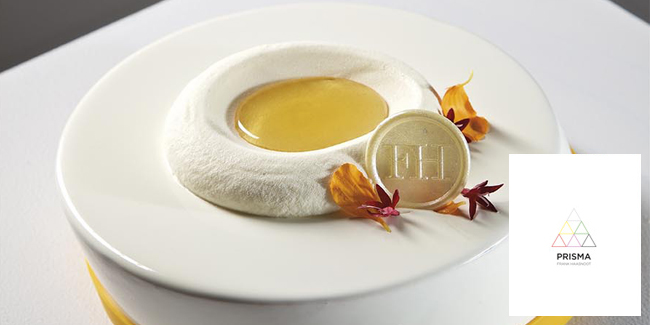 Frank Haasnoot (World Chocolate Masters 2011) is followed by many professionals from around the world who admire his personal artistic approach and decorations.
To learn more about his style, we recommend reading his first book, Prisma, in which he alternates emblematic creations with other previously unpublished ones that have his characteristic stamp both in the shapes and formats and in the innovative techniques.
The common thread of this book is color, omnipresent in all his creations, divided into six chapters (white, yellow, black, red, green, and purple).