Frank Haasnoot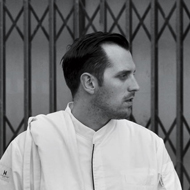 World chocolate Masters 2011. Responsible for the pastry station at the Hotel Mandarin in Taipei (Taiwan).
Frank Haasnoot Recipes
Frank Haasnoot Articles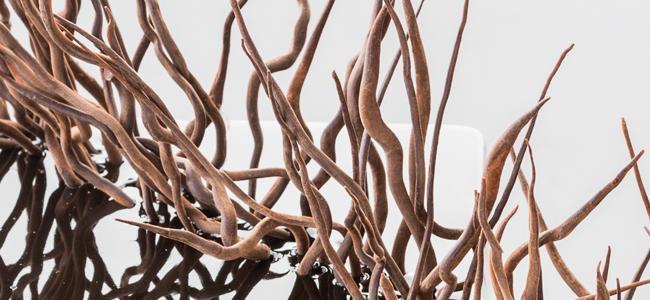 Yann Couvreur, Ramon Morató, and Davide Comaschi share their latest works and research alongside other chefs who celebrate the tenth anniversary of the magazine with their creativity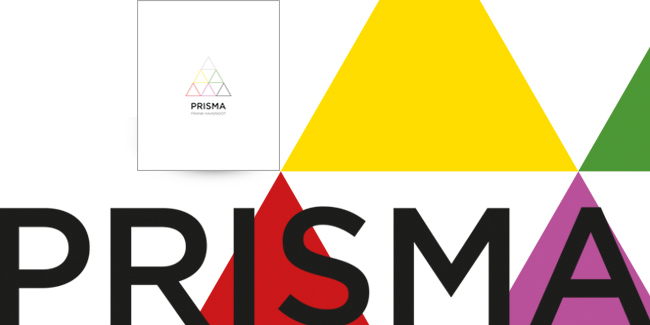 The great Dutch master chef has launched Prisma, his first book, published by so good.. magazine

In October, the school specializing in culinary arts launches this master's degree in which renowned Spanish, Korean, Dutch, and Mexican pastry chefs will participate.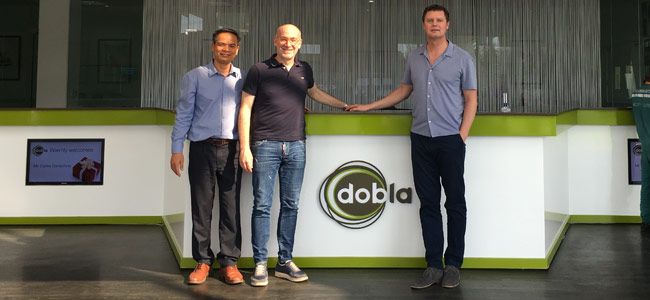 A visit to the facilities of this firm in Vietnam allows us to appreciate the originality and delicacy of its repertoire of more than 500 different chocolate decorations.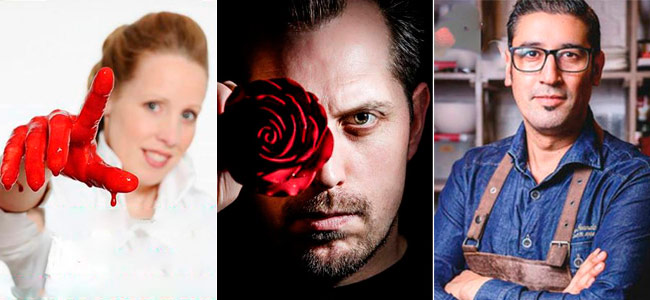 Hans Ovando, Diego Lozano, Marike Van Beurden, Frank Haasnoot, Nicolas Haelewyn, and Martin Diez are the chefs invited to give master classes in 2018 and 2019.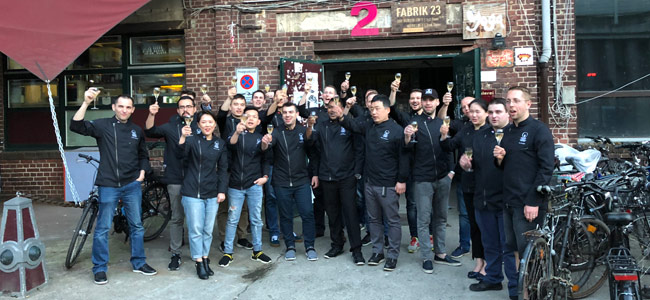 The World Chocolate Masters organized a training camp (boot camp) in Berlin with the 21 candidates six months prior to the great finale in Paris. The objective, to transmit knowledge and confidence to be able to face this great challenge. And all this with the help of figures such as Frank Haasnoot, Vincent Vallé, or Yann Couvreur.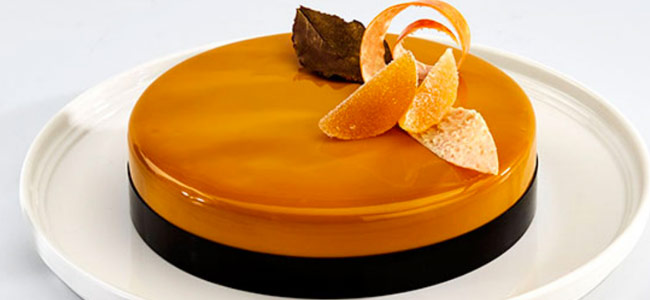 Candidates will be evaluated by Frank Haasnoot, Jerome Landrieu, Dinara Kasko and Paul Kennedy.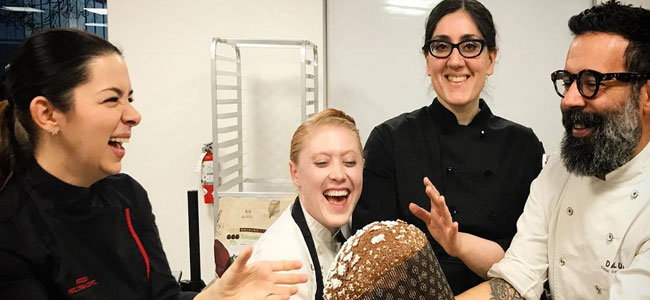 Cédric Grolet, Marike van Beurden, Daniel Álvarez, and Gabriele Riva are among the chefs who will give courses in the school.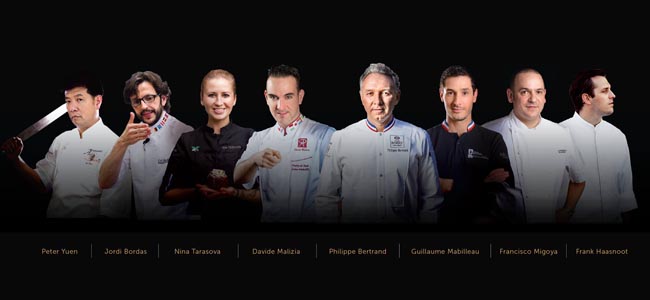 Patisserie in Asia continues to grow. There is a new training offer from Thailand with some of the most well-known chefs on the international scene.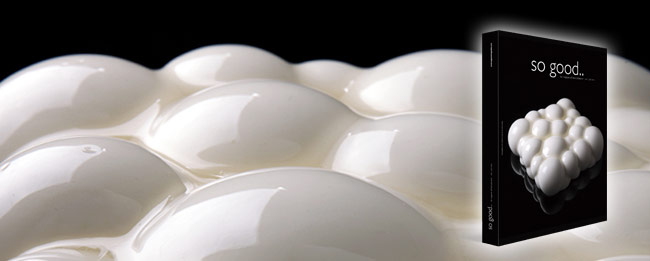 Different backgrounds, complementary disciplines, creativity, and suppliers are things which the protagonists of the latest issue of SG have in common.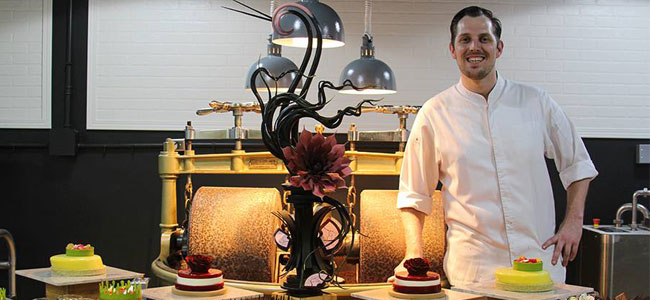 The pastry chef showed how to elaborate a number of creations, from an artistic chocolate piece to glasses, cakes, and tarts, in Melissa Coppel and Jean-Marie Auboine's school in Las Vegas.