Jose Romero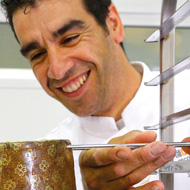 With a panettone under his arm and pivoting between cuisine and pastry
Jose Romero Recipes
Jose Romero Articles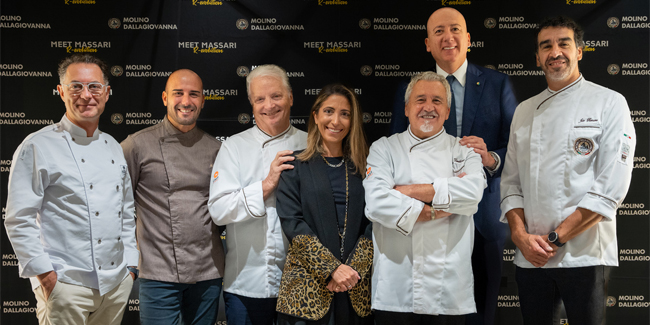 The event, which came to Spain for the first time, featured the participation of renowned pastry chefs.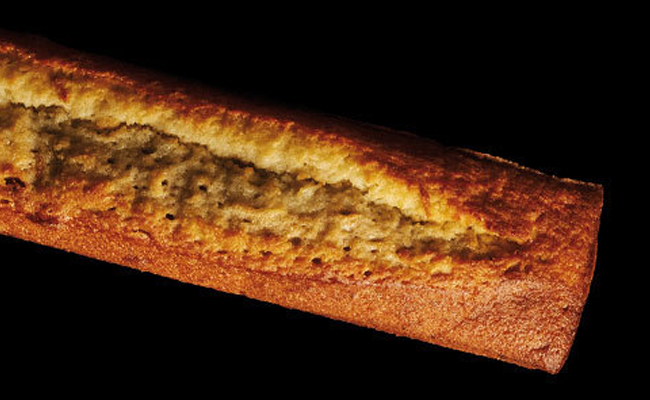 In recent times, this product has gained weight in patisserie. Without a doubt, it is one of the creations where chefs can best show their great creative talent.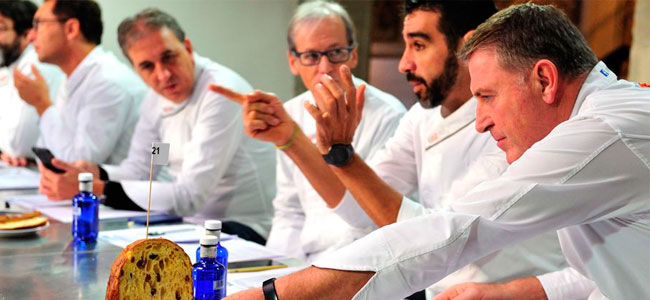 Candidates from Italy, Switzerland, the United States, Spain, France, Japan, Portugal, and Australia will meet in November in Lugano.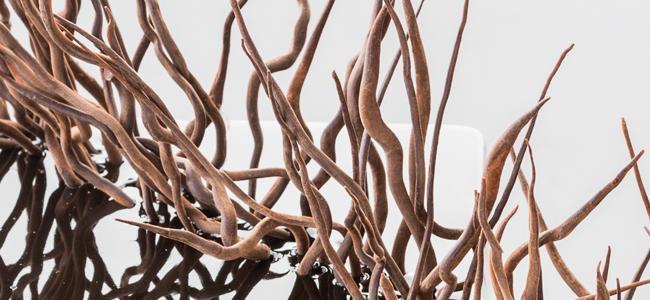 Yann Couvreur, Ramon Morató, and Davide Comaschi share their latest works and research alongside other chefs who celebrate the tenth anniversary of the magazine with their creativity

In October, the school specializing in culinary arts launches this master's degree in which renowned Spanish, Korean, Dutch, and Mexican pastry chefs will participate.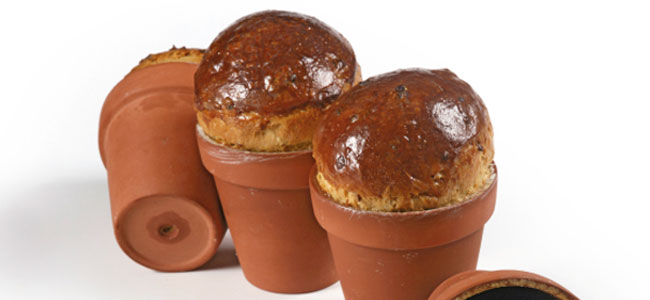 Jose Romero's new book goes through simple but delicious culinary delights, without forgetting his educational vocation through numerous step-by-step instructions linked to street cuisine, to many Latin accents, and to pastry techniques used in savory proposals and in healthy and irresistible cold drinks.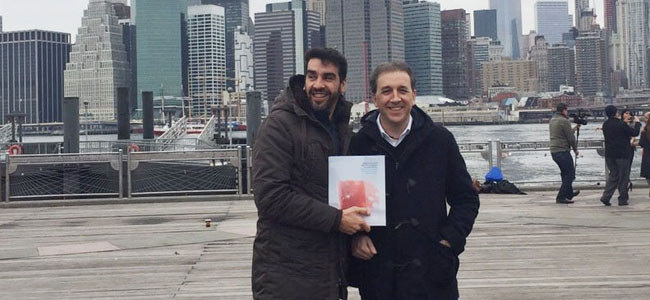 Jose Romero visits some of our distributors to publicize his cookbook firsthand.