David Gil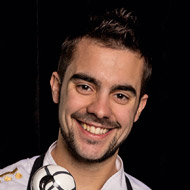 Albert Adrià's right hand in the desserts of the restauration group elBarri of Barcelona
David Gil Recipes
David Gil Articles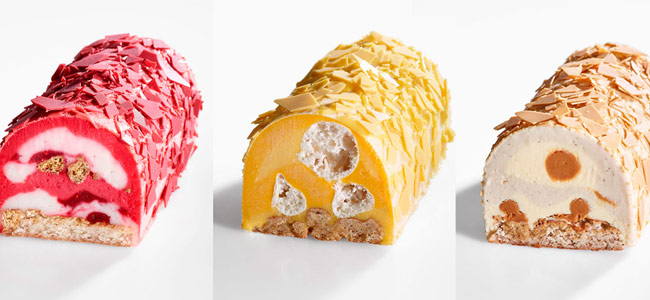 In our latest ranking we wanted to collect popsicles, cornettos, and creations that show the close bond that exists between both disciplines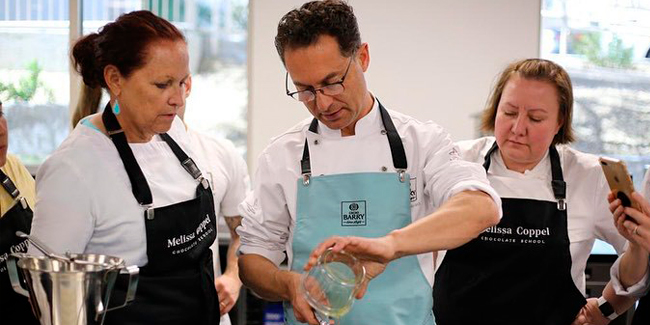 Chocolate will be the star of the class calendar of the center located in Las Vegas.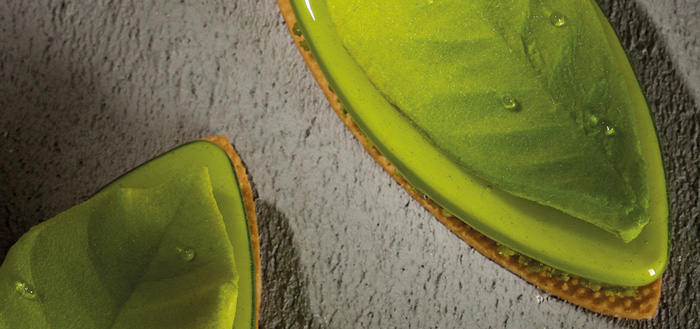 Basil is gaining ground in pastry, not only because of its characteristic aroma and flavor, but also because it gives an attractive green color to creations without using artificial pigments.

In October, the school specializing in culinary arts launches this master's degree in which renowned Spanish, Korean, Dutch, and Mexican pastry chefs will participate.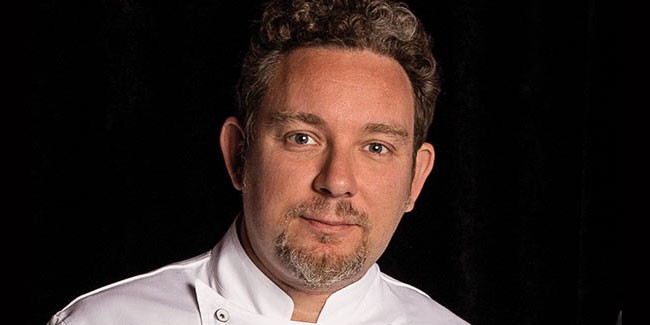 Giant strawberries that sprout from the ceiling, gilded cages, panels projecting movie images, tables shaped like pastry doilies, colorful chairs, the ice cream cart, and a dark curtain in the background... La Dolça prolongs and tops the fantastic walk through the world of Tickets...