Ross Sneddon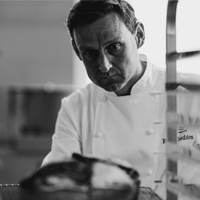 Elegant patisserie for the Grand Old Lady
Ross Sneddon Recipes
Ross Sneddon Articles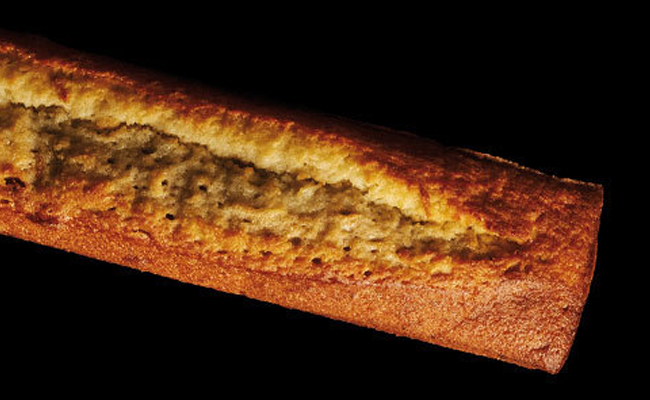 In recent times, this product has gained weight in patisserie. Without a doubt, it is one of the creations where chefs can best show their great creative talent.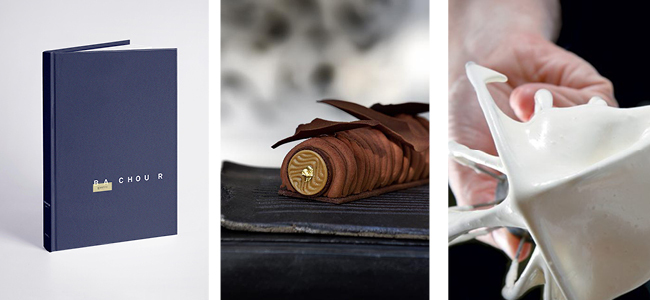 With a slight increase in new users, our portal maintains the good rate despite the coronavirus.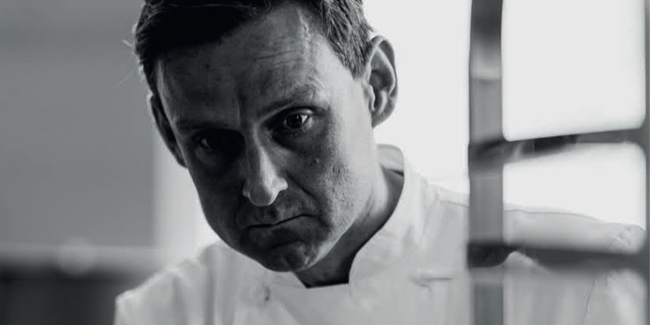 Ross Sneddon is the ambassador of British patisserie at one of its most majestic venues, the Balmoral Hotel in Edinburgh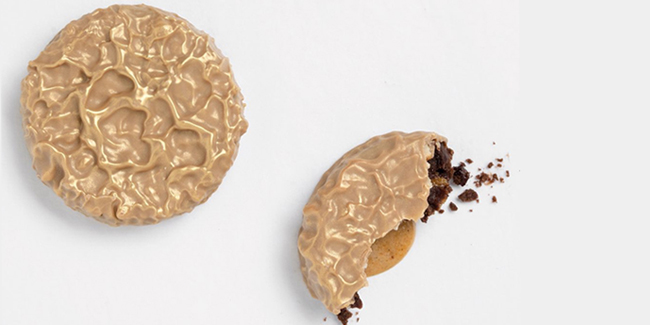 Gummies, "roquitas", choux, churros ... small formats, far from limiting creativity, are a motivation for great chefs.