Ross Sneddon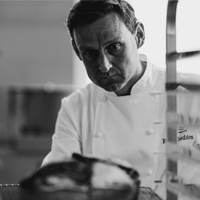 Elegant patisserie for the Grand Old Lady
Ross Sneddon Recipes
Ross Sneddon Articles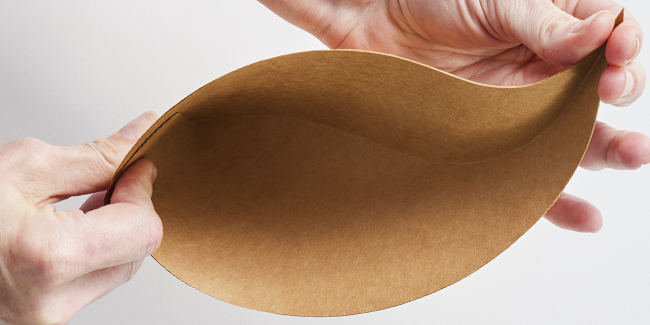 Among the many things that do define so good magazine, we could highlight the magnificent photos of the no less magnificent pastry creations, the novel recipes or the innovative techniques.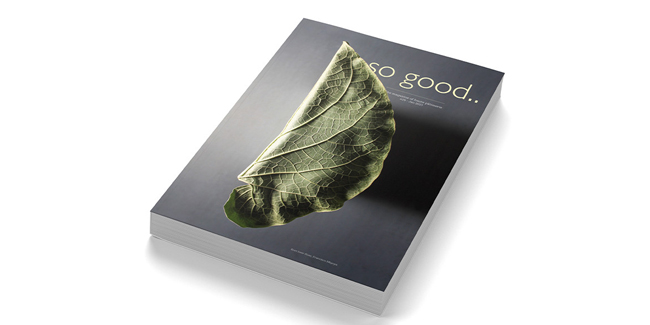 You don't have to be an ecologist and a conservation fanatic to realize that it is necessary to change our practices, habits, and behaviors when it comes to the environment, and even more so when carrying out an activity that is directly nourished by Nature such as pastry making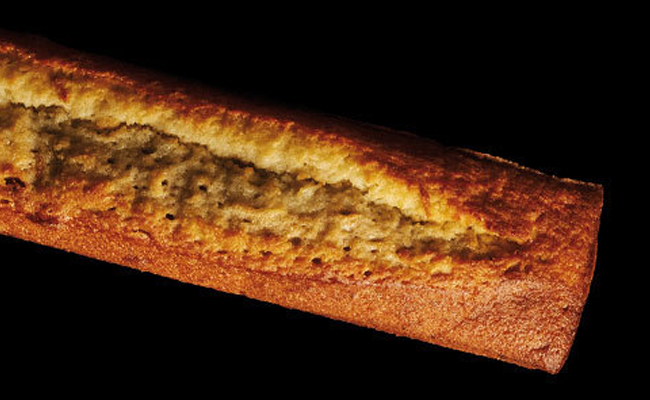 In recent times, this product has gained weight in patisserie. Without a doubt, it is one of the creations where chefs can best show their great creative talent.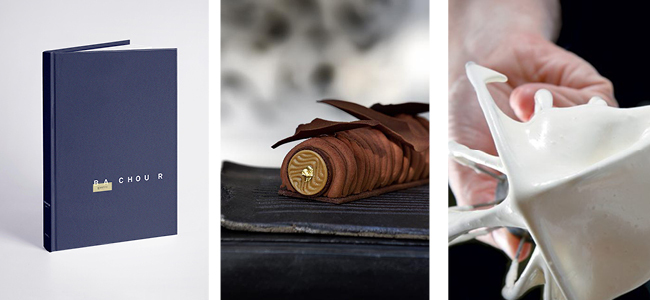 With a slight increase in new users, our portal maintains the good rate despite the coronavirus.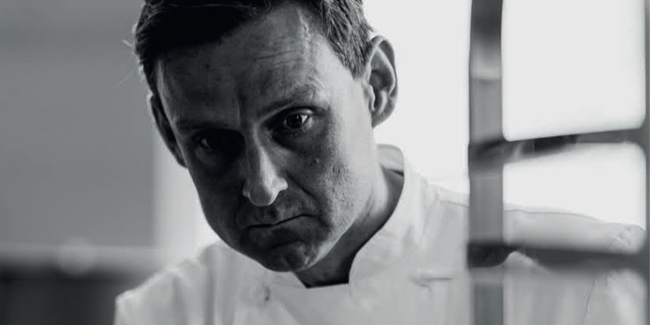 Ross Sneddon is the ambassador of British patisserie at one of its most majestic venues, the Balmoral Hotel in Edinburgh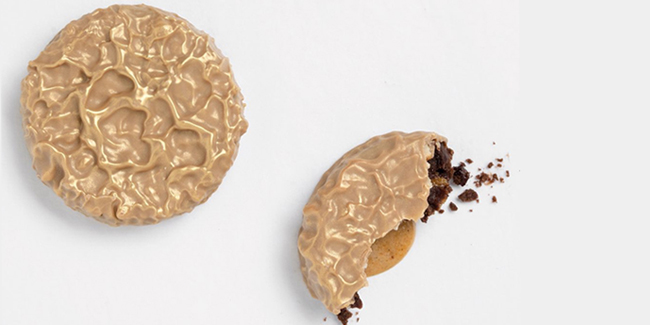 Gummies, "roquitas", choux, churros ... small formats, far from limiting creativity, are a motivation for great chefs.