Raúl Bernal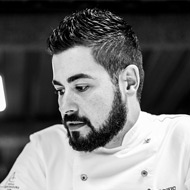 Raul Bernal represents fantasy and fun creativity, starting from study and technique.
Raúl Bernal Recipes
Raúl Bernal Articles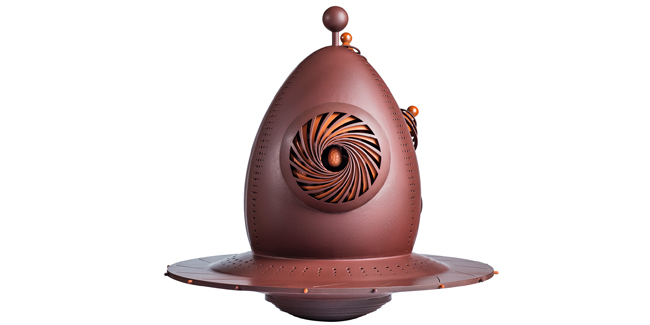 Fun animals, elegant chickens, pictorial eggs, pop symbols, spaceships… This year is no exception. Great pastry chefs once again exploit their inventiveness for the Easter campaign.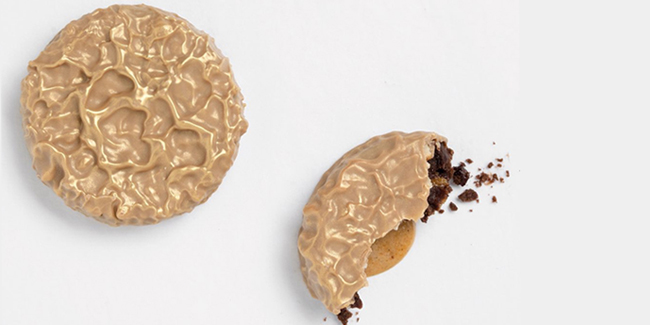 Gummies, "roquitas", choux, churros ... small formats, far from limiting creativity, are a motivation for great chefs.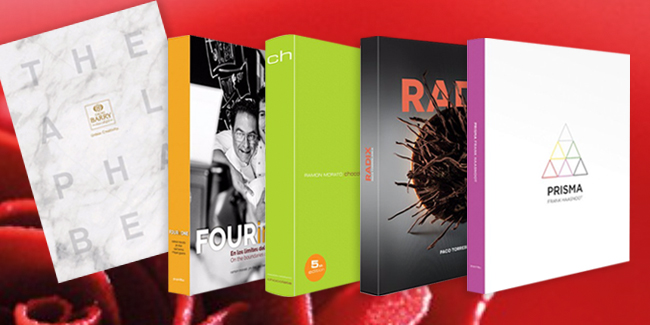 Confinement is a good time to expand knowledge and acquire new techniques through these five books. Happy reading!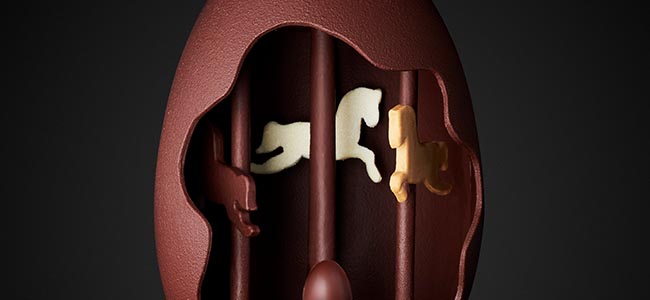 Adorable animals, friendly vegetables, carousels, baroque eggs ... In 2020, renowned pastry chefs show their ingenuity by working with chocolate.
Masks, children's games, koalas, rabbits, and pandas. The great pastry chefs come back to surprise us this year with original creations that are based on the traditional Easter egg.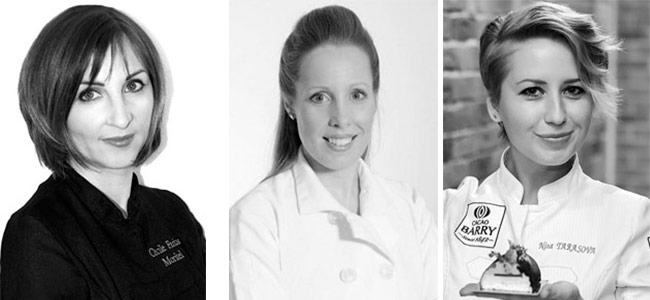 Easter chocolate figures, gastronomic ice creams, or high-end French pastry are some of the topics that will be taught.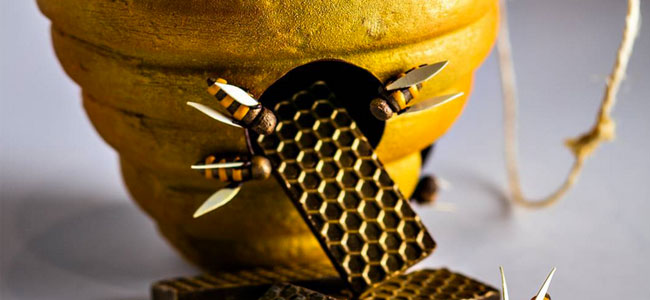 Plated eggs, stiff peaks ... Beehives, teapots, Japanese creatures ... Great pastry chefs surprise us again in 2017 with imaginative and detailed Easter eggs.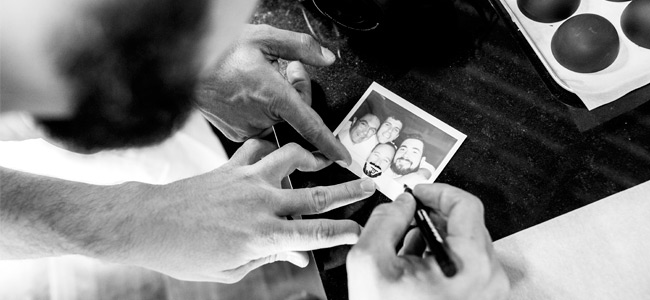 Four professional authors, Ramon Morató, Josep Maria Ribé, Raul Bernal, and Miquel Guarro, members of the team of the Chocolate Academy in Barcelona, demonstrate their talent and technical knowledge on pastry, chocolate making, sweet cuisine, and artistic chocolate.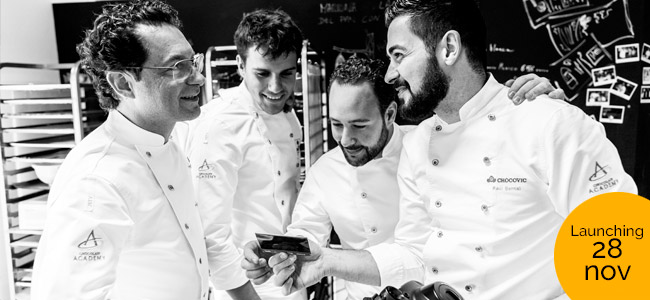 Morató, Ribé, Bernal, and Guarro offered a small taste of their grand book, published by Grupo Vilbo and which will be released on November 28, at the Fòrum Gastronòmic.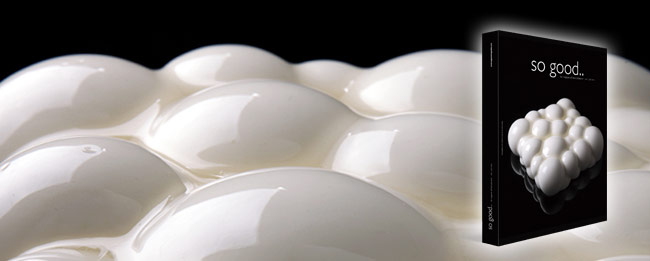 Different backgrounds, complementary disciplines, creativity, and suppliers are things which the protagonists of the latest issue of SG have in common.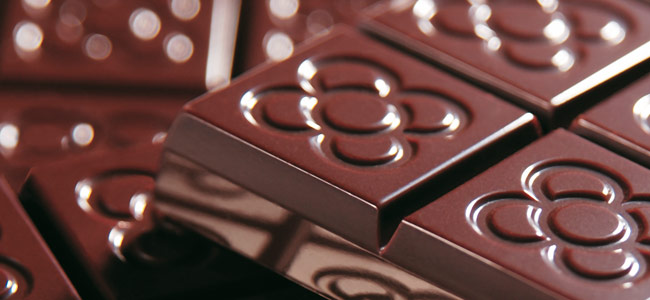 In So Good #13 we pay tribute to Barcelona through the nine masters directly linked to this city and chocolate.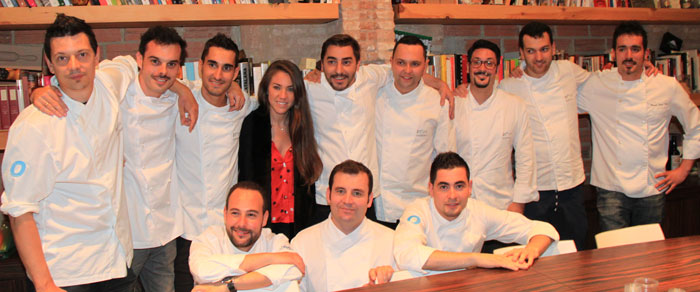 Despite its importance, the restaurant dessert has never received the recognition it deserves. To demonstrate the infinite possibilities available to any chef for closing a menu, the Collective, 21ºBrix gathered in Barcelona to dedicate themselves to the task for a full day.