In these days of confinement, many pastry chefs are taking advantage to retrain, exchange opinions with colleagues in the trade, and reinvent themselves. Undoubtedly, it is a good time to continue expanding knowledge and acquire new work techniques from specialized books such as those that we propose in this ranking.

Five complete volumes to spark creativity, practice fresh from the oven pastry, explore the limits of chocolate, and discover new styles. Books which you can also purchase with up to a 50% discount throughout Book Week (April 20 – 26) at our online store Books for Chefs. Happy reading!
Boost pastry creativity with The Alphabet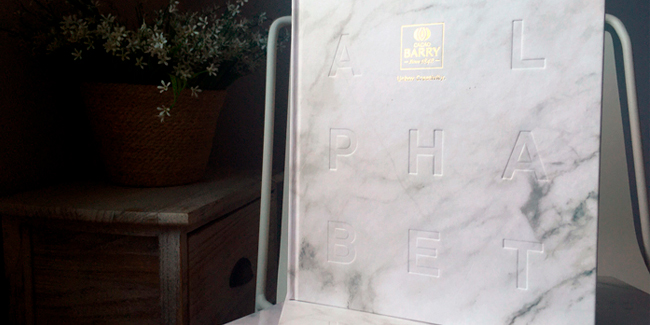 The Alphabet, developed by LAB, the creative department of Cacao Barry, is presented as the DNA of pastry creativity. A complete and reliable guide of basic, evaluated, and certified recipes that will help you master the art of French pastry, push the limits of flavor, and boost your creativity.
With the desire to provide the sector with an evolutionary approach, this book begins with an analysis of chocolate and is divided into four blocks: cakes, creams / mousses, glazes, and baked pastries / doughs.
Back to the origins with Radix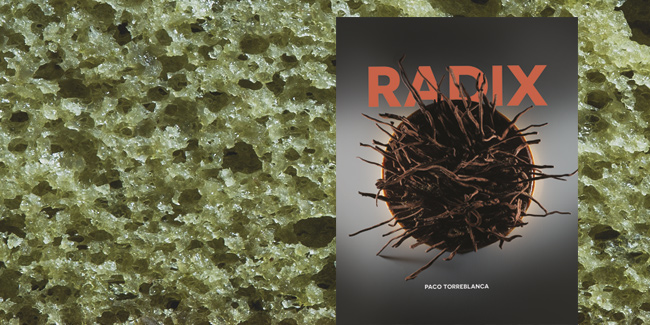 In his latest book, the acclaimed chef Paco Torreblanca returns to the radix (in Latin it means root, beginning, origin, starting point, base, foundation) to highlight the timeless and essential pastry that is above trends, fashions, and social networks. Why complicate life with complex recipes if they can be simplified and thereby make workshops and especially pastry shops more productive?
With photographs by Juan Carlos Francés and illustrations by the painter Pere Marco, the book is divided into six chapters and each one revolves around a main creation with specific recipes: sable doughs, pâte à choux, puff pastry, cakes, travel pastry, and entremets.
Chocolate, a world reference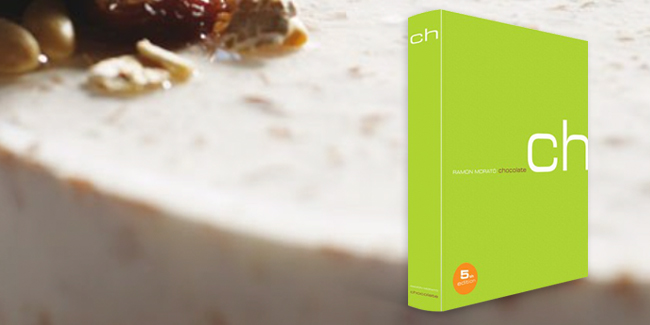 Our selection could not be without this award-winning book, Chocolate by Ramon Morató, the indispensable reference to get started and perfect chocolate and everything that has to do with the professional handling of chocolate. It is now in its fifth edition and not only does it not lose its validity, but it gains in prestige and international impact.
The book, which is divided into four large blocks (chocolate as a product, confectionery, chocolate making, and restaurant), has more than 200 recipes, step-by-step photographs of the main techniques and preparations, studies on mousses, truffles, fillings, as well as all the information on the main chocolate techniques.

Prisma, Frank Haasnoot's first book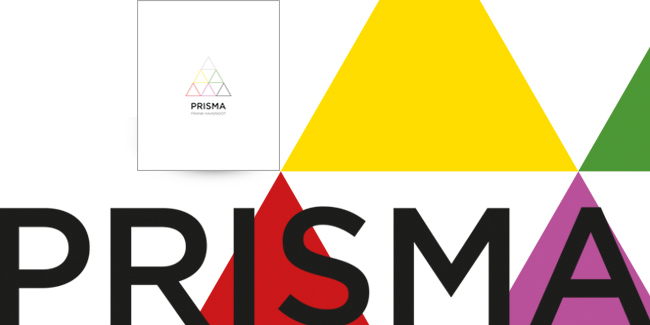 The renowned Dutch pastry chef released his first book, Prisma, in 2019, which uses color as its common thread, omnipresent in all its creations.
Throughout six chapters, each one dedicated to one color (white, yellow, black, red, green and purple), Haasnoot presents fifty creations, some emblematic and others never before unpublished, in which his characteristic stamp is imprinted both in the forms and formats as well as in the techniques and in the sweet result. Without a doubt, a great opportunity to discover the unique style of the winner of the World Chocolate Masters 2011.
Four in One, four talents in one
In 2016, the ambitious book Four in One, on the boundaries of chocolate, was released, signed by Ramon Morató, Josep Maria Ribé, Raúl Bernal and Miquel Guarro. Four talents who at that time were the dream team of the Chocolate Academy in Barcelona.
Distributed in four large thematic blocks (pastry, chocolate, desserts and artistic), it gives detailed and technical information on chocolate tempering, chocolate emulsions, macarons, candy bars and lots of ideas to increase creativity.
Additionally, this book has a nostalgic and historical component, since Miquel Guarro and Raúl Bernal have parted ways with the school to pursue other paths.