Josep Maria Ribé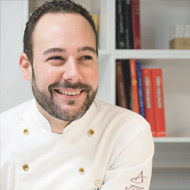 Josep Maria Ribé represents creativity from knowledge, demand, professional rigor, and well-done work.
Josep Maria Ribé Articles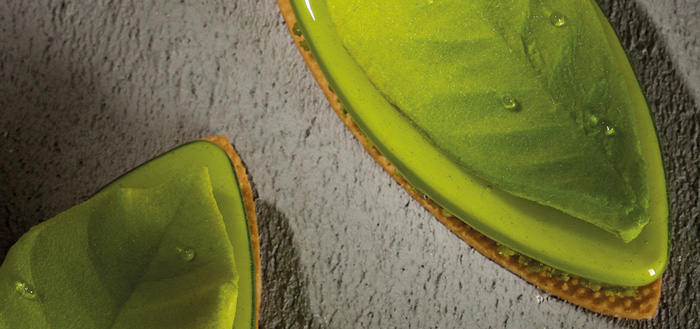 Basil is gaining ground in pastry, not only because of its characteristic aroma and flavor, but also because it gives an attractive green color to creations without using artificial pigments.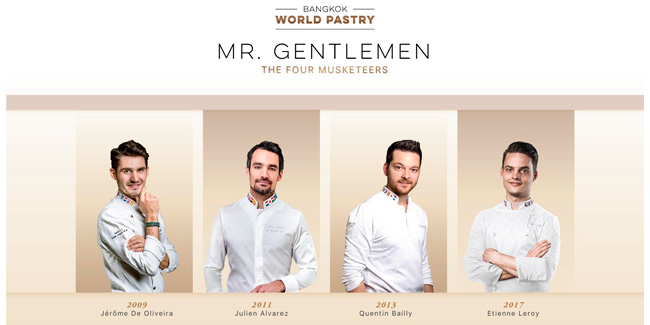 Jérôme de Oliveira, Julien Álvarez, Quentin Bailly, and Etienne Leroy will give exclusive training sessions from April 28 to May 1.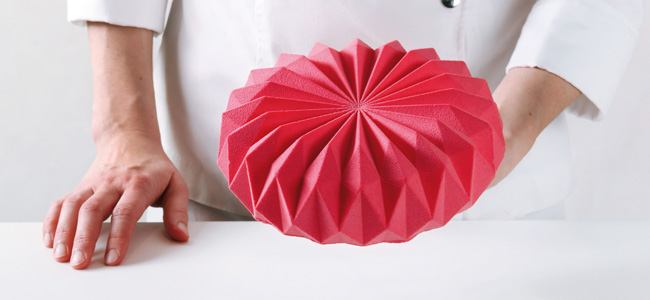 Culinary temples that exhibit their passion in their dessert offer and creativity taken to the extreme in an edition of the magazine that uses rhubarb pink as the color of the cover.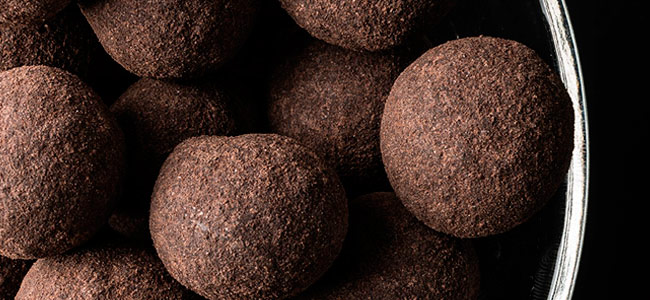 Ideal, rounded chocolates, storage, and many more aspects on dragees are analyzed in-depth in the book Four in One.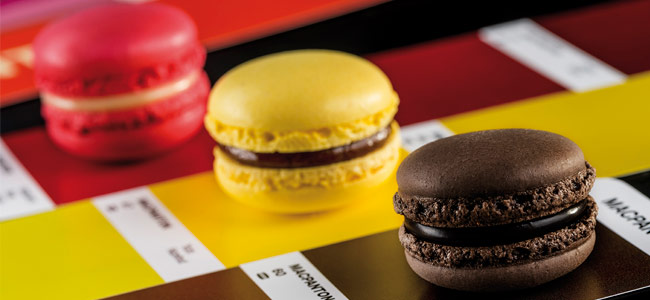 What should you keep in mind to create perfect macarons in terms of texture, color and filling? We try to answer this question thanks to the book Four in One by Morató, Ribé, Guarro, and Bernal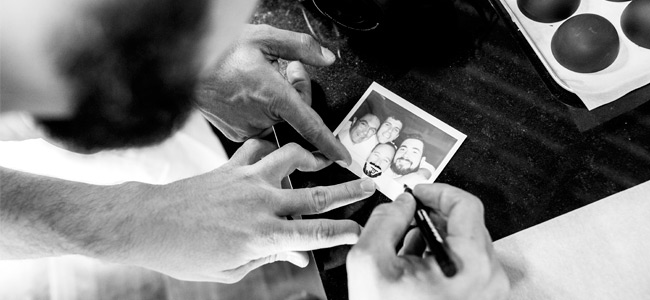 Four professional authors, Ramon Morató, Josep Maria Ribé, Raul Bernal, and Miquel Guarro, members of the team of the Chocolate Academy in Barcelona, demonstrate their talent and technical knowledge on pastry, chocolate making, sweet cuisine, and artistic chocolate.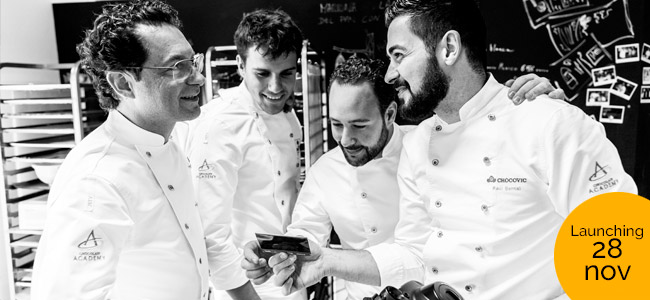 Morató, Ribé, Bernal, and Guarro offered a small taste of their grand book, published by Grupo Vilbo and which will be released on November 28, at the Fòrum Gastronòmic.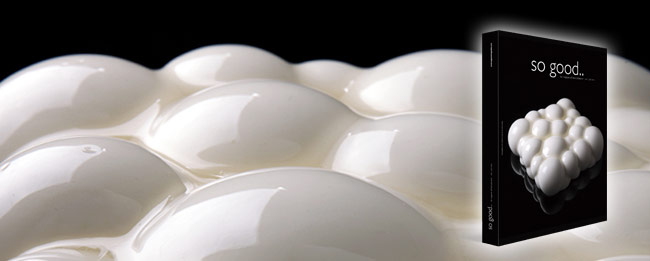 Different backgrounds, complementary disciplines, creativity, and suppliers are things which the protagonists of the latest issue of SG have in common.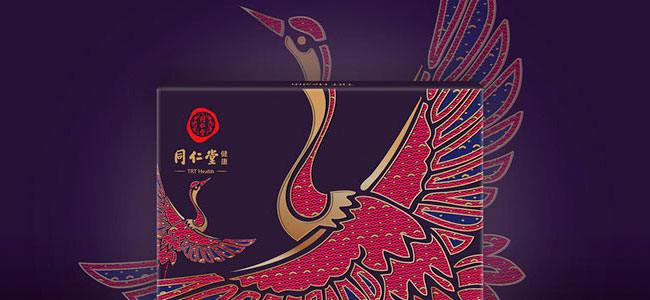 The stationery sector is in vogue in patisserie packaging design. Packaging is very much influenced by changing consumer habits resulting from the crisis. Cost containment, eliminating the superfluous, simplicity, and the authenticity of noble materials such as paper and cardboard mark the latest designs in different parts of the world.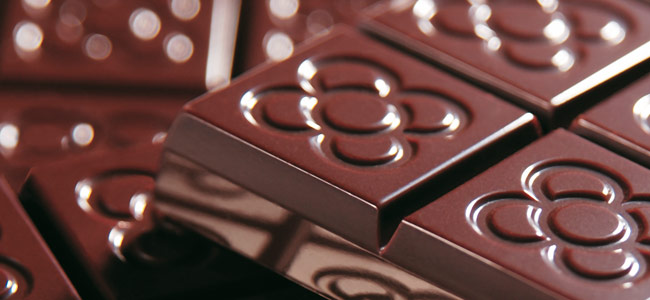 In So Good #13 we pay tribute to Barcelona through the nine masters directly linked to this city and chocolate.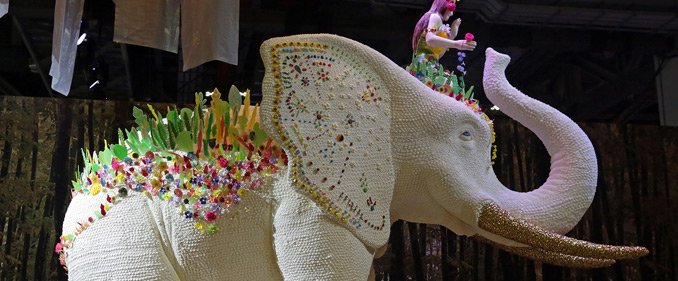 After many years dreaming about creating a large-scale event that fuses pastry cooking, theatre and performance, the indefatigable and creative Christian Escribà has been able to realise this dream in Singapore. It was a highly ambitious dream, which has already borne positive initial results, not only in the number of visitors but also in their reactions. Don't miss the spectacular images from this spectacular event.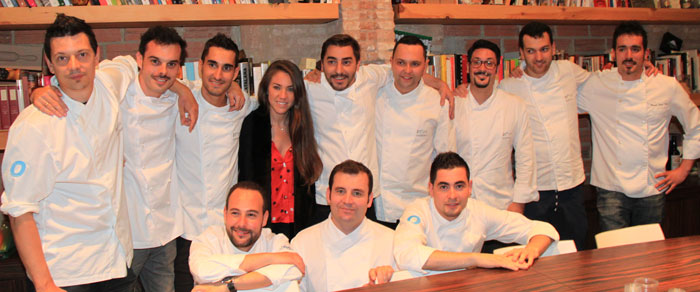 Despite its importance, the restaurant dessert has never received the recognition it deserves. To demonstrate the infinite possibilities available to any chef for closing a menu, the Collective, 21ºBrix gathered in Barcelona to dedicate themselves to the task for a full day.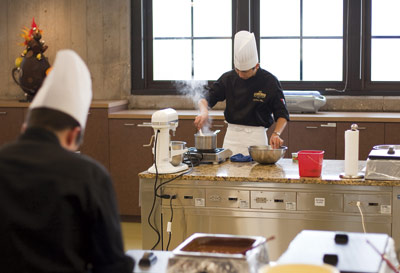 Cacao Barry and The Chocolate Academy of Chicago are making the final preparations for the third edition of L'Art du Chocolatier, this May 17th and 18th. Five finalists, previously selected and coming from all over the US, are to make a showpiece, a sugar confection, a chocolate tablet and a dessert in a glass concept during the two days of the competition.