Hans Ovando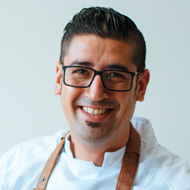 Innovative, versatile and teaching skills
Hans Ovando Recipes
Hans Ovando Articles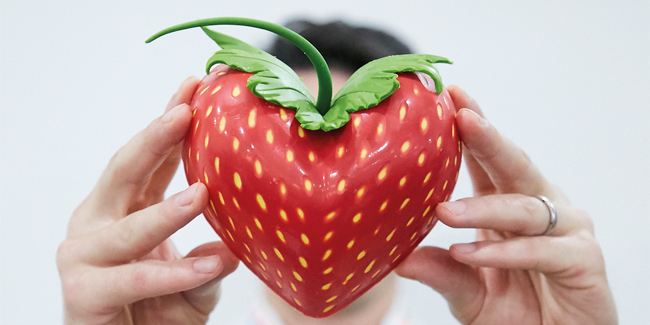 Strawberries, raspberries, and cherries cannot be absent on Valentine's Day. Here is our selection for a "red" February 14.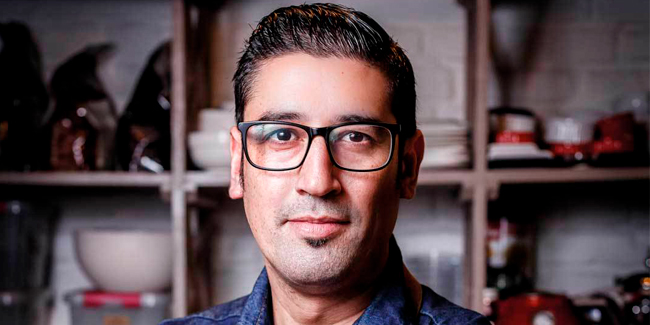 Bee Chef Pastry School, with courses with students from 7 different countries, is the result of the vast experience that has been acumulated by the chef.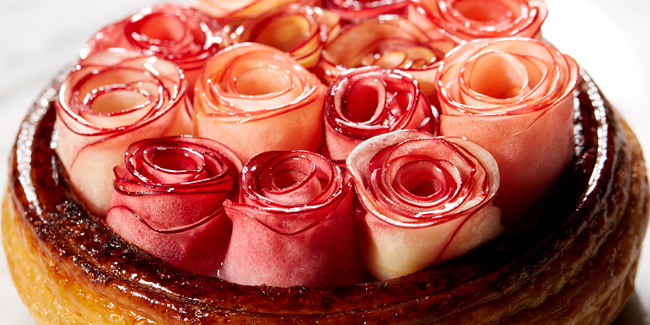 Cakes presided over by finely laminated apples and other baked riches run through the latest delivery of the most international pastry leader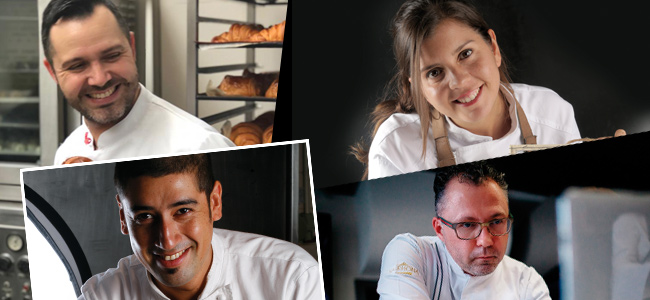 The center, located in Barcelona (Spain) and directed by Hans Ovando and Elena Adell, begins its journey with an attractive international summer pastry course.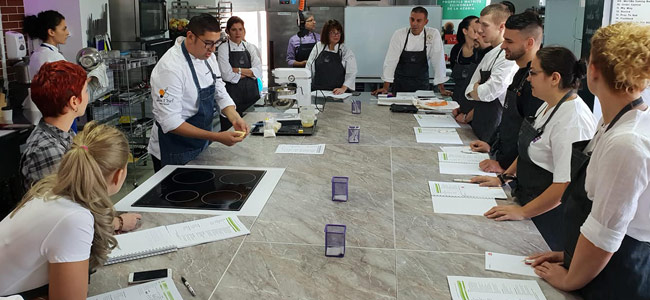 Frank Haasnoot, Nicolas Haelewyn, Marike van Beurden, Karim Bourgi, Bedros Kabranian, Martin Diez, and Hans Ovando will give master classes at one of the TOP schools in Romania.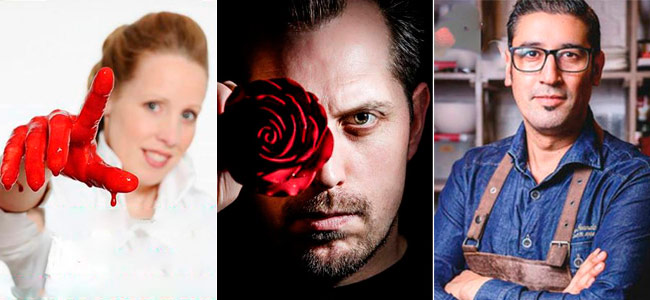 Hans Ovando, Diego Lozano, Marike Van Beurden, Frank Haasnoot, Nicolas Haelewyn, and Martin Diez are the chefs invited to give master classes in 2018 and 2019.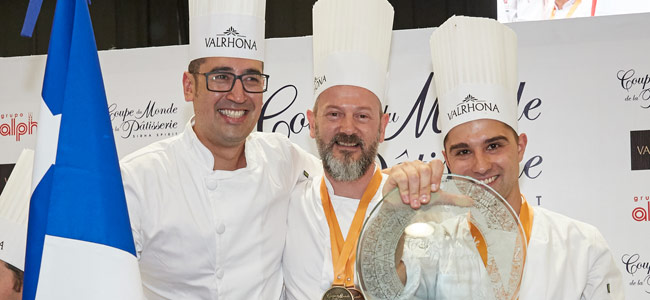 The team, made up by Hans Ovando and Gustavo Sáez, has prevailed over the six other countries.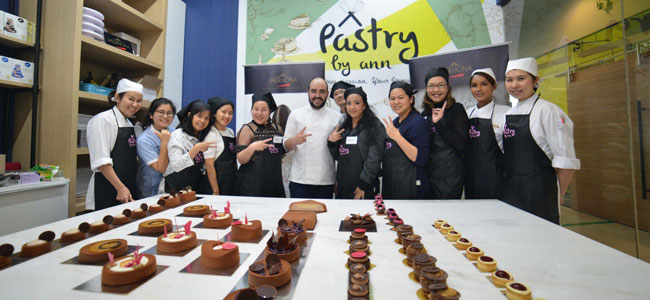 Marike Van Beurden, Hans Ovando, Javier Guillén, and Emmanuele Forcone are some of the pastry chefs who will share techniques, knowledge, and experiences throughout 2017.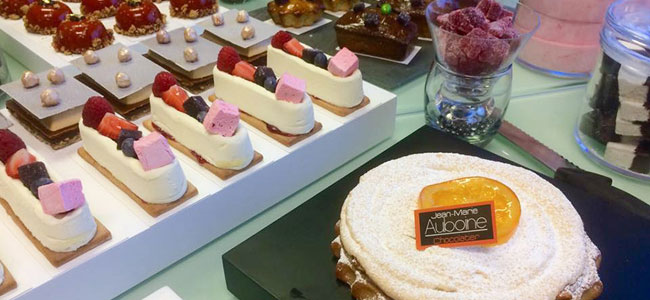 Antonio Bachour, Marc Ducobu, Davide Malizia, Christophe Morel and Hans Ovando are just some of the names featured in this high-flying academic calendar.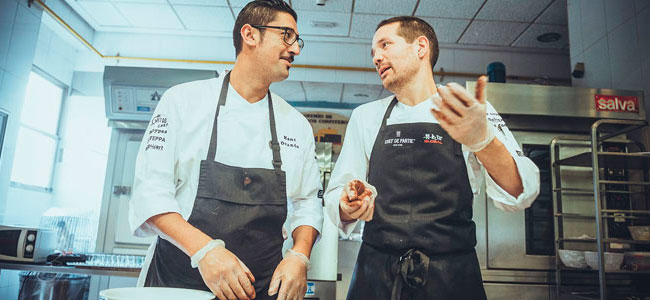 Pastry Chefs Cross the Borders begins its trajectory in Asturias in only one language: patisserie.