Enric Monzonis
From the kitchen, a renovator of pastry
Enric Monzonis Recipes
Enric Monzonis Articles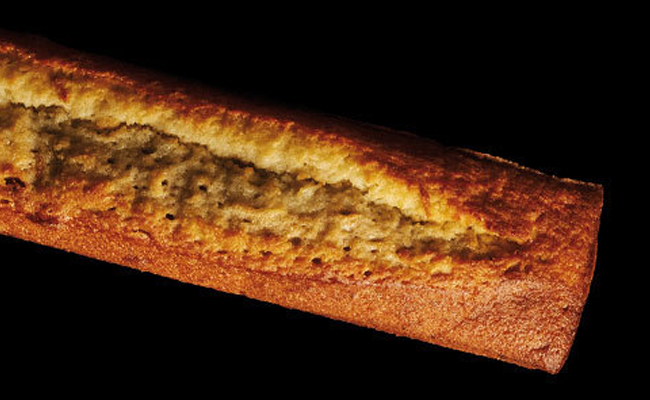 In recent times, this product has gained weight in patisserie. Without a doubt, it is one of the creations where chefs can best show their great creative talent.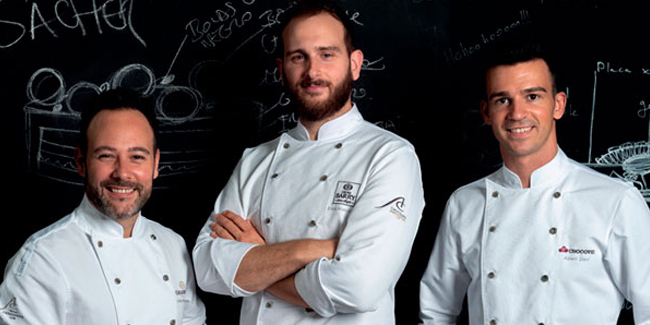 The director of the Chocolate Academy of Barcelona reviews the 25 years history of this centre and all his legacy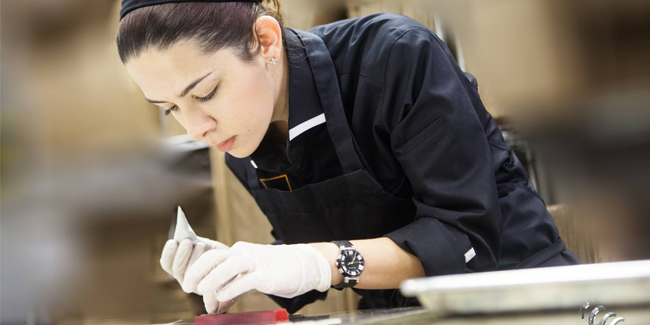 Ramon Morató, Frank Haasnoot, and Wei Loon Taan are some of the chefs who will teach classes this year.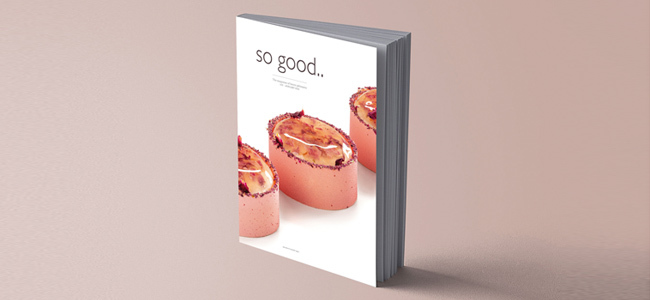 Creativity as a commitment, a tribute to a universal dessert, the latest trends in ingredients, the value of technique but also the importance of commercial success, all the stories told in the latest issue of So good .. magazine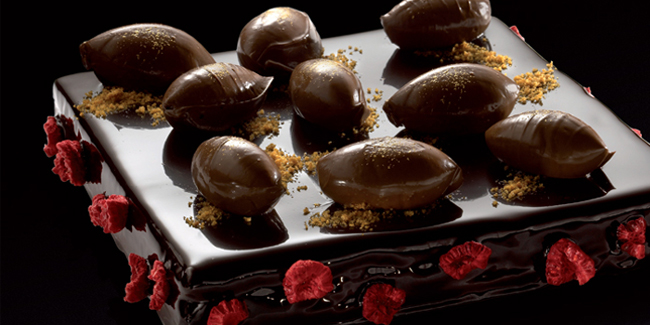 Tangerine, gluten-free, clock-like… Is it possible to version this great classic without losing its essence? Here are some examples.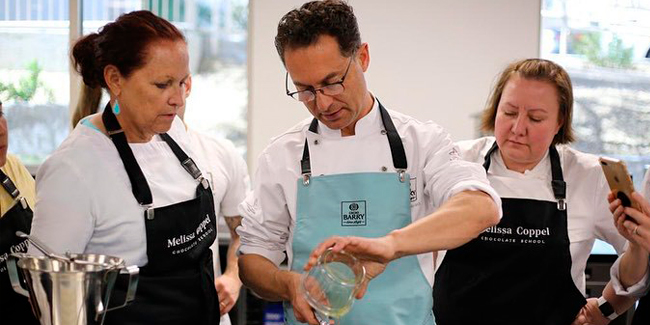 Chocolate will be the star of the class calendar of the center located in Las Vegas.