Francisco Migoya
Perfect partnership between science and creativity
Francisco Migoya Recipes
Francisco Migoya Articles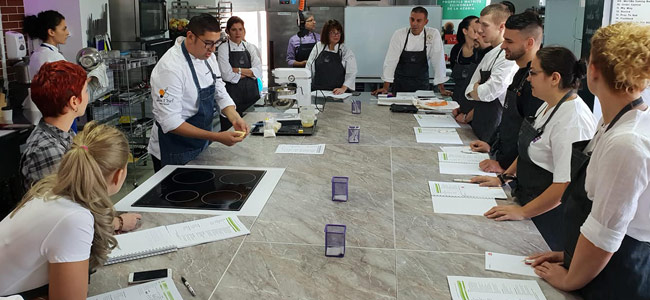 Frank Haasnoot, Nicolas Haelewyn, Marike van Beurden, Karim Bourgi, Bedros Kabranian, Martin Diez, and Hans Ovando will give master classes at one of the TOP schools in Romania.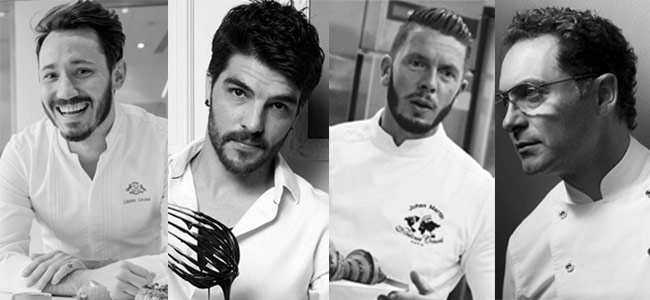 Cédric Grolet, Joakim Prat, Johan Martin, and Ramon Morató are some of the international chefs invited to teach at Melissa Coppel's school in 2019.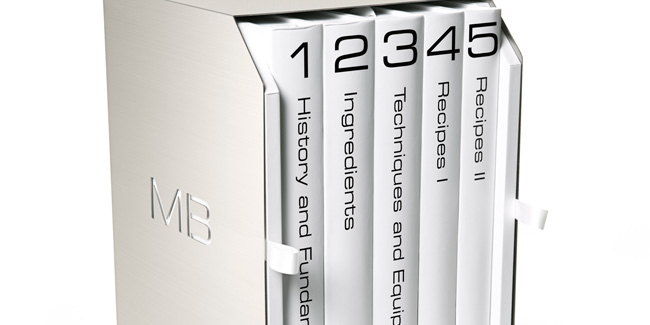 The award-winning book by Nathan Myhrvold and Francisco Migoya will go on sale in autumn of 2019 in these three languages.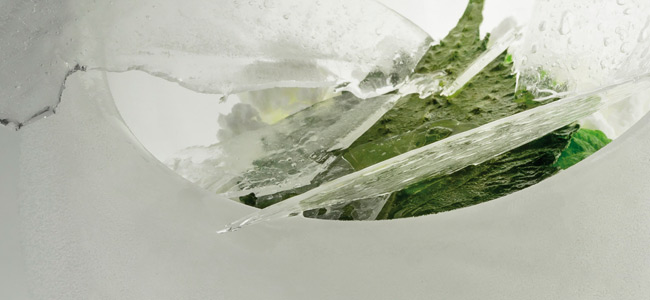 Guest artists who compete in popularity with real rock stars and other talented figures come together in this modern pastry festival.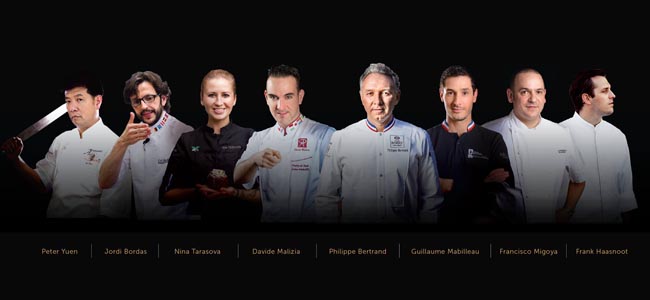 Patisserie in Asia continues to grow. There is a new training offer from Thailand with some of the most well-known chefs on the international scene.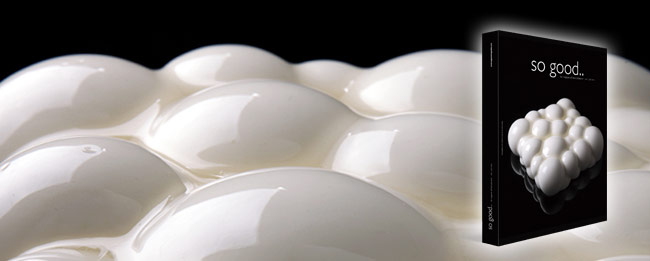 Different backgrounds, complementary disciplines, creativity, and suppliers are things which the protagonists of the latest issue of SG have in common.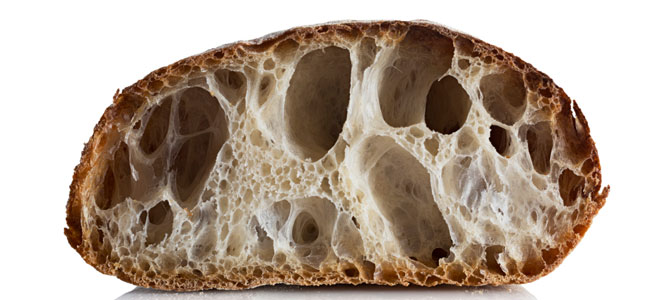 How is the perfect toasted bread achieved? Does the type of water you use make a difference in baking? How to rescue over-proofed dough? These are some of the questions answered in this ambitious publishing project.
Francisco Migoya Videos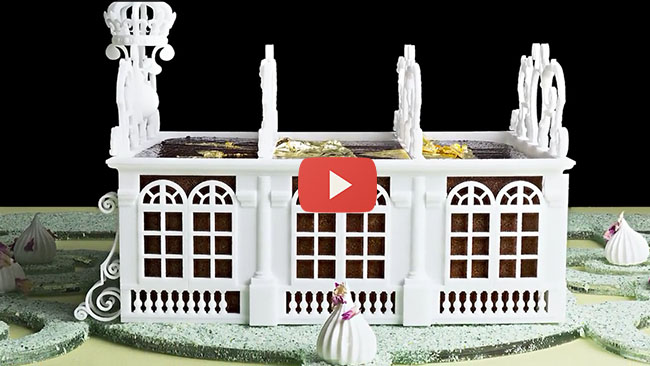 Modernist Cuisine and 3D Systems Culinary recreate the opulence of Versailles in a totally decadent 3D brioche: eggy, buttery, subtly sweet, and utterly delicious.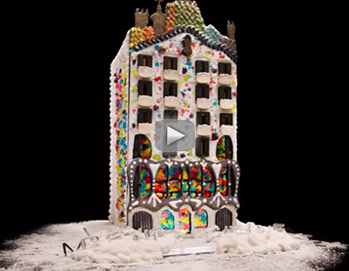 The Modern Cuisine team surprises us yet again with another creative culinary project: a mini replica of one of Antoni Gaudí's masterpieces.