Andrea Tortora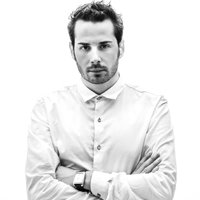 Thoughtful creativity around the great Italian lievitos
Andrea Tortora Recipes
Andrea Tortora Articles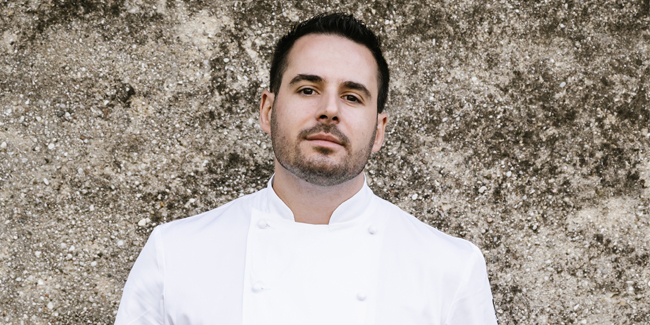 Andrea Tortora has become an interesting figure of the new Italian pastry. New, modern, reflective and attentive to the latest trends, whether related to environmental issues, alternative ingredients or redefining concepts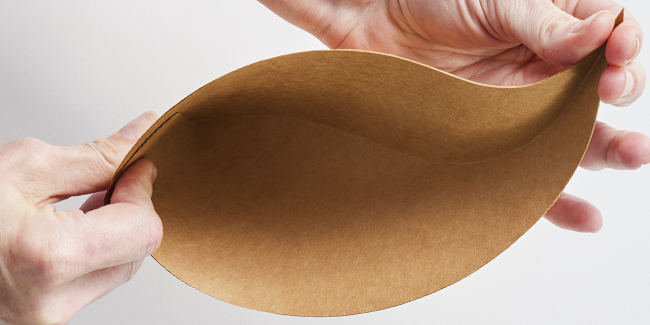 Among the many things that do define so good magazine, we could highlight the magnificent photos of the no less magnificent pastry creations, the novel recipes or the innovative techniques.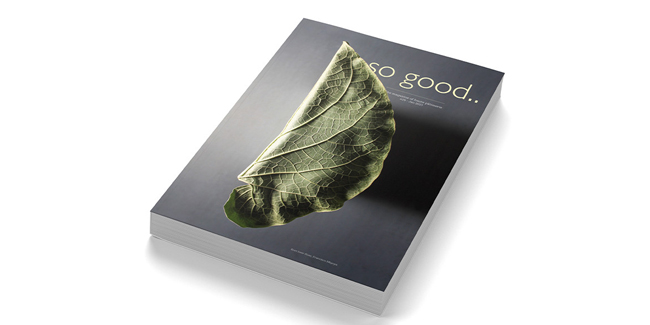 You don't have to be an ecologist and a conservation fanatic to realize that it is necessary to change our practices, habits, and behaviors when it comes to the environment, and even more so when carrying out an activity that is directly nourished by Nature such as pastry making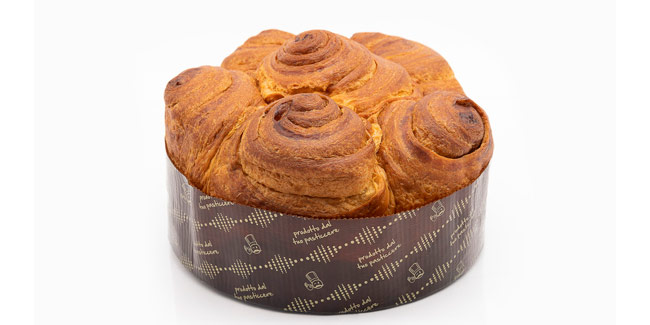 The pastry chef presents a version of the rose cake that Messisburg created for Isabella d'Este's wedding.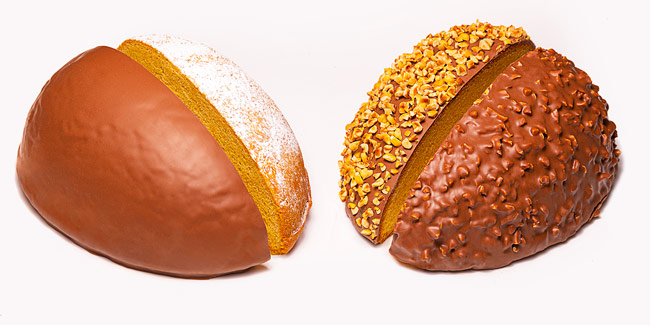 After finding old family tin-plated iron molds in the shape of half an egg, the chef uses them with leavened dough similar to that of the dairy milk and vanilla based pandoro came about.