Yann Brys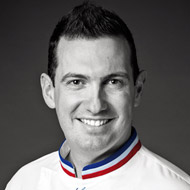 Inspired by fashion, architecture, and design
Yann Brys Articles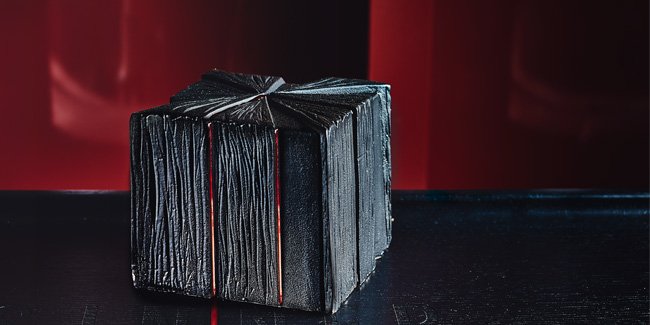 The MOF has designed five pieces that faithfully reflect the identity of five of the group's hotels: Nolinski, Brach, Sinner, Cour des Vosges, and Evok.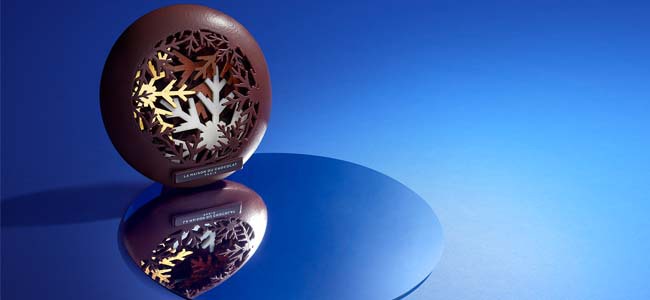 Here is a review of some of the most spectacular and gourmand Christmas proposals of 2019.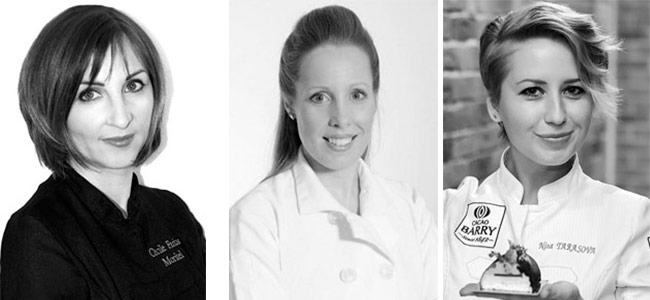 Easter chocolate figures, gastronomic ice creams, or high-end French pastry are some of the topics that will be taught.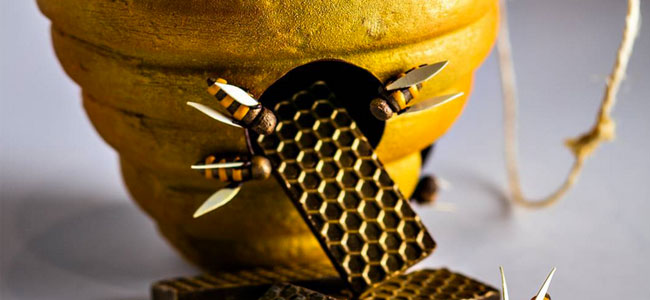 Plated eggs, stiff peaks ... Beehives, teapots, Japanese creatures ... Great pastry chefs surprise us again in 2017 with imaginative and detailed Easter eggs.