Yann Brys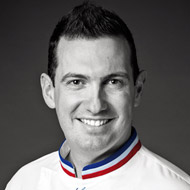 Inspired by fashion, architecture, and design
Yann Brys Articles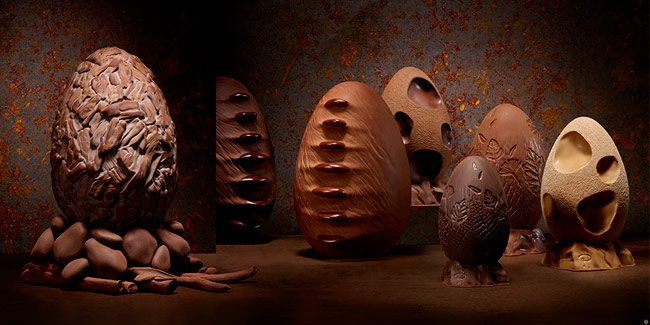 Eggs that grow wings, octopuses taken from the ocean, driftwood, chickens from Madagascar... The Easter campaign is full of creativity once again.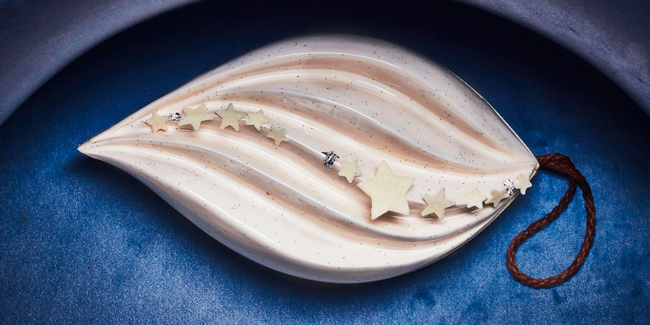 The MOF once again with five impressive bûches or Christmas logs.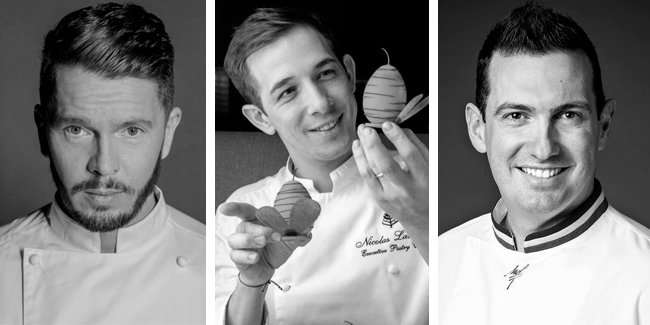 The emotional gathering at the Fabrice Pavilion in Paris brought together some of the most prestigious figures of French Pâtisserie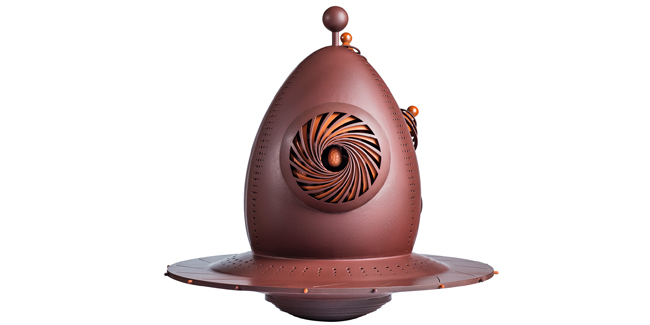 Fun animals, elegant chickens, pictorial eggs, pop symbols, spaceships… This year is no exception. Great pastry chefs once again exploit their inventiveness for the Easter campaign.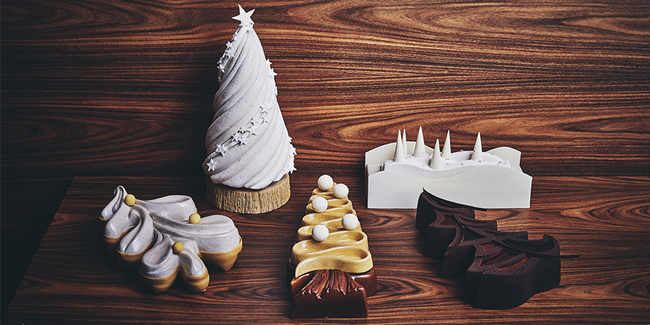 The MOF has designed five Christmas logs that vindicate the essentials, traditions, and symbols.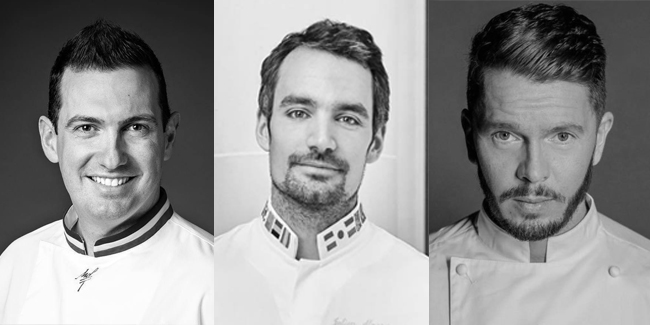 The Parisian school believes that it is more important than ever to help pastry chefs progress to revitalize their businesses.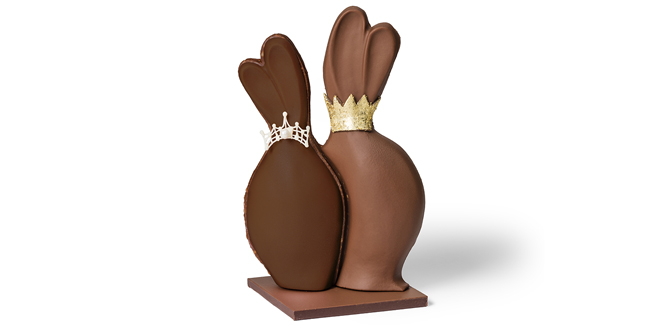 The MOF has designed a different creation for four of the group's hotels: Nolinski, Brach, Sinner, and Coeur des Vosges.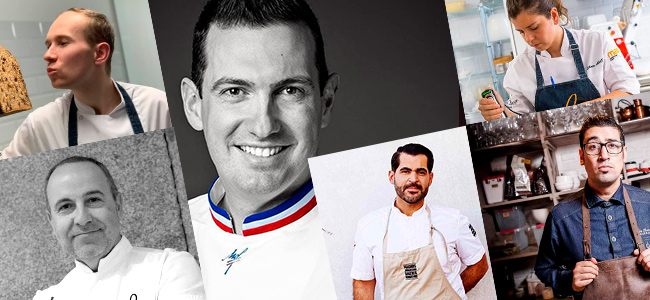 Responsible pastry, ice cream trends, viennoiserie, and gelling agents are some of the topics that will be covered in this training scheduled for the month of November.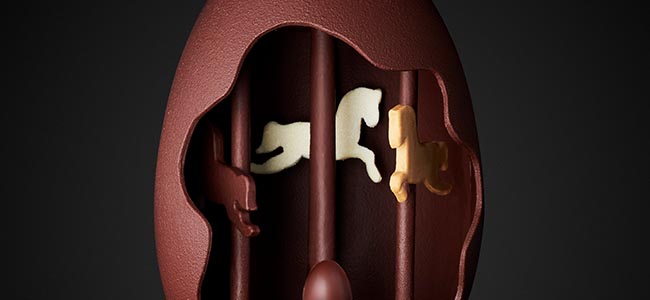 Adorable animals, friendly vegetables, carousels, baroque eggs ... In 2020, renowned pastry chefs show their ingenuity by working with chocolate.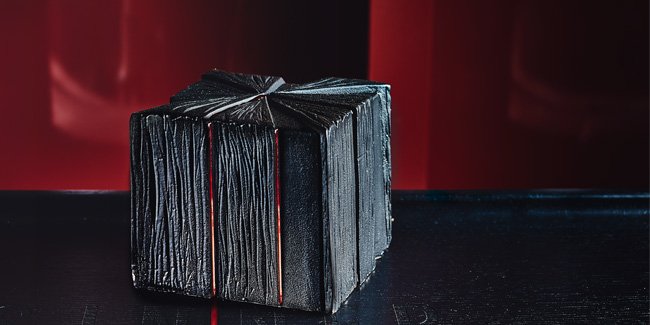 The MOF has designed five pieces that faithfully reflect the identity of five of the group's hotels: Nolinski, Brach, Sinner, Cour des Vosges, and Evok.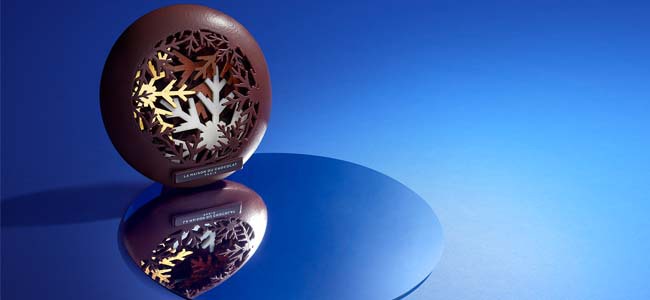 Here is a review of some of the most spectacular and gourmand Christmas proposals of 2019.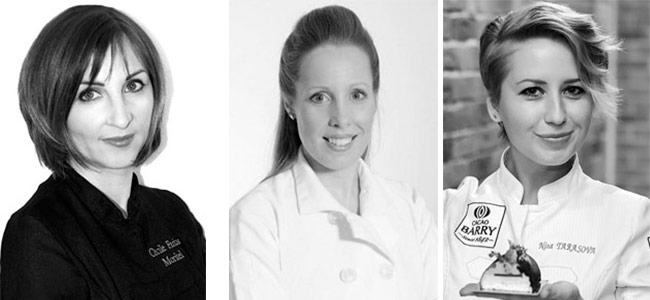 Easter chocolate figures, gastronomic ice creams, or high-end French pastry are some of the topics that will be taught.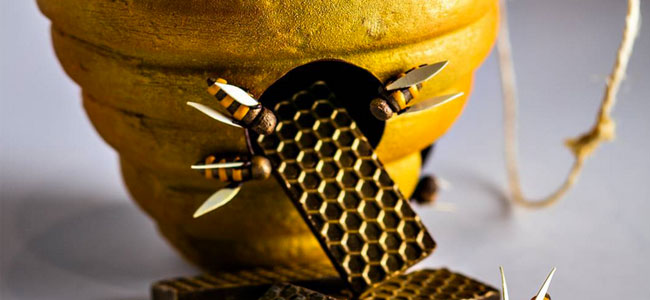 Plated eggs, stiff peaks ... Beehives, teapots, Japanese creatures ... Great pastry chefs surprise us again in 2017 with imaginative and detailed Easter eggs.