Gabriele Riva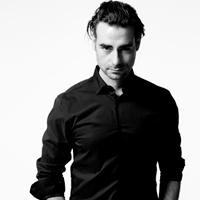 Passionate about Asian culture, architect of fresh cakes with minimal processing
Gabriele Riva Articles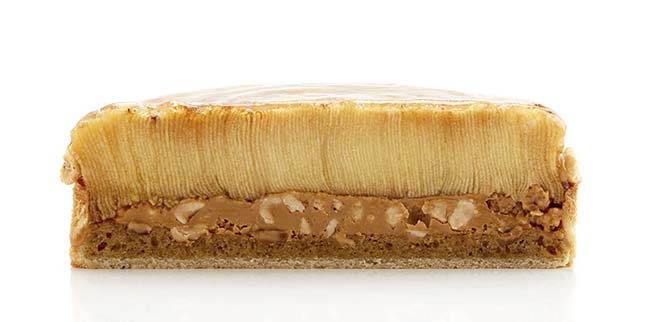 In cocotte, hidden in the interior, gluten-free, seasoned with Calvados ... the apple is still very present in the most modern pastry dishes.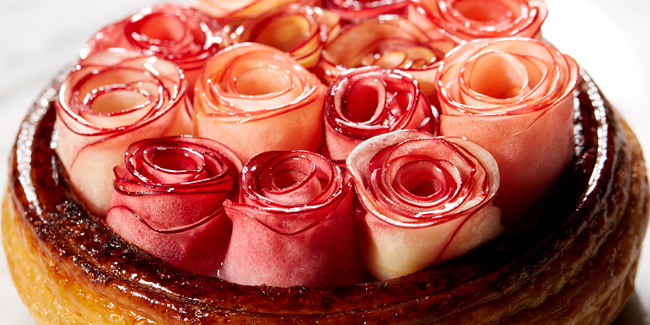 Cakes presided over by finely laminated apples and other baked riches run through the latest delivery of the most international pastry leader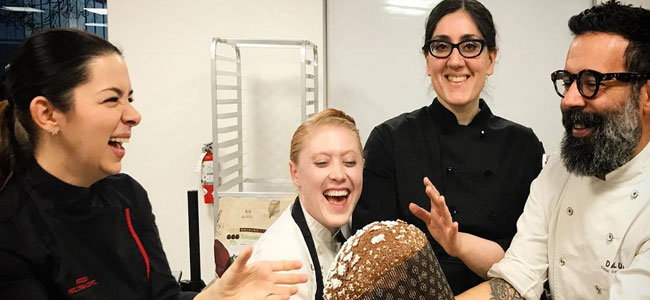 Cédric Grolet, Marike van Beurden, Daniel Álvarez, and Gabriele Riva are among the chefs who will give courses in the school.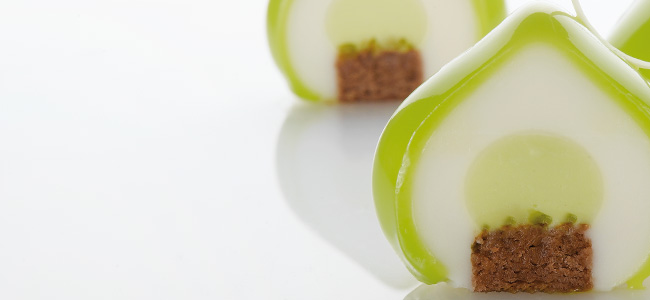 18th volume of our magazine is surprising, transgressive, elegant, avant-garde. But above all, it is ...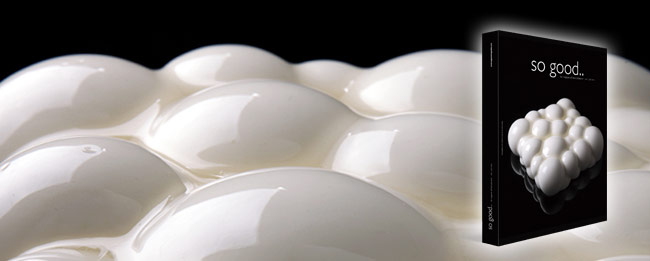 Different backgrounds, complementary disciplines, creativity, and suppliers are things which the protagonists of the latest issue of SG have in common.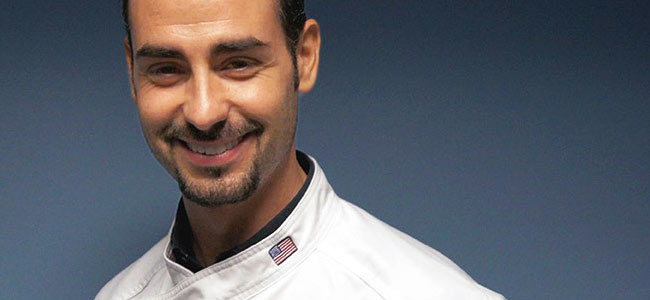 Gabriele Riva, ambassador for Cacao Barry in the United States, presented in So Good#10 the Namaste composition, which is the synthesis of his geometric studies, sculptural composing and architectural sighting in one complete thought.