Emmanuel Hamon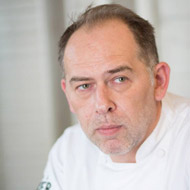 Creative freedom and sharing knowledge
Emmanuel Hamon Recipes
Emmanuel Hamon Articles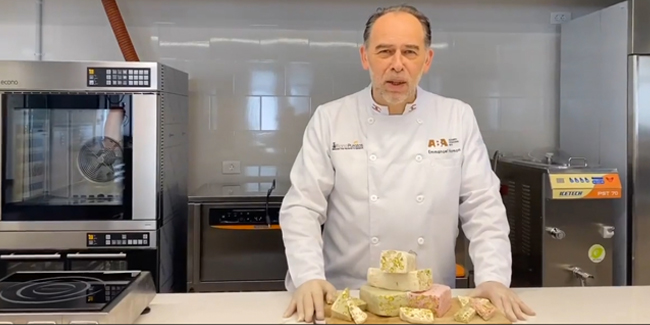 Centers around the world have not stopped proposing actions to motivate, reward, and continue teaching during these days of confinement.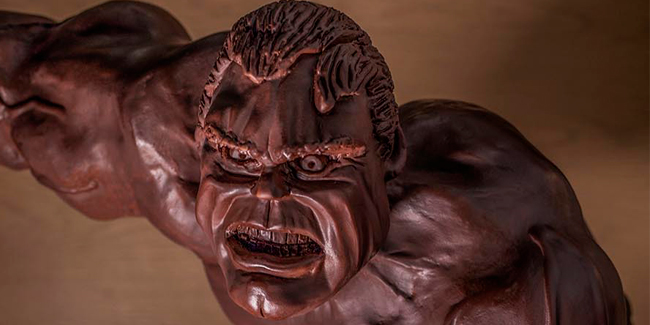 The director of ABA School has made this piece only with chocolate and cocoa butter, with no molds.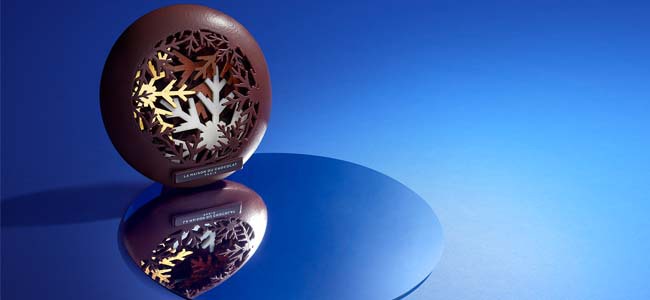 Here is a review of some of the most spectacular and gourmand Christmas proposals of 2019.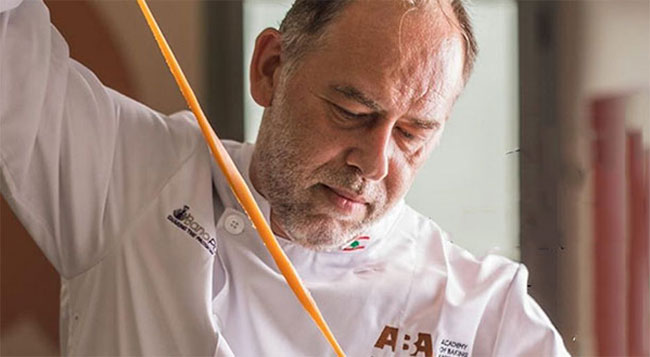 This center opens in Beirut on October 15, a center aimed at lovers of pastry, bakery, chocolate, and ice cream.