Jérôme de Oliveira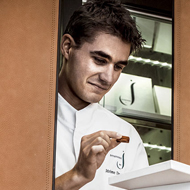 Winner of the Coupe du Monde de la Pâtisserie 2009. He runs 'Intuitions by J' in Cannes.
Jérôme de Oliveira Articles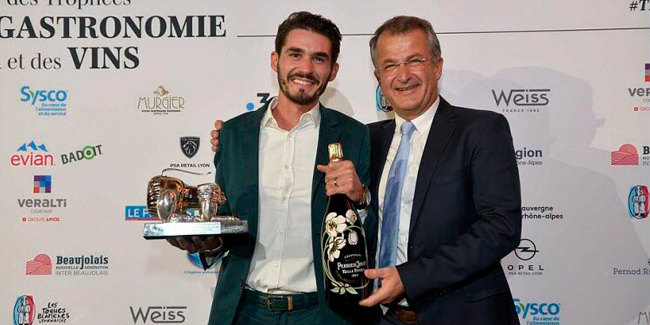 The chef from Lyon has been one of the professionals recognized in the 13th edition of these awards organized by Le Progrès and the Toques Blanches Lyonnaises association.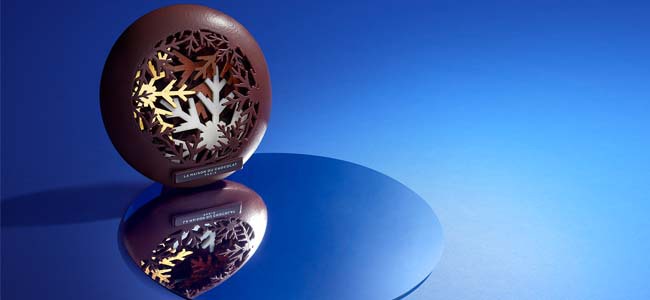 Here is a review of some of the most spectacular and gourmand Christmas proposals of 2019.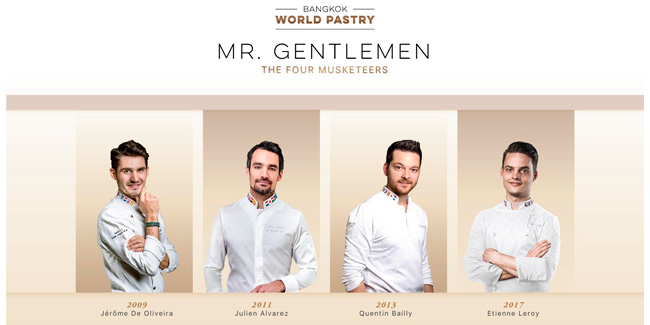 Jérôme de Oliveira, Julien Álvarez, Quentin Bailly, and Etienne Leroy will give exclusive training sessions from April 28 to May 1.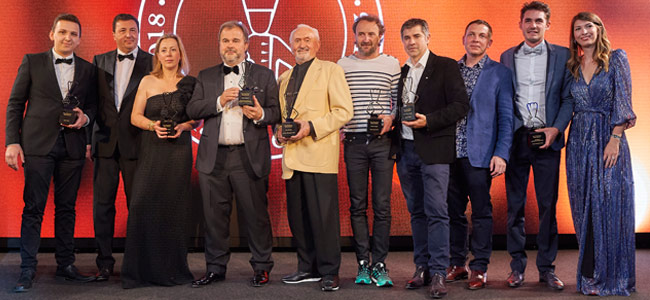 Relais Desserts has organized a gala dinner for the first time to celebrate its prestigious French haute patisserie awards.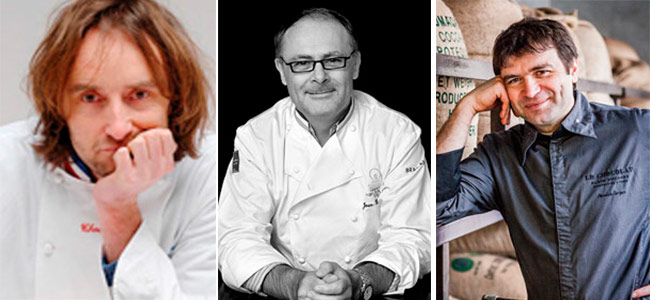 The names of the nominees for the fifth edition of the awards created by the association to recognize the talent of its members are now known.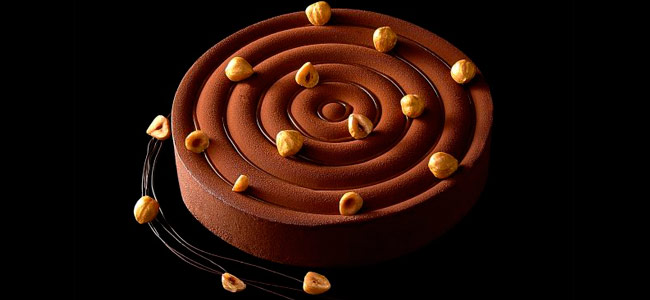 An essential book to discover the creative process of some of the great names in pastry.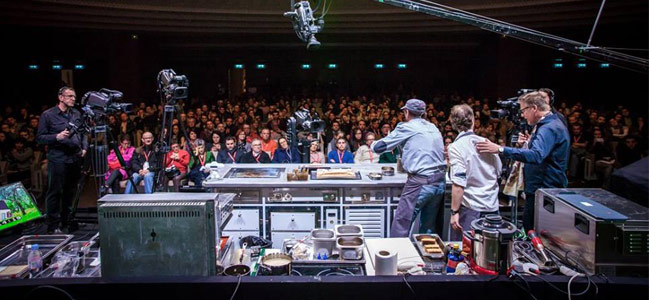 21 pastry chefs reserve some of their experiments and new creations for the 12th edition of this French gastronomic salon.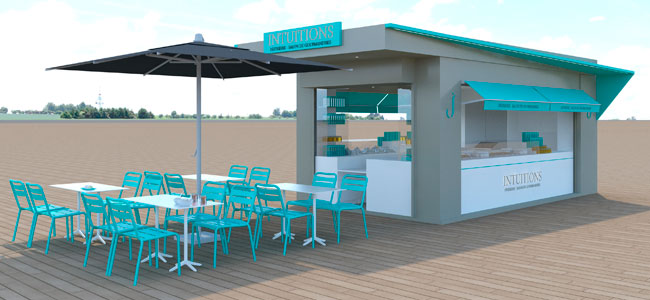 Since August 6, the young pastry chef has a 20-m2 kiosk with terrace in this mall.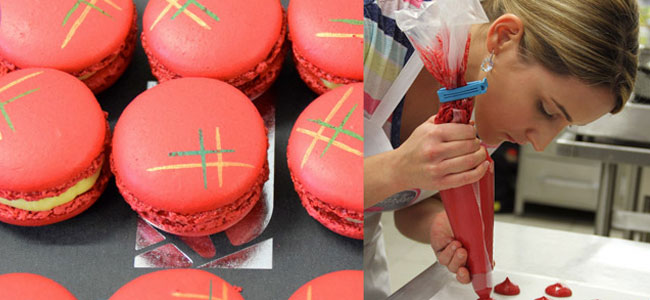 On May 21, the winner of this French competition will be chosen, a competition which acquires an international dimension this year with some candidates being from Montreal and Venice.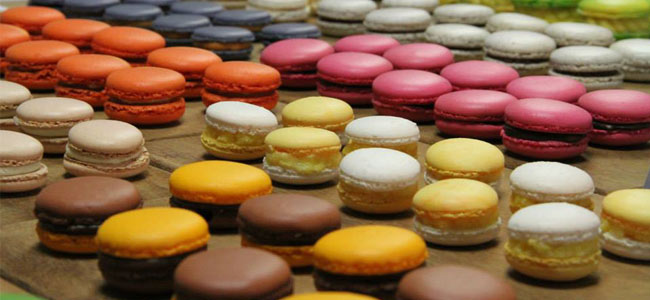 Next May in Paris will be held the final of a competition that started as a local event and this year comprises 11 regional semifinals with renowned pastry chefs in the jury panel.