The display cases of pastry shops begin to fill with citrus and fresh flavors that invite one to enjoy the good weather.
Here we propose a tour of ten delicate desserts, created by great pastry chefs who make one fall in love first through sight and then convince more on the palate.
1. The explosion of color arrives with Pierre Marcolini
Pierre Marcolini's new summer collection is full of color, citrus notes, and the aroma of flowers. An example is these Glace Jardin en Sicile, Glace Montebello, Glace au Macaron Infiniment Chocolat, and Glace Miléna. // eu.marcolini.com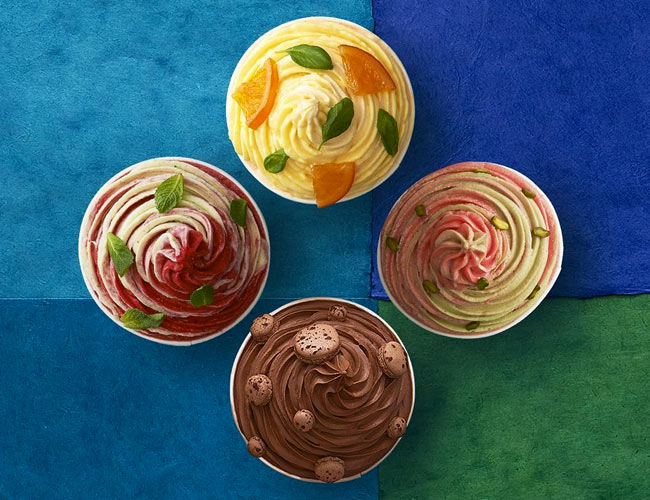 2. Ladurée and her delicate "Religieuse Rose Fraise"
Until September 19th you can try the strawberry rose religieuse at Ladurée Paris, designed by the pastry chef of the maison, Claire Heitzler (so good #7, so good #12). A delicate and elegant choux pastry filled with a lightly perfumed rose mousse, accompanied by fresh strawberries and strawberry jam. // www.laduree.fr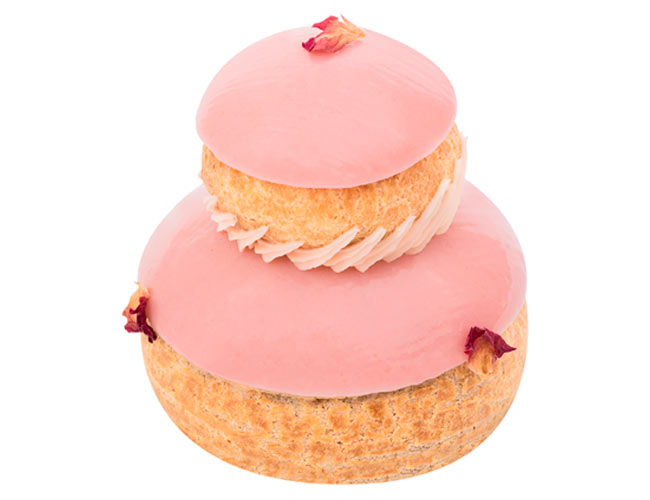 3. The Eton mess by Scott Green
Baked meringue, white chocolate chantilly with lemongrass and pepper and strawberry jellies. This is Scott Green's (so good #13, so good #14) eton mess. As a curiosity, the strawberries are made with a mold. // www.devilsfoodkitchen.com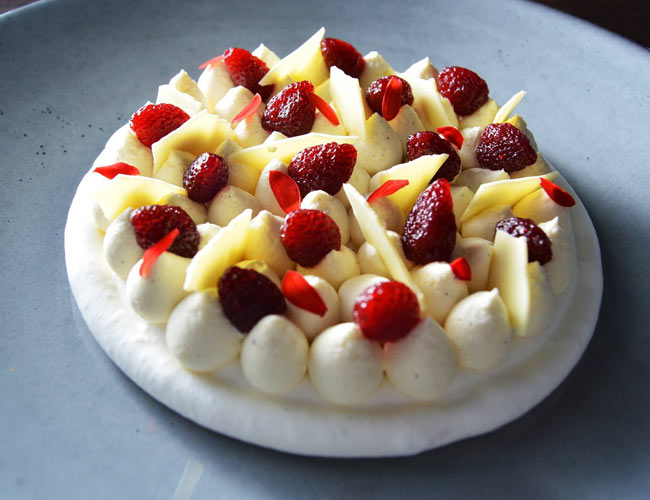 4. To the beach with Bellanger!
To go to the beach this summer you only need a towel, bathing suit, sun cream and this Bellanger chocolate beach cabin full of gourmet treats: beggars (chocolate chips with generous dried fruits), orangettes, caromb figs shoots embellished with pistachios and candied ginger squares. // www.chocolats-bellanger.com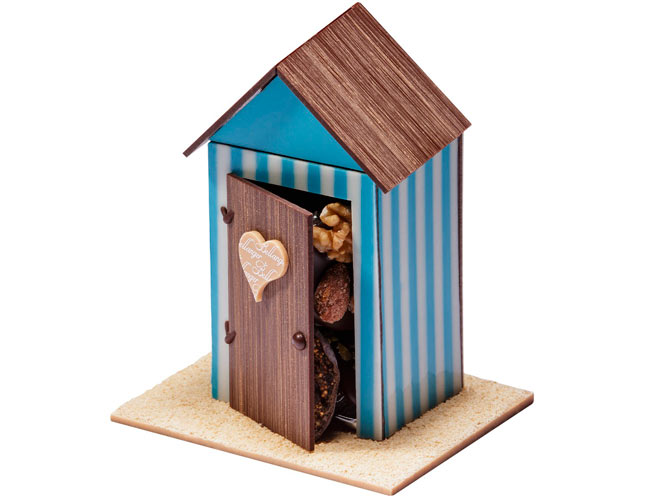 5. Fauchon reinterprets a perfume by Annick Goutal
Rose Pompon, the fresh and playful olfactory creation of Annick Goutal now has its sweet version: the Rose Pompon éclair by Fauchon. Under a chic and flowery shell we find a pink berry cremeux on a whipped rose ganache and delicious fresh raspberries. // www.fauchon.com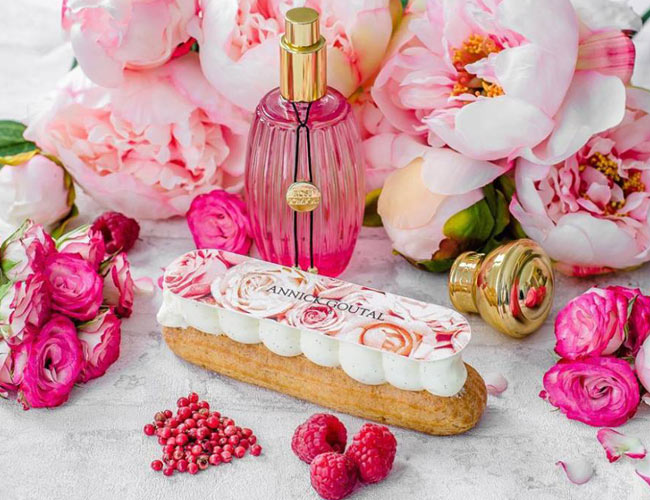 6. Refresh yourself with Jérôme de Oliveira
To combat the high temperatures, Pâtisserie Intuitions by Jérôme de Oliveira propose a nice, delicate, and very fresh dessert, made with lime fromage blanc, stewed strawberries, and cubes of aloe vera. // www.patisserie-intuitions.com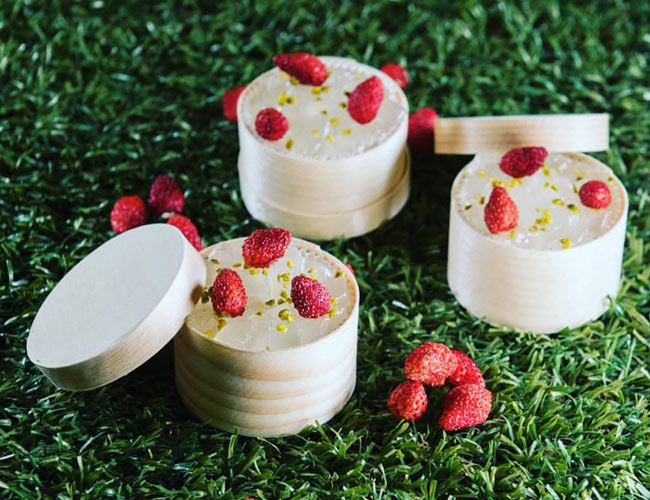 7. Coulis gourmands by Guerlais
To enjoy ice cream or desserts to the fullest, Vincent Guerlais presents five coulis gourmands. The flavors: vanilla, strawberry green lemon, caramel, apricot vanilla, and raspberry. // www.vincentguerlais.com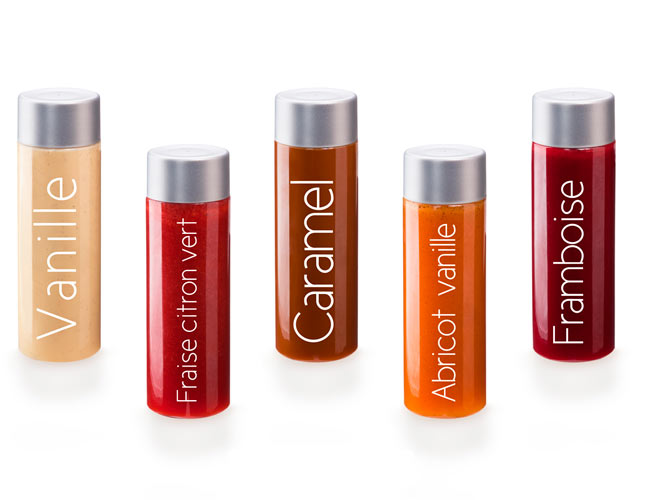 8. Caffet and his ode to strawberry
Strawberry lovers are in luck. Until September, La Maison Caffet offers "Envie de fraise", a sponge Madeleine cake with lemon peel, a fondant compote of strawberries and little strawberries, topped with a light mousse of vanilla Bourbon of Madagascar and almonds. // www.maison-caffet.com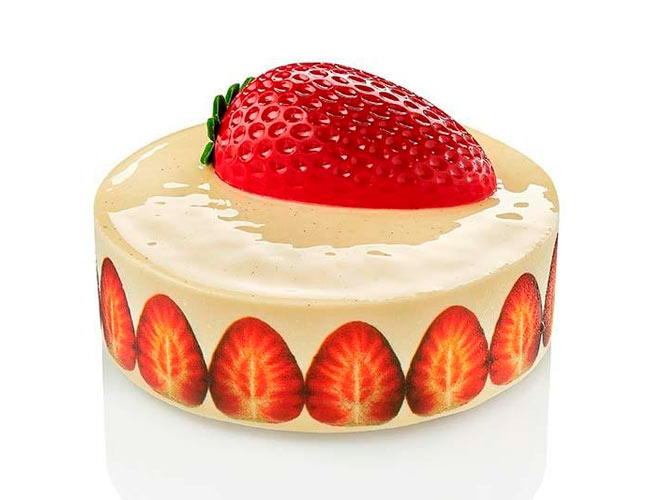 9. Hévin: Exquis Momo Caramel
The shell of milk caramel chocolate with flower of salt 33% of cocoa minimum, which contains a caramel ice cream, on the fine basis of almonds and chestnuts biscuit without gluten, accompanied with some crunchy caramelized almonds by Jean-Paul Hévin. // www.jeanpaulhevin.com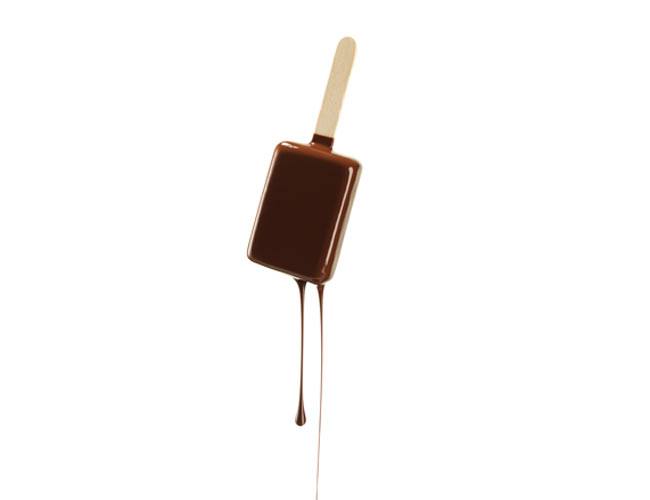 10. Delight in a Pot by Larher
The new "pàte à tartiner" by Arnaud Lauher is a delicious concentrate of caramel, basil, and lime spread. Intense and refined flavor ideal for all kinds of combinations. // www.arnaudlarher.com