Scott Green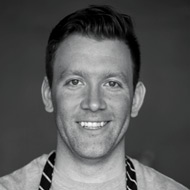 Mastering the balance between art and science
Scott Green Recipes
Scott Green Articles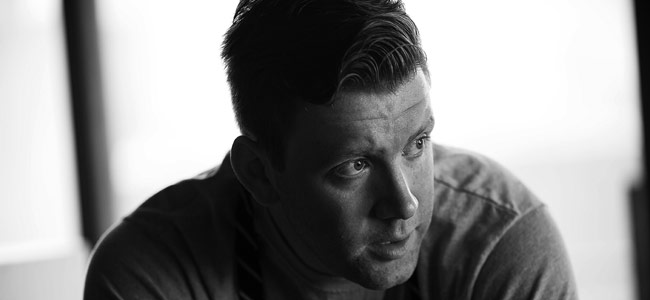 Back in the pages of So good, Green uses simple tools, simple techniques, and basic molds in creating his work. A true declaration of principles that he himself explains to us.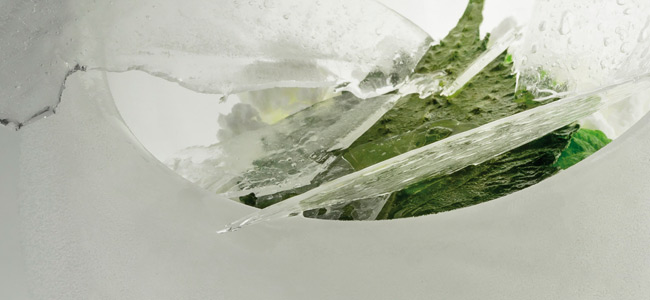 Guest artists who compete in popularity with real rock stars and other talented figures come together in this modern pastry festival.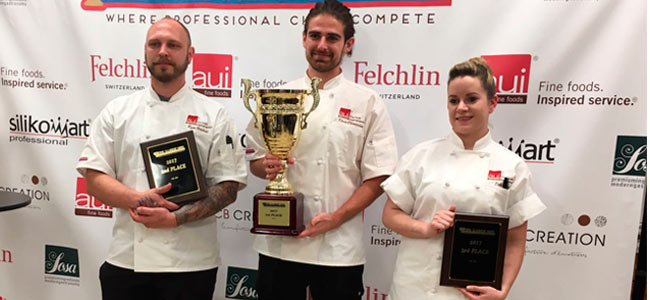 The chocolatier and pastry sous chef at Pitchoun Bakery and Café demonstrated poise, focus, organization, creativity, and attention to detail in the competition.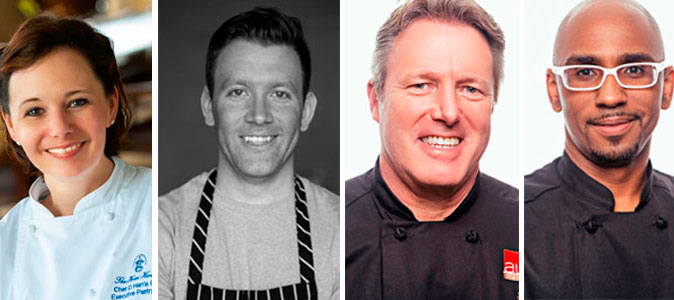 A demanding competition which eliminates finalists throughout, and the top three face each other off.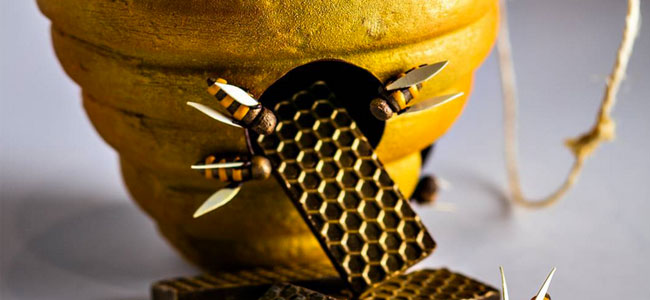 Plated eggs, stiff peaks ... Beehives, teapots, Japanese creatures ... Great pastry chefs surprise us again in 2017 with imaginative and detailed Easter eggs.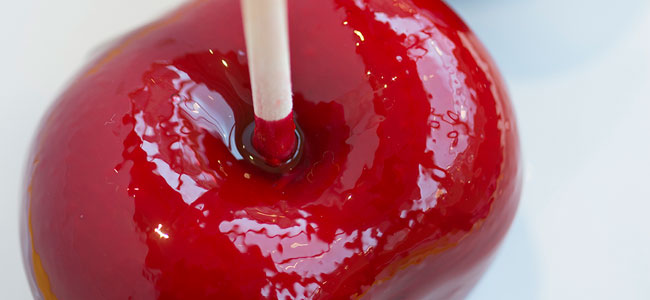 Éclairs, cakes, apples and even cocktails. You can celebrate Valentine's Day with sweets that are anything but clichés.