Kévin Clemenceau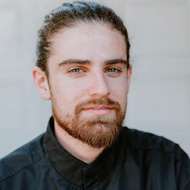 Artistic presentations and combinations with chocolate and seasonal ingredients
Kévin Clemenceau Recipes
Kévin Clemenceau Articles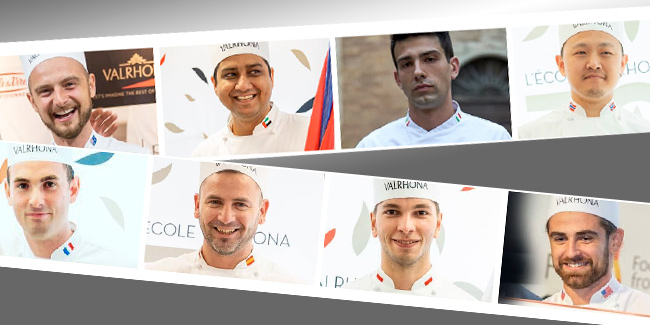 On March 5, 2020, the grand final of the competition will be held in Singapore.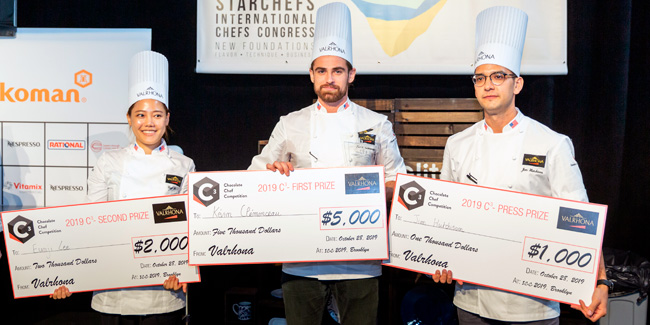 Valrhona's C3 Chocolate Chef Competition announces its North American Winner in a competition that brings together top pastry chefs from the United States and Canada.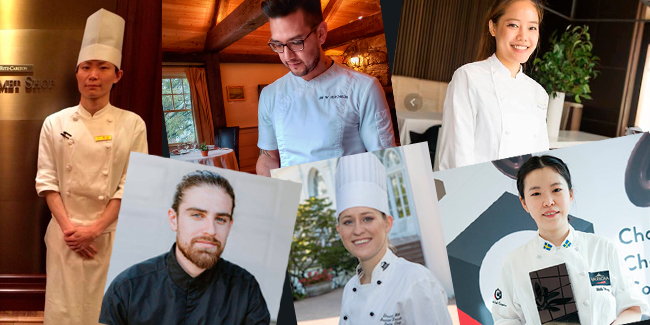 The qualifying round will be held next October and will decide which North American candidate passes to the grand international final of the competition.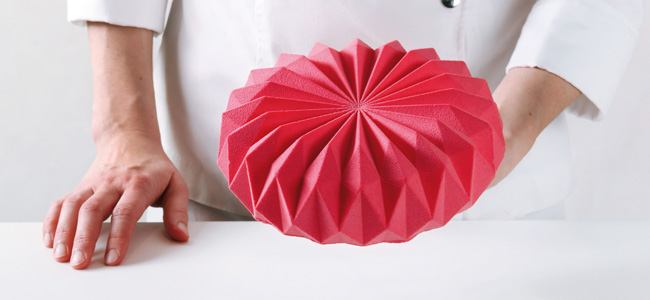 Culinary temples that exhibit their passion in their dessert offer and creativity taken to the extreme in an edition of the magazine that uses rhubarb pink as the color of the cover.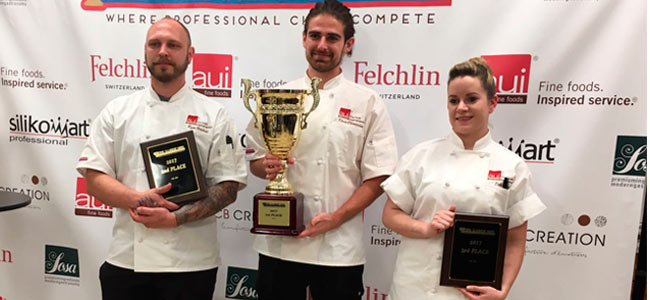 The chocolatier and pastry sous chef at Pitchoun Bakery and Café demonstrated poise, focus, organization, creativity, and attention to detail in the competition.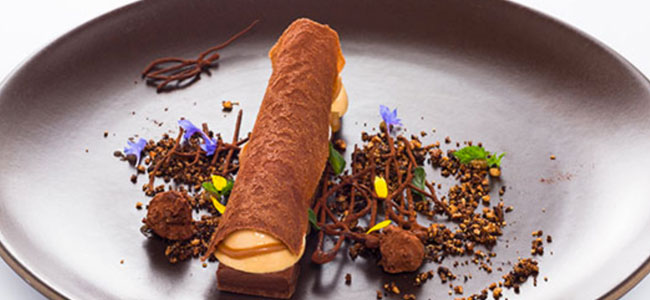 The second edition of this American competition will be held on 18 and 19 September.