Miquel Guarro
Miquel Guarro inspiration can come from many places: a photograph, a flavor, a sculpture…
Miquel Guarro Recipes
Miquel Guarro Articles
The Silikomart classroom proposes a total of 27 pastry courses taught by 19 acclaimed chefs worldwide for the last four months of the year.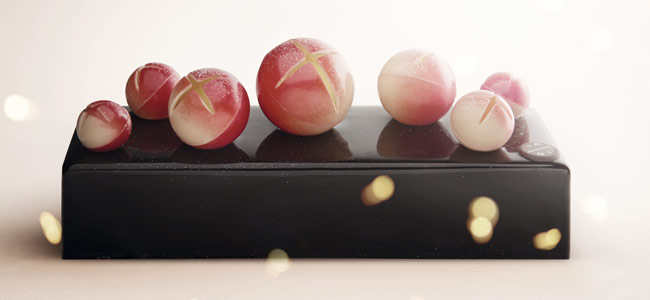 A selection of spectacular Christmas pieces that this year can be found in prestigious pâtisseries, and not just in France.

In October, the school specializing in culinary arts launches this master's degree in which renowned Spanish, Korean, Dutch, and Mexican pastry chefs will participate.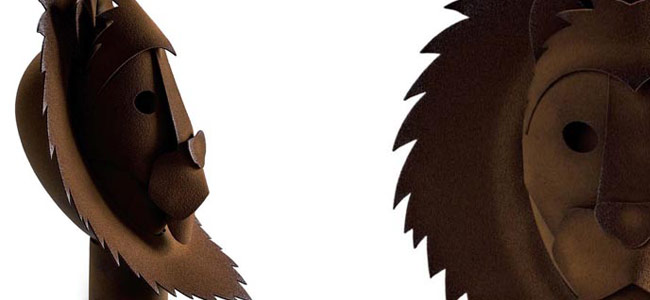 Assembling an Easter egg with chocolate elements made with a pattern achieves a spectacular result.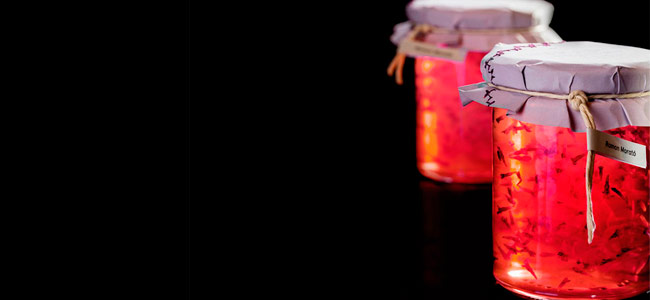 Ramon Morató's interesting tips for making jellies from natural apples.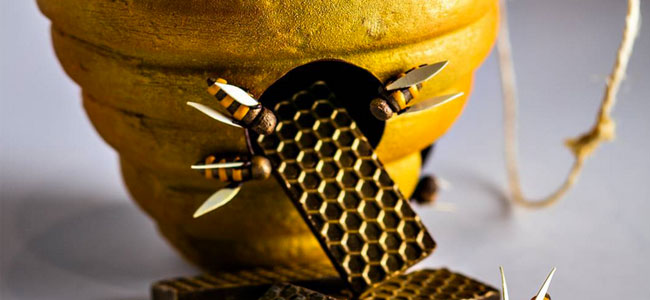 Plated eggs, stiff peaks ... Beehives, teapots, Japanese creatures ... Great pastry chefs surprise us again in 2017 with imaginative and detailed Easter eggs.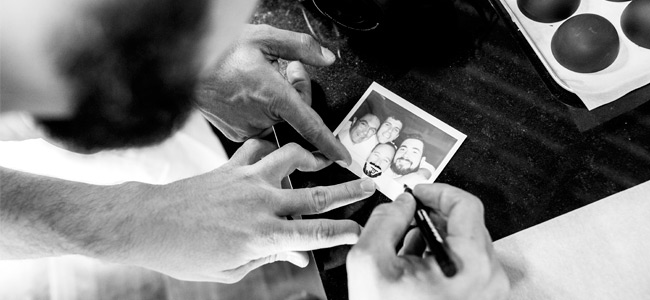 Four professional authors, Ramon Morató, Josep Maria Ribé, Raul Bernal, and Miquel Guarro, members of the team of the Chocolate Academy in Barcelona, demonstrate their talent and technical knowledge on pastry, chocolate making, sweet cuisine, and artistic chocolate.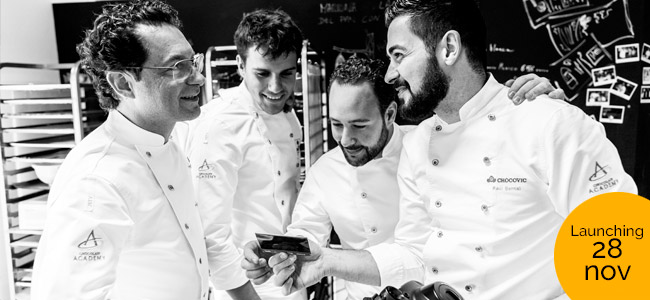 Morató, Ribé, Bernal, and Guarro offered a small taste of their grand book, published by Grupo Vilbo and which will be released on November 28, at the Fòrum Gastronòmic.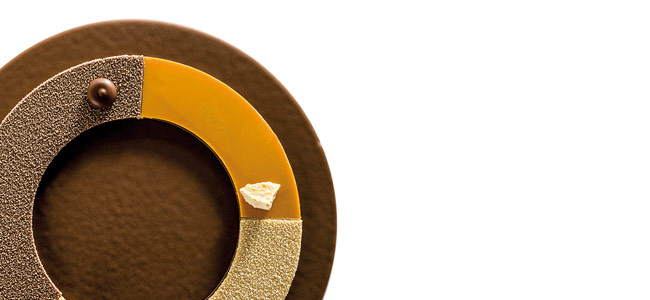 More than 60 creations, signed by 26 chefs from 12 different nationalities. But beyond the numbers, so good..magazine # 15 exudes variety, quality and creativity in true so good..style like never before.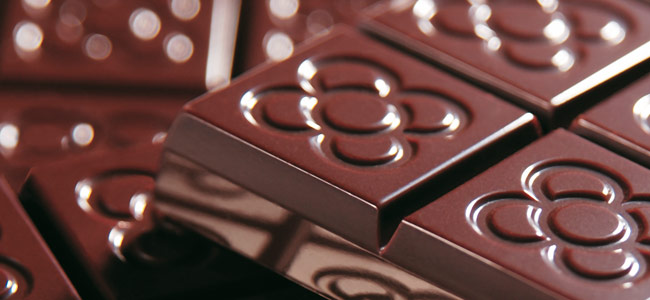 In So Good #13 we pay tribute to Barcelona through the nine masters directly linked to this city and chocolate.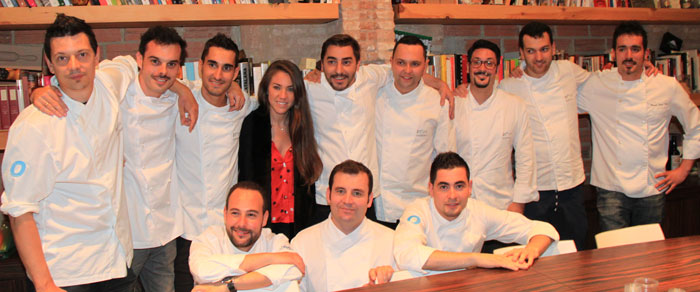 Despite its importance, the restaurant dessert has never received the recognition it deserves. To demonstrate the infinite possibilities available to any chef for closing a menu, the Collective, 21ºBrix gathered in Barcelona to dedicate themselves to the task for a full day.
Miquel Guarro Videos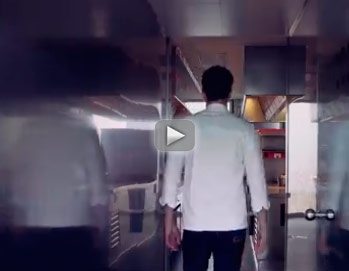 Barcelona plays host over the coming days to a new seminar for the Ambassadors of Barry Callebaut