Yusuke Aoki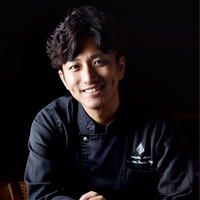 Globe-trotting pâtissier
Yusuke Aoki Recipes
Yusuke Aoki Articles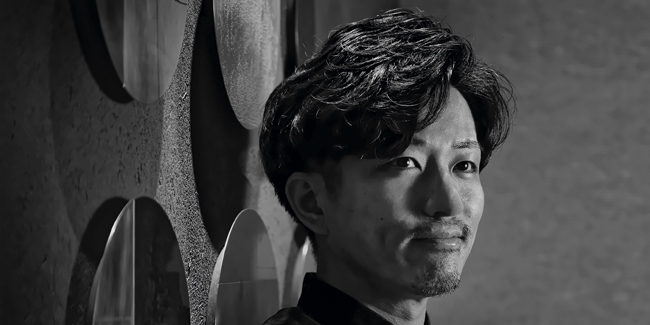 Along with afternoon tea, the Executive Pastry Chef at the Four Seasons Hotel at Tokyo Otemachi's "pa-fe," or parfait, has quickly gone viral.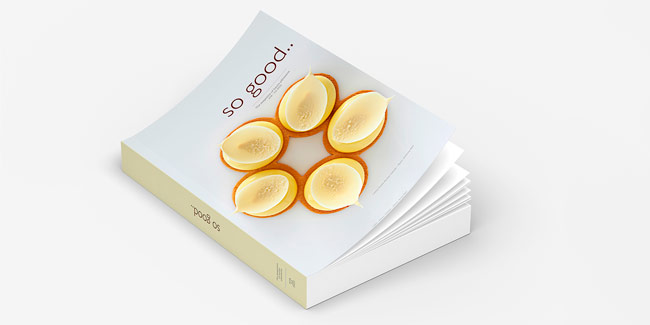 Meeting the needs of the consumer, giving more energy to baked creations, and continuing to design creations that make simplicity compatible with originality are all gathered once again in the July 2022 issue of So Good magazine.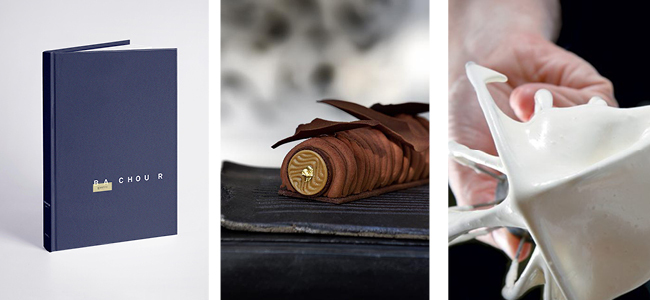 With a slight increase in new users, our portal maintains the good rate despite the coronavirus.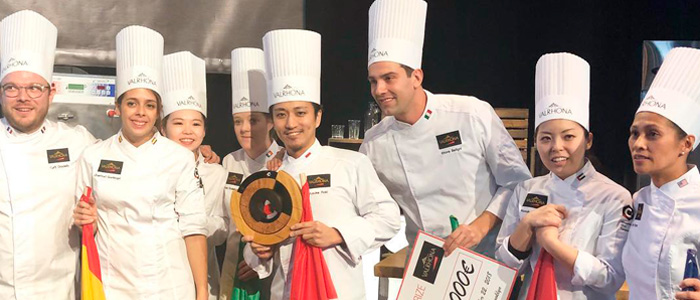 A great job in the pre-dessert lead to getting ahead of the Italian candidate Ettore Beligni