Eric Ortuño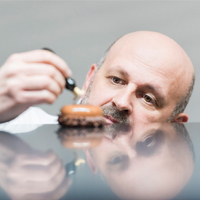 A pastry chef in constant renewal
Eric Ortuño Articles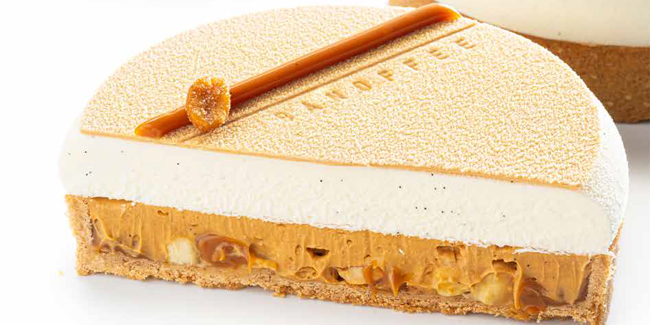 Xavi Donnay, Antonio Bachour, Yohan Ferrant, Ramón Morató, Eric Ortuño, and Paco Torreblanca need no introduction. Do you know the latest releases from our online bookstore signed by these authors?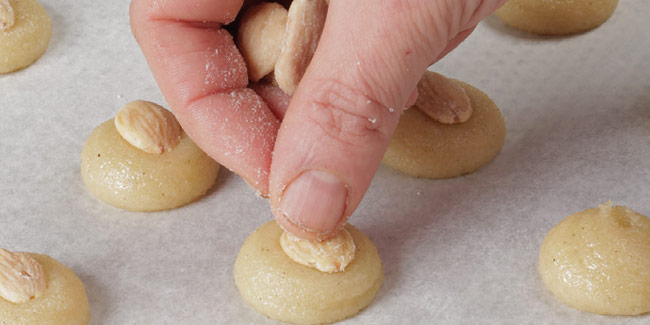 In his first book, Eric Ortuño not only remembers the most classic tea pastries, but he also presents them while maintaining their original essence.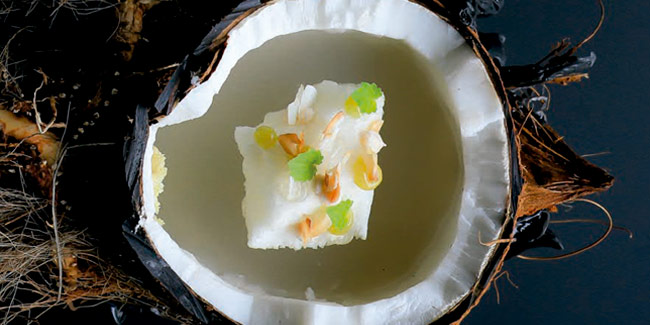 In recent years, coconut is one of the favored fruits by professional pastry chefs, not only due to its flavor and aroma, but also because of its versatility.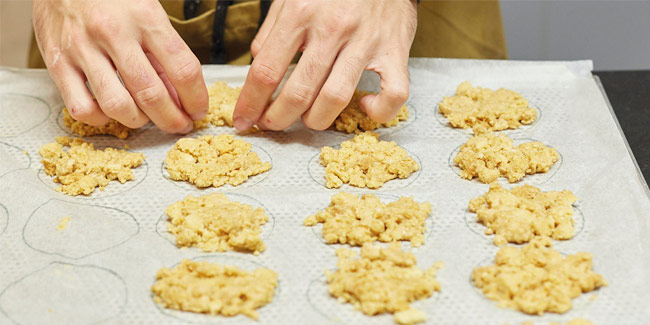 Shortbread, bretzel, cookies... There are very different ways to immerse yourself in Eric Ortuño's book. One of the most original ways of doing so is by exploring its tea pastries through their different countries of origin and their gastronomic traditions.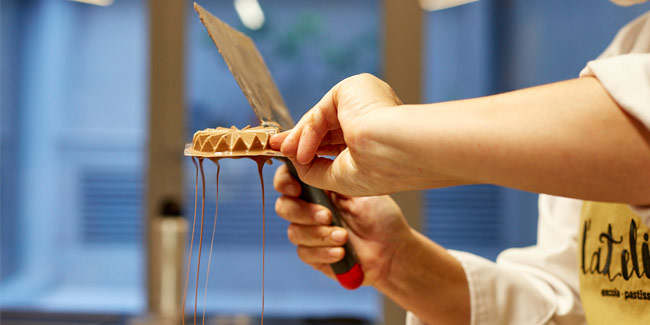 Discover Eric Ortuño's book from the perspective of some of the most iconic biscuits from 14 countries.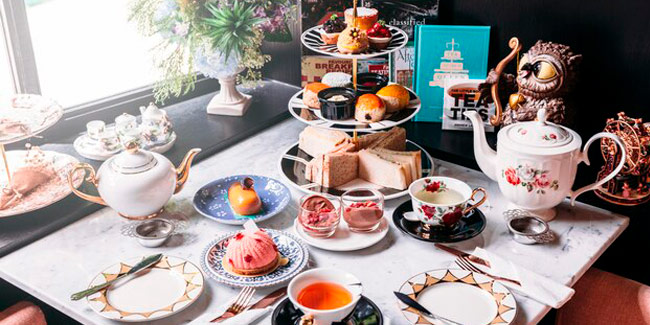 What is the origin of the Afternoon Tea tradition? What type of tea is the most recommended for that moment and how should it be prepared? Sans & Sans in Barcelona gives us some context and keys.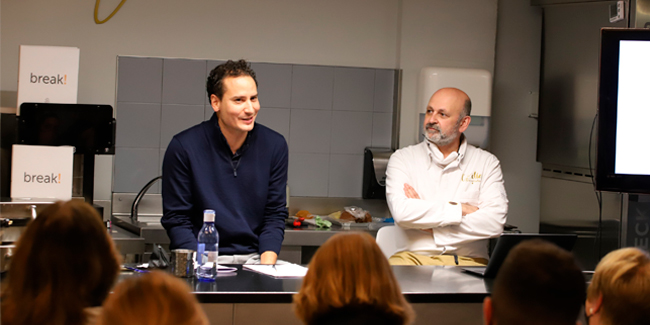 The book's presentation, organized by Eric Ortuño and Grupo Editorial Vilbo-Books for Chefs, vindicated the potential of a specialty in full evolution.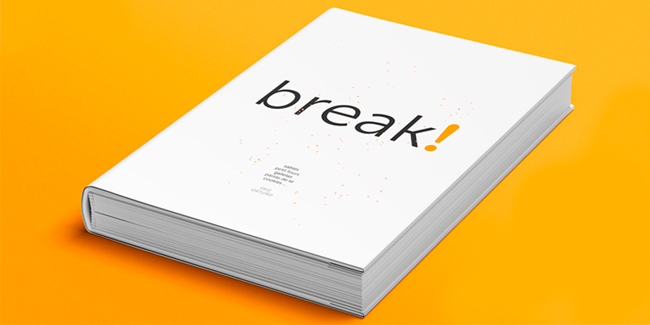 The renowned pastry chef Eric Ortuño publishes Break!, a book that opens the channel to tea pastry to show and demonstrate its full potential. A heterogeneous journey through the crunchy product par excellence through both traditional and contemporary proposals as well as from all over the world.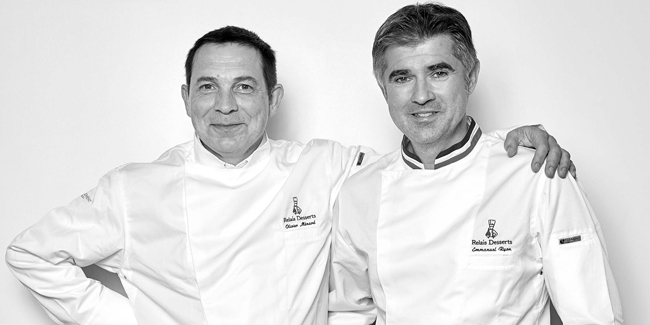 Four new large establishments in Barcelona, ​​Paris, Wiesbaden, and Rodez extend and reinforce the Relais Desserts distinctive and its philosophy of defense of haute pâtisserie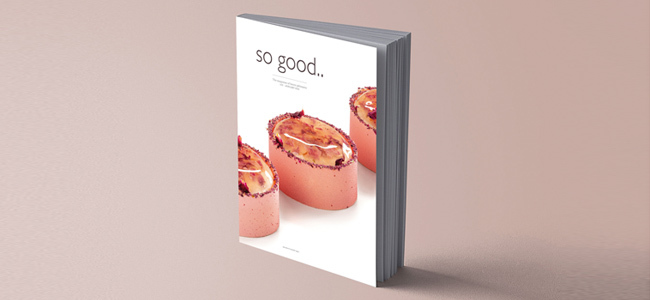 Creativity as a commitment, a tribute to a universal dessert, the latest trends in ingredients, the value of technique but also the importance of commercial success, all the stories told in the latest issue of So good .. magazine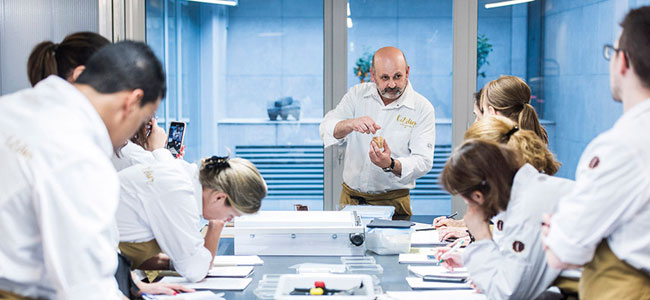 Barcelona has a new multi-space that combines school and shop. A project that is raising expectations not only for its innovative and risky interior design, but also for its product offering with the Ortuño seal.