There is no better way to learn the trade than by watching how great chefs work, authors internationally recognized for their great talent, professionals who have been setting trends for years.

In this ranking we propose six books signed by six teachers who, in addition, are the latest releases from our publisher and online bookstore Books For Chefs. Titles that you can buy at a discount from April 21 to 24. Happy Book Week!
Mini / Xavi Donnay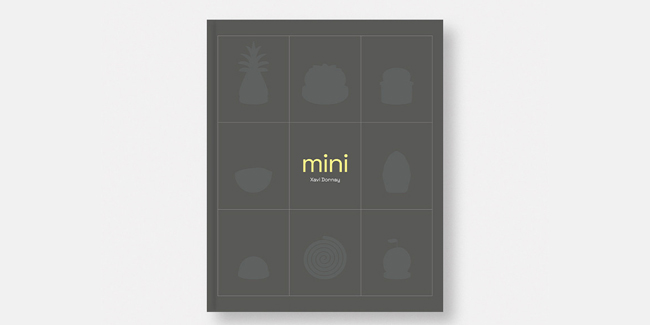 Without a doubt, it is one of the most special publishing novelties this 2023. Mini is a book entirely dedicated to petit four and small-format pastry, signed by a true specialist in the field, Xavi Donnay.
The person in charge of desserts at the restaurant Lasarte in Barcelona and 2020's World's Best Pastry Chef unveils his know-how in a complete journey of more than 350 pages that reviews all the families imaginable for this type of format, from desserts and cookies from the most classic to the most innovative products adapted to special audiences, including mimetics, bonbons, and giandujas.
In this book, which has been released on this April 21, Donnay innovates in the formulas, in the concept, and above all in the presentations, demonstrating that creativity can be as varied and fresh in three centimeters in diameter as in any other size.
Bachour Buffets / Antonio Bachour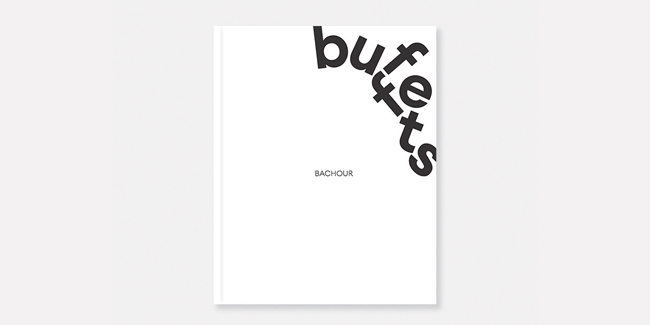 Bachour Buffets is Antonio Bachour's great work. Although it is his seventh book, the acclaimed chef assures that "it is my pastry and it is 100% me. The idea is that with this book someone anywhere in the world can open a pastry business. This is not a book for me to show off, but to work and obtain a return".
In its more than 500 pages, he teaches the type of pastry he makes daily and in his courses around the world through five themed buffets: croissant and brioche, entremets and petit gâteaux, fruit and vegetable, chocolate, and petit fours. A total of 74 unpublished recipes with processes, step-by-step instructions, and technical notes.
Oh Là Là! / Yohan Ferrant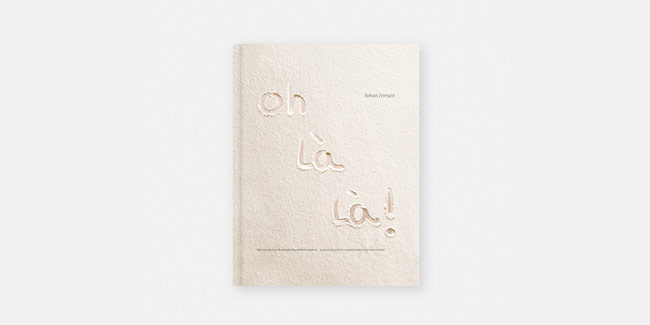 Yohan Ferrant, director of the Baking School Barcelona Sabadell, has made bakery training in our country a qualitative leap. Among his latest professional achievements, he has won two bronze medals in the demanding Best of Mondial du Pain championship, as a member of the French team and coach of the Spanish team.
His first book, Oh Là Là!, is a practical manual for creative bakery and pastries, essential for delving into the world of the masses and designing a top-level offer with personality. Throughout more than 300 pages, the master baker reflects his particular way of understanding the trade based on recipes and step by step of 45 products, as well as advice and reflections. "It is the reflection of a career that has led me to travel all over the world and learn about very different methodologies," says Ferrant.

Files / Ramon Morató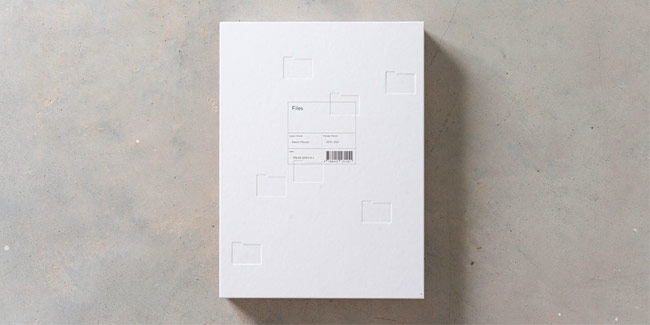 Files by Ramon Morató is not an ordinary book in which you will only find interesting recipes and impeccable photos, although it is that too. Here, the creative director of Cacao Barry approaches pastry and chocolate with a 360-degree look, squeezing all possible aspects, from research and science, applications, techniques and practical solutions, the latest trends and new consumer habits.
As if it were a file cabinet, the book gathers and orders the 15 most emblematic projects that the chef has carried out in recent years. Very different projects from each other that deal with different disciplines of current pastry: the five fundamental flavors in chocolate format, the world of vegetables, a multidisciplinary study on the reduction of fats and sugars, among others.
Interesting in content and also aesthetically, since it has been awarded the prestigious Bronze Laus 2022 for editorial design.

Break! / Eric Ortuno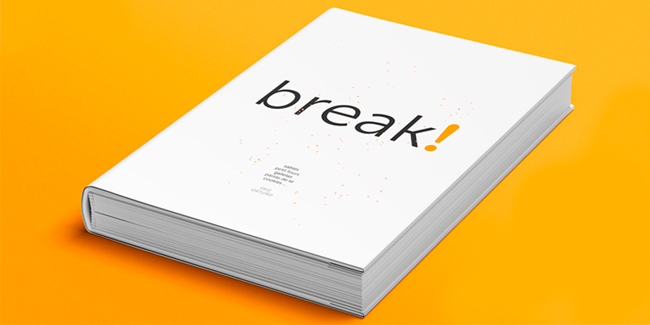 Break! comprehensively reviews the tea pastry, a crunchy commercial product with a long shelf life. conservation that has experienced a great evolution in recent years.
Its author, Eric Ortuño, is the only chef to have twice won the Dulcypas Award for the Best Tea Pastry in Spain. As a great specialist in the field, he takes a tour of more than 60 iconic and universal tea pastries, from more than 14 countries: polvorones from Spain, amarettis from Italy, crocant from Cordes from France, baklava from Turkey, alfajor from Argentina… And, In addition, it gives the keys to update it thanks to innovative concepts, cutting-edge technology, and chocolate-making techniques.
One of the great attractions of Break! it is that being a monographic work, it can approach and work on the product in depth; in this case the tea pastry.
Radix / Paco Torreblanca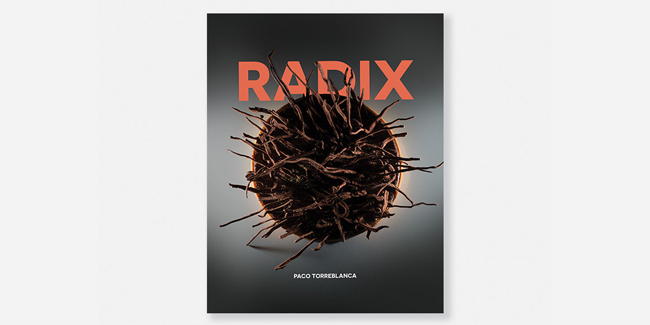 Paco Torreblanca is the great master of Spanish and European pastry, with his own school, numerous awards, and several published books. In the last of them, Radix, he proposes a return to the roots, to a pastry without icing, of oven and knife, a rough pastry that shows the interior without fear. A pastry that does not need to be fashionable or on social networks because it is timeless.

In this book, the chef also teaches the value of simplicity and optimization. "Why complicate life with complex recipes if they can be simplified and thereby make the workshops and especially the store pastry more productive?" he explains.