Xavi Donnay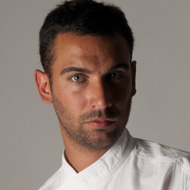 Delicate and refreshing plate creations and artisanal petit fours
Xavi Donnay Recipes
Xavi Donnay Articles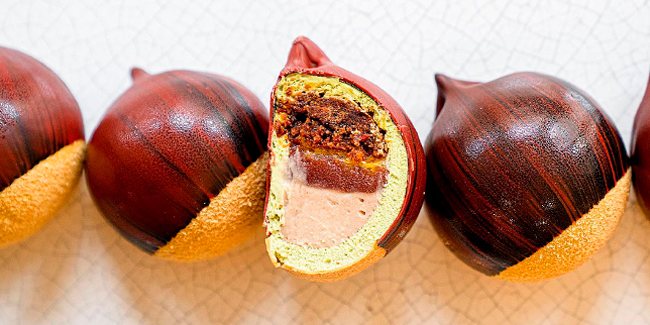 Breads, preserves, plated desserts, a thousand versions of the Mont Blanc. There are many gastronomic possibilities for this autumn fruit.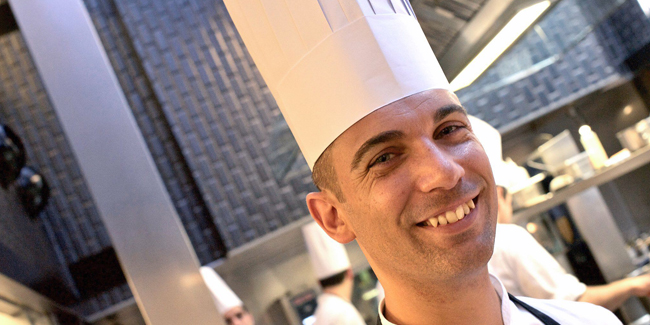 For the pastry chef of the Lasarte restaurant, this award is a great joy and a reason to continue growing.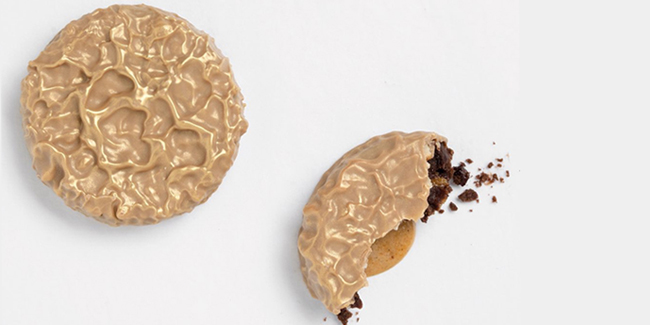 Gummies, "roquitas", choux, churros ... small formats, far from limiting creativity, are a motivation for great chefs.