Xavi Donnay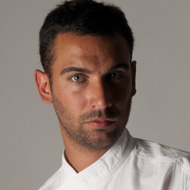 Delicate and refreshing plate creations and artisanal petit fours
Xavi Donnay Recipes
Xavi Donnay Articles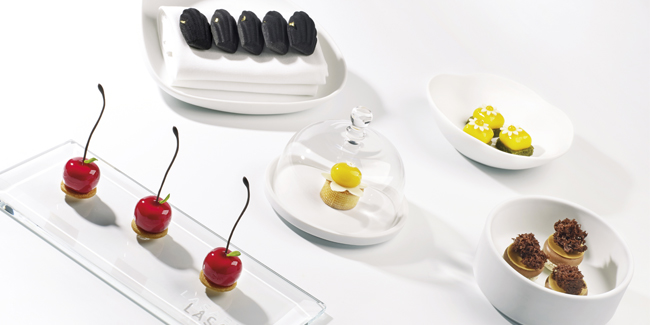 The new book, Mini by Xavi Donnay, leads the sales ranking.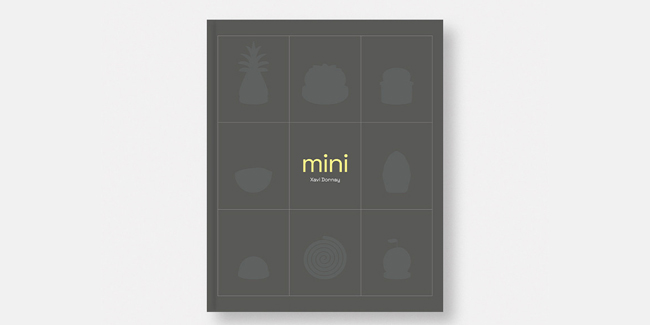 The classic petit four specialties are revisited and modernized with the author's personal seal, which demonstrates the great potential of this type of product for all kinds of current realities.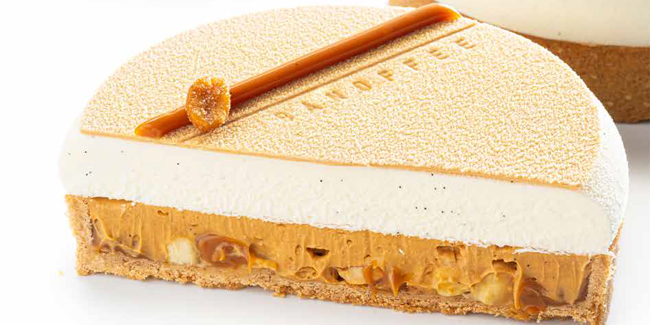 Xavi Donnay, Antonio Bachour, Yohan Ferrant, Ramón Morató, Eric Ortuño, and Paco Torreblanca need no introduction. Do you know the latest releases from our online bookstore signed by these authors?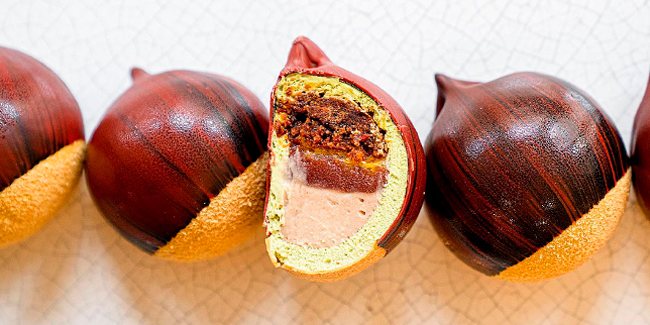 Breads, preserves, plated desserts, a thousand versions of the Mont Blanc. There are many gastronomic possibilities for this autumn fruit.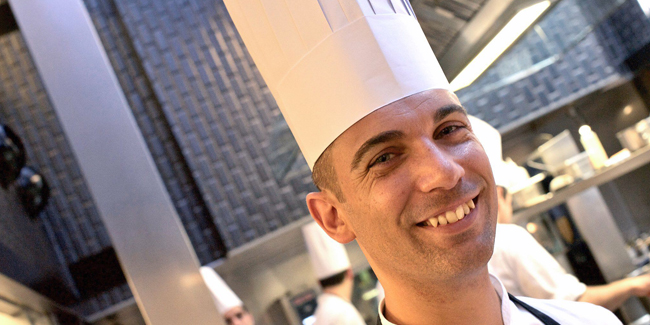 For the pastry chef of the Lasarte restaurant, this award is a great joy and a reason to continue growing.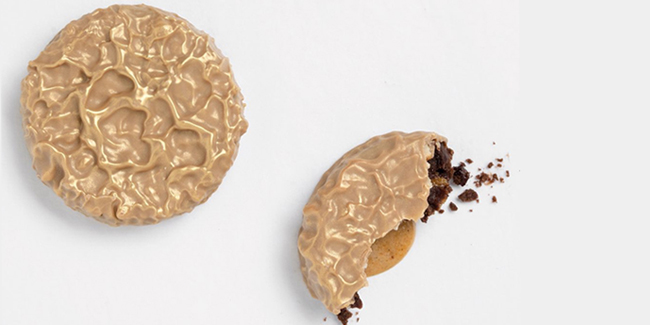 Gummies, "roquitas", choux, churros ... small formats, far from limiting creativity, are a motivation for great chefs.