Richard Hawke
Healthy or adapted pastry but without giving up its essence
Richard Hawke Recipes
Richard Hawke Articles
The first professional pastry book by Richard Hawke arrives at Books For Chefs in a bilingual version (English and French).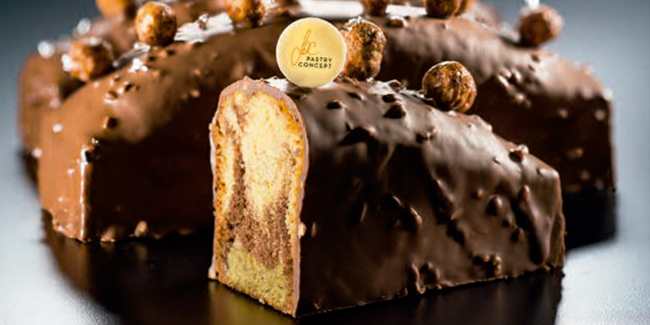 Gluten-free, lactose-free, vegan… chefs from all over the world work hard on products that follow the latest food trends.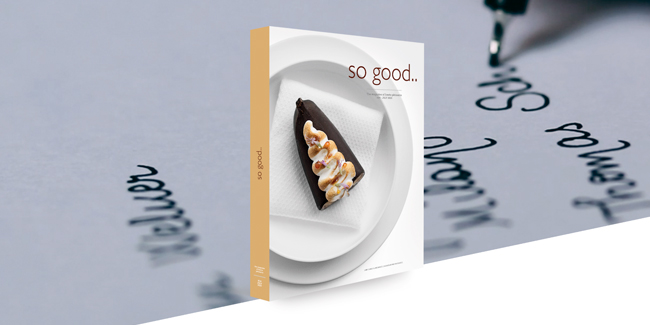 issue #24 of so good.. magazine brings together a real explosion of creations, techniques and recipes from chefs from all around the world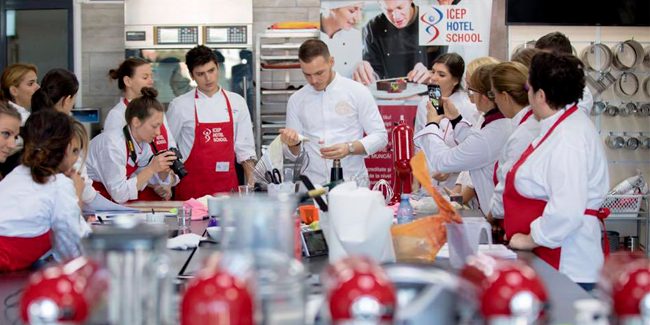 Johan Martin, Amaury Guichon, Jordi Bordas, and Nina Tarasova will be some of the guest pastry chefs.